RESULTS
Here are the results for the BCD and Class 1 Carrier events at Barkston Heath last weekend. Yes, you read that correctly, Andy has come up trumps and has sent me the full, validated results already!
I'm hoping to get more photos from you all to include on this page – please send them to flyco@carrier-deck.com – it's back online and waiting! In the meantime, here are some shots of Nigel Frith's new Zero, with single-surface wing and a fascinating shock-absorber mechanism that might be related to eliminating hook-bounce…is that true, Nigel!?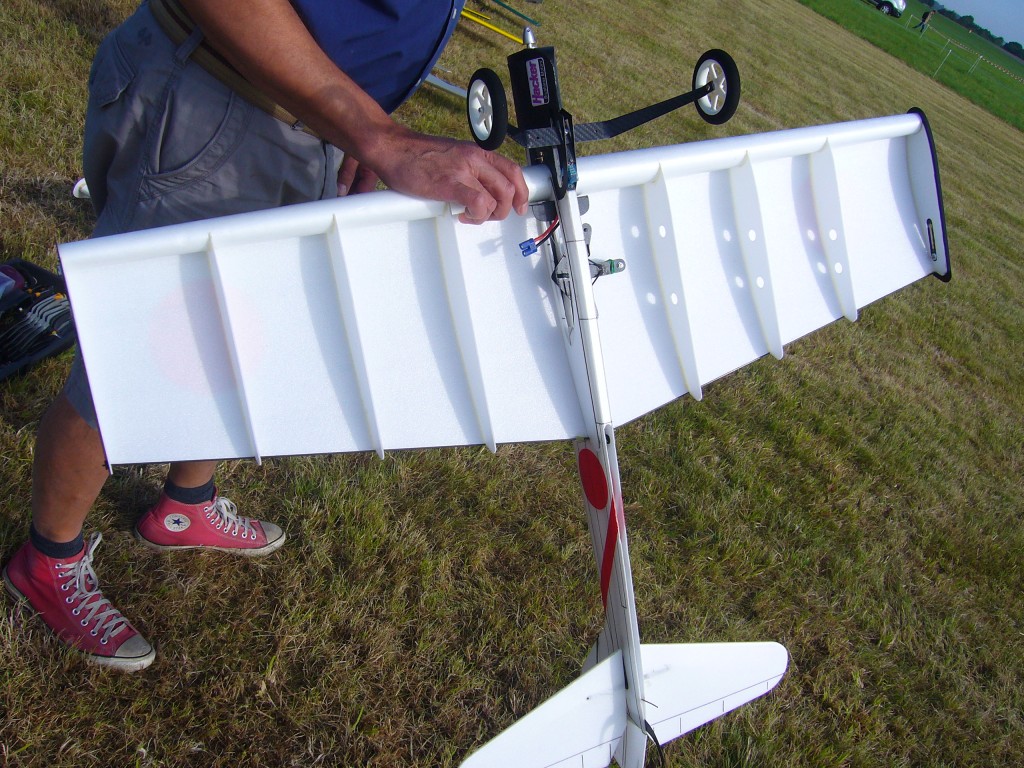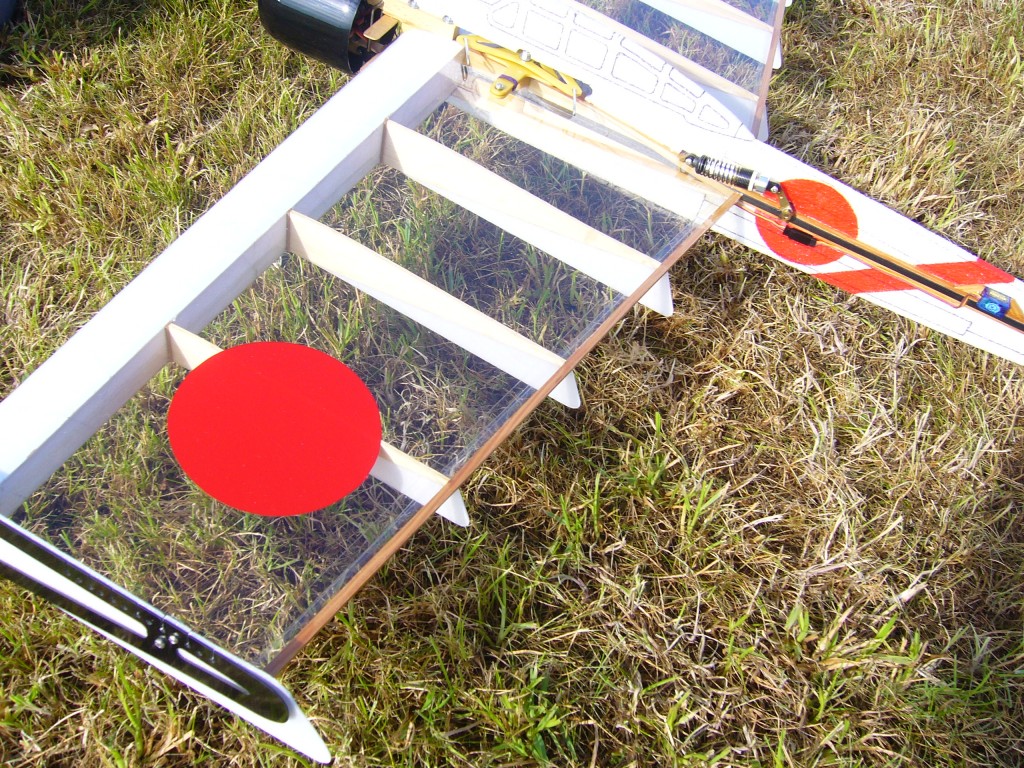 Seeing this new approach, Max Uttien tells me that Jan Odeyn promptly tore the covering from the lower surface of his lightweight Guardian and immediately improved his slow lap times by several seconds!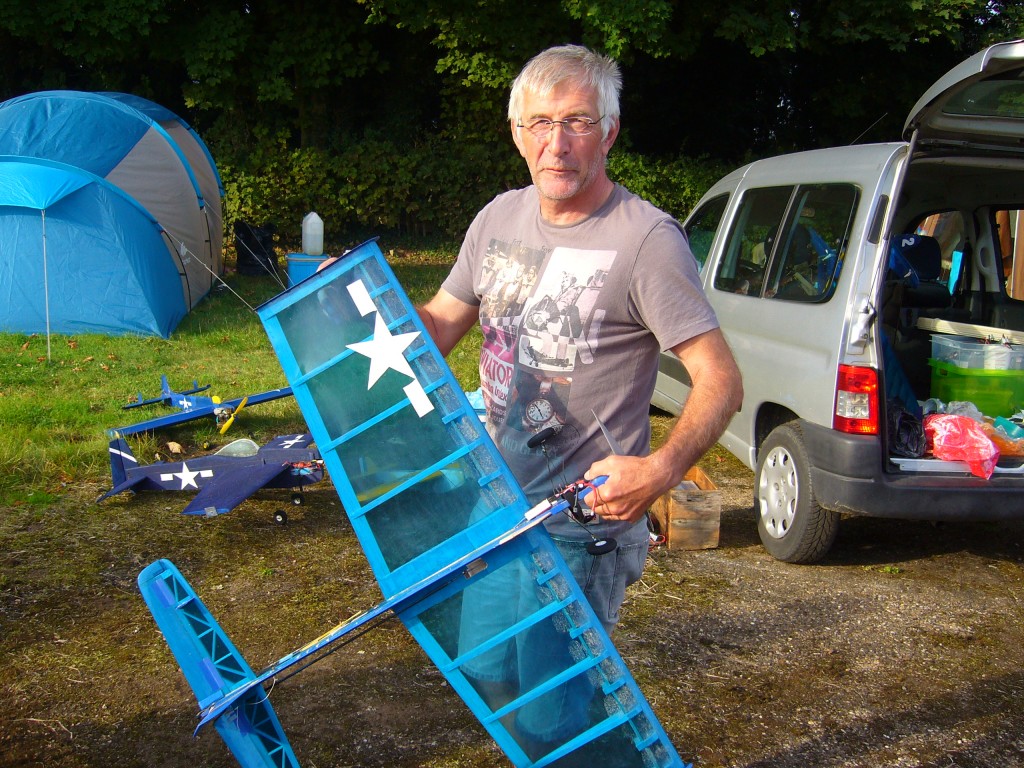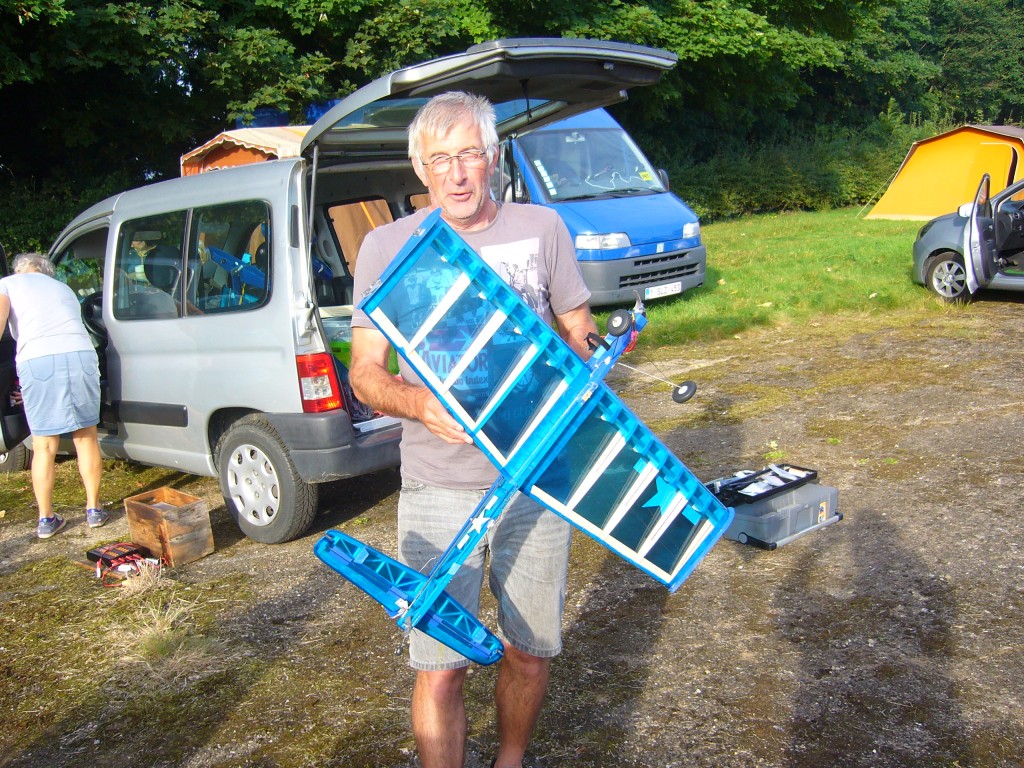 CLASS ONE RESULTS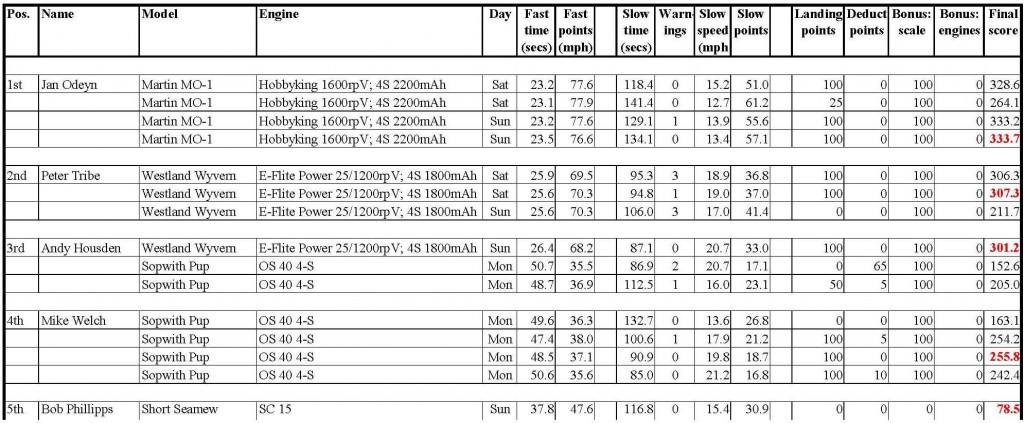 ---
BASIC CARRIER DECK RESULTS