Featured Pilot Albums
---
NATIONALS PICTURE GALLERY (Andy Housden)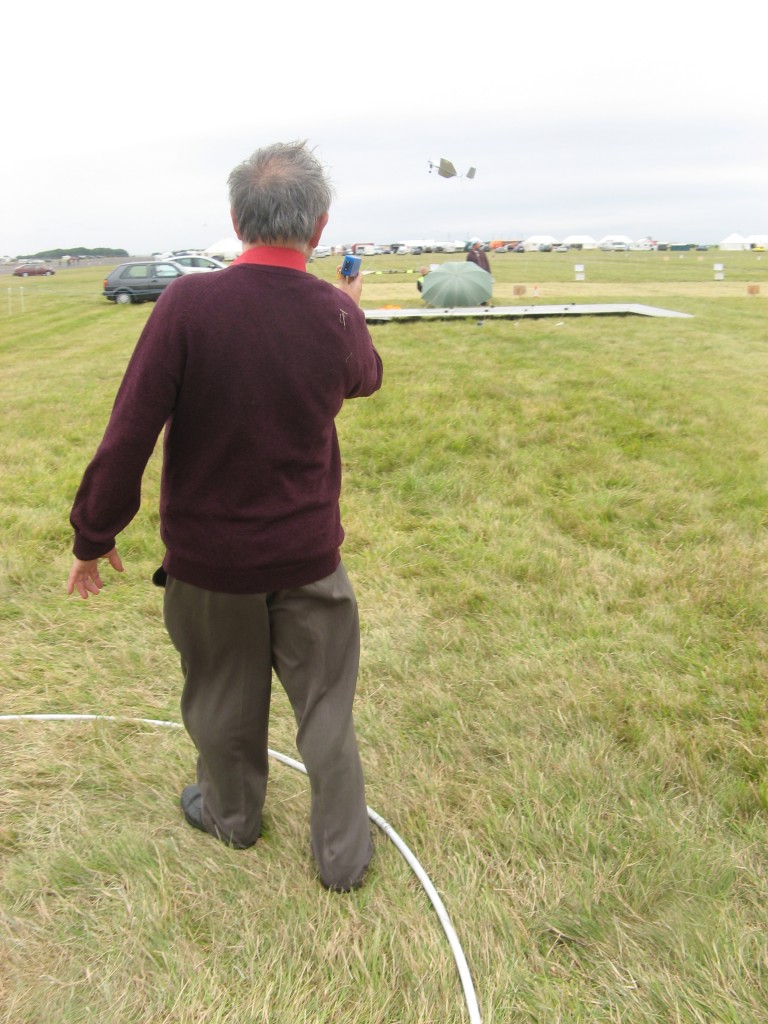 Monday – Bob Phillips flies in the rain in the hope of a score – but just three DQs resulted, putting him in 27th place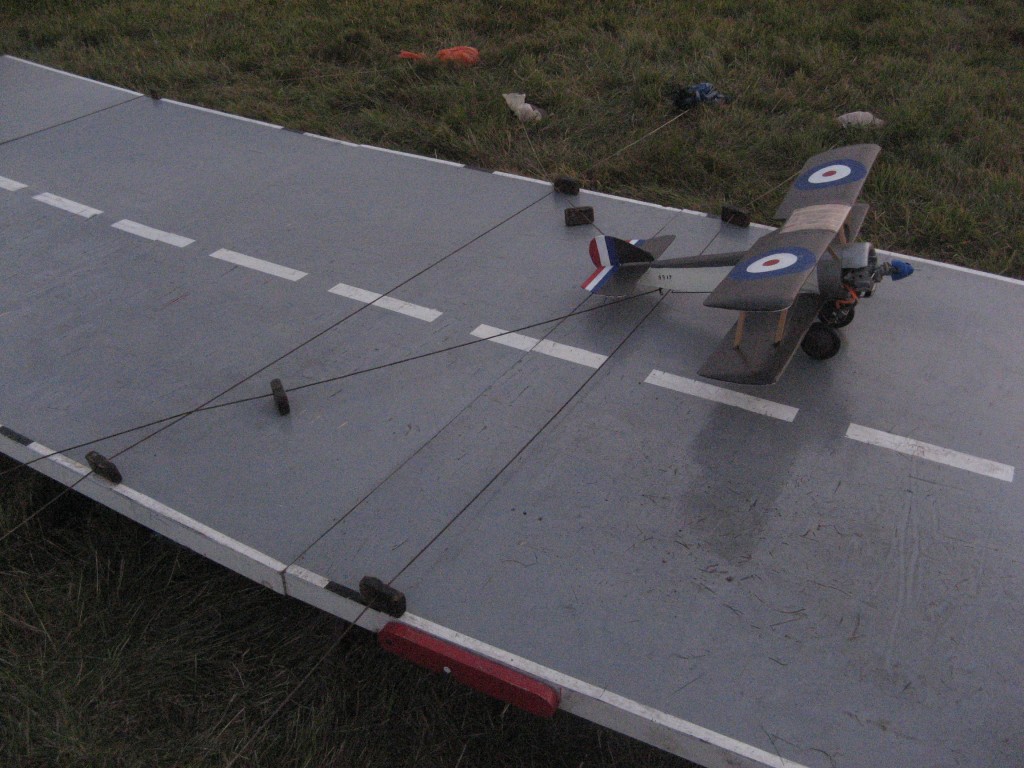 Sunday – Mike Welch's Sopwith Pup hooking up in Class 1, scoring 273.9 for 3rd place – what a brilliant result!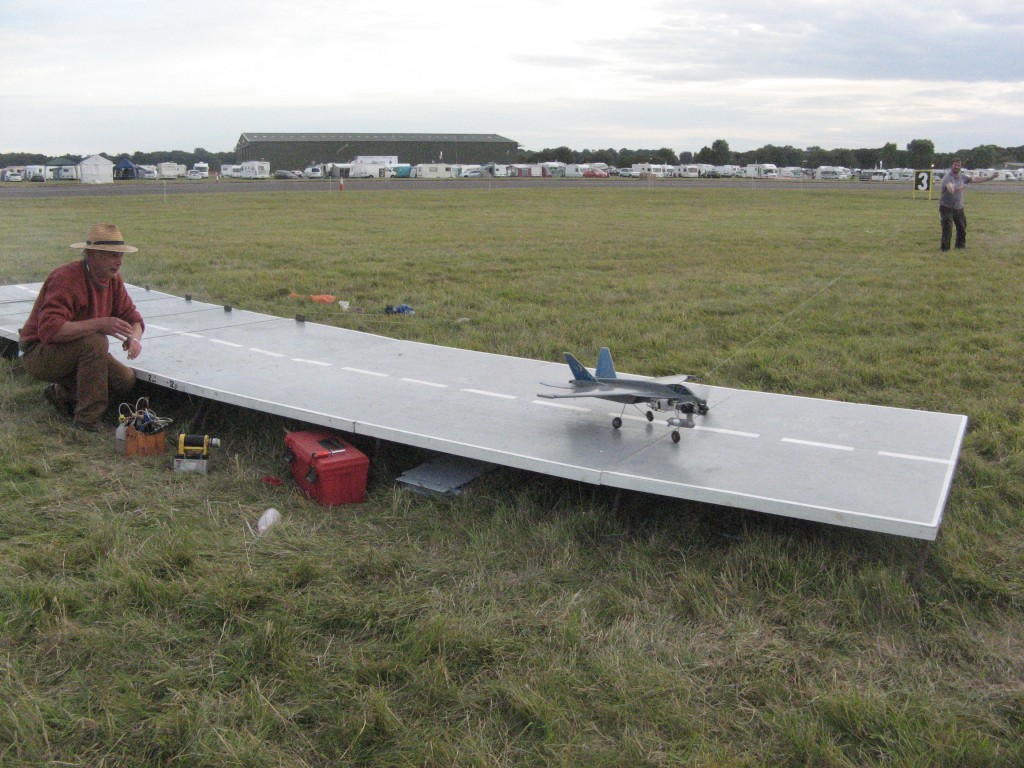 Sunday – Matt Cordwell lifts his interesting F18 off the deck, finally getting onto the scoreboard for 25th place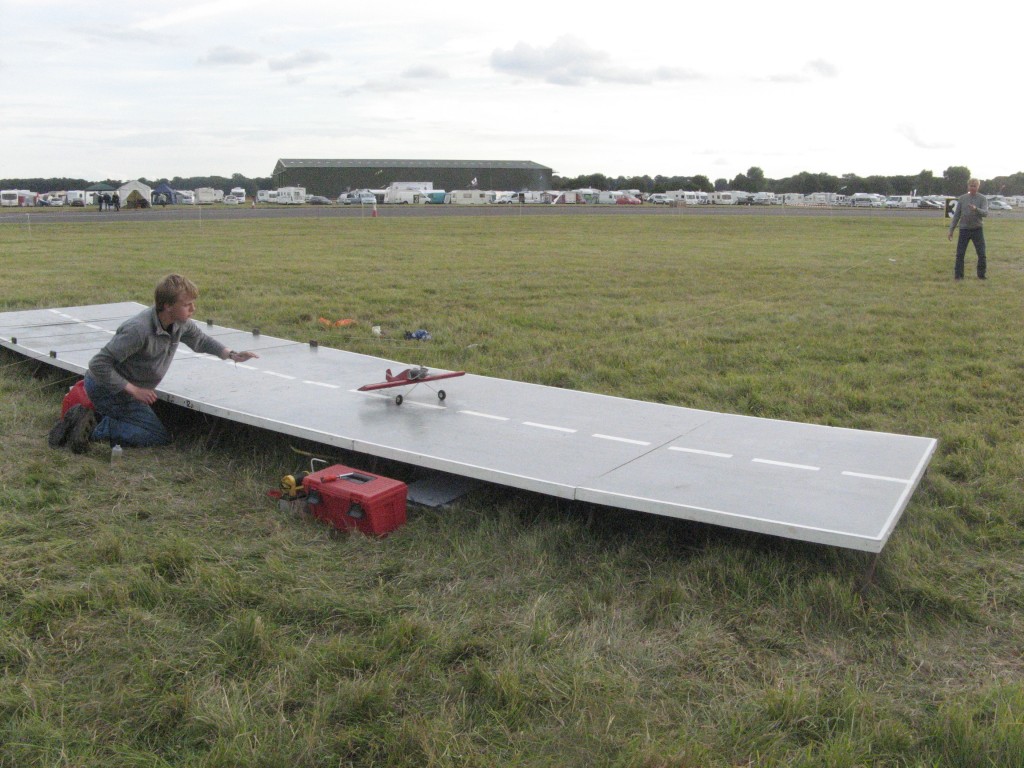 Sunday – Paul Harris lifts off for his only attempt, for which he was awarded 29th place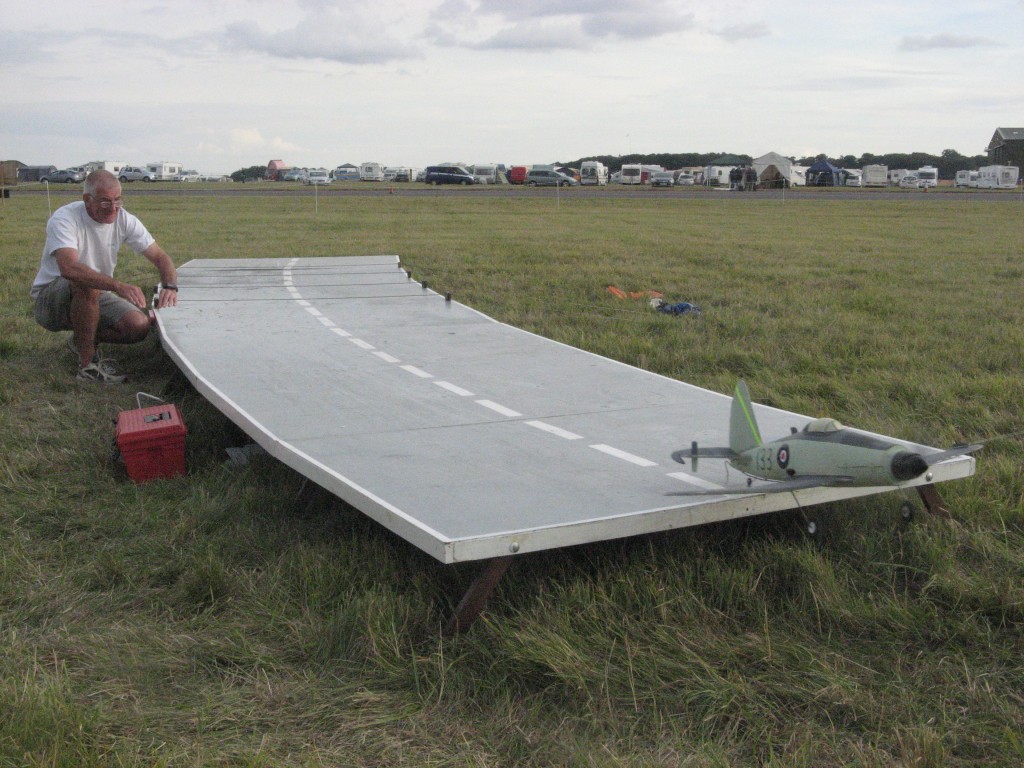 Sunday – Roy Green's Class 1 Wyvern lifts off under the watchful eye of Jan Odeyn, but no points were scored (5th place)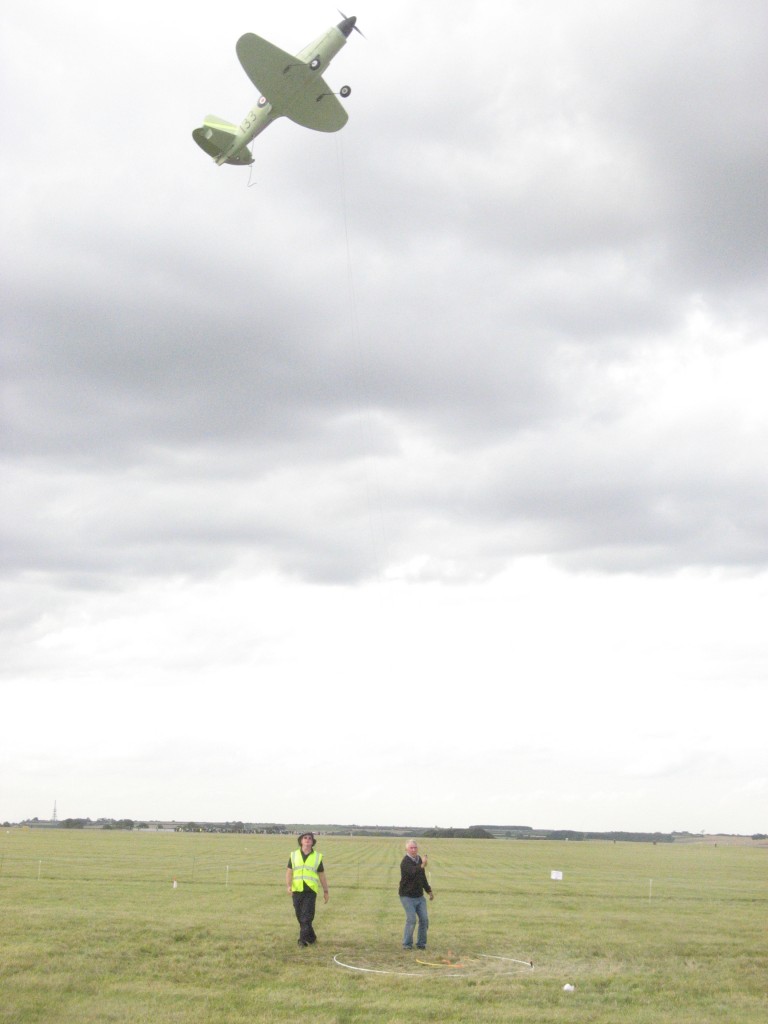 Sunday – Peter Tribe loiters confidently with his Class 1 Wyvern – 273 points and third place were the result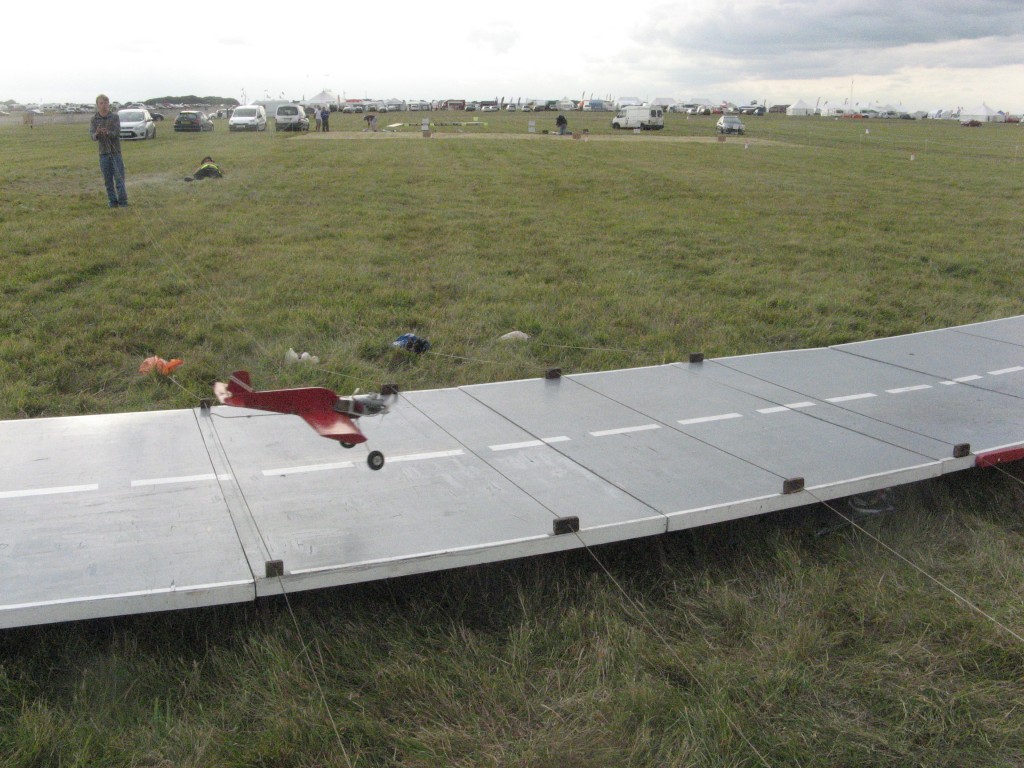 Sunday – Ollie Harris (youngest competitor) heading for the deck – his best flight got him 26th place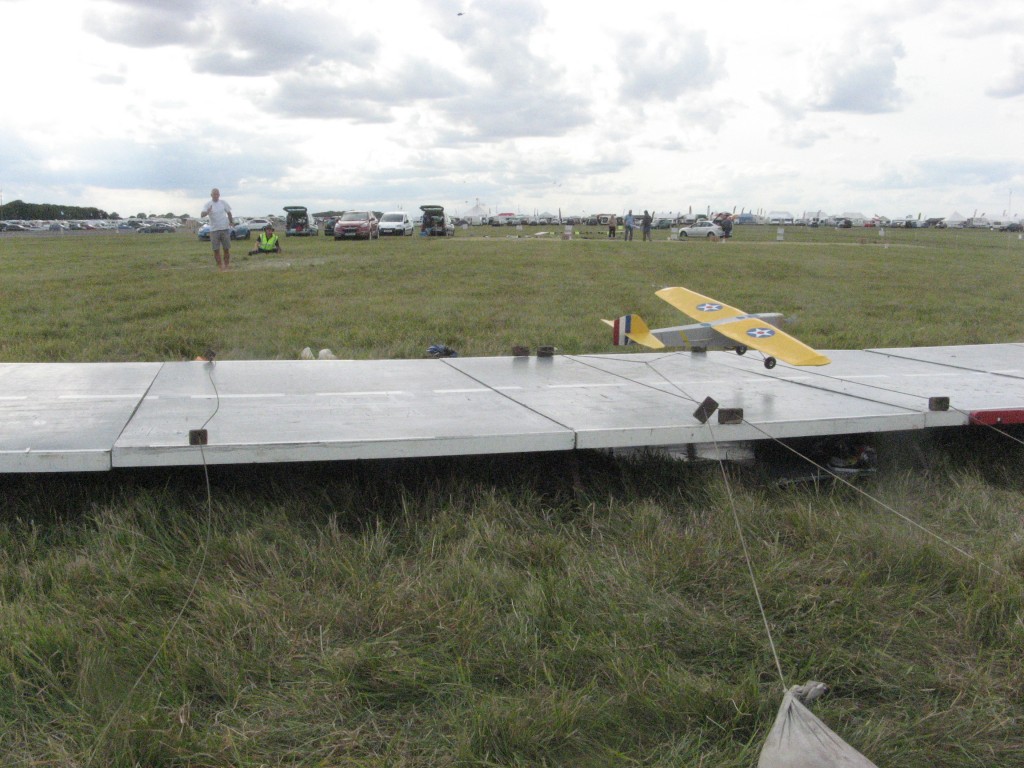 Sunday – Jan Odeyn's Class 1 – winning Martin MO-1 hooks up neatly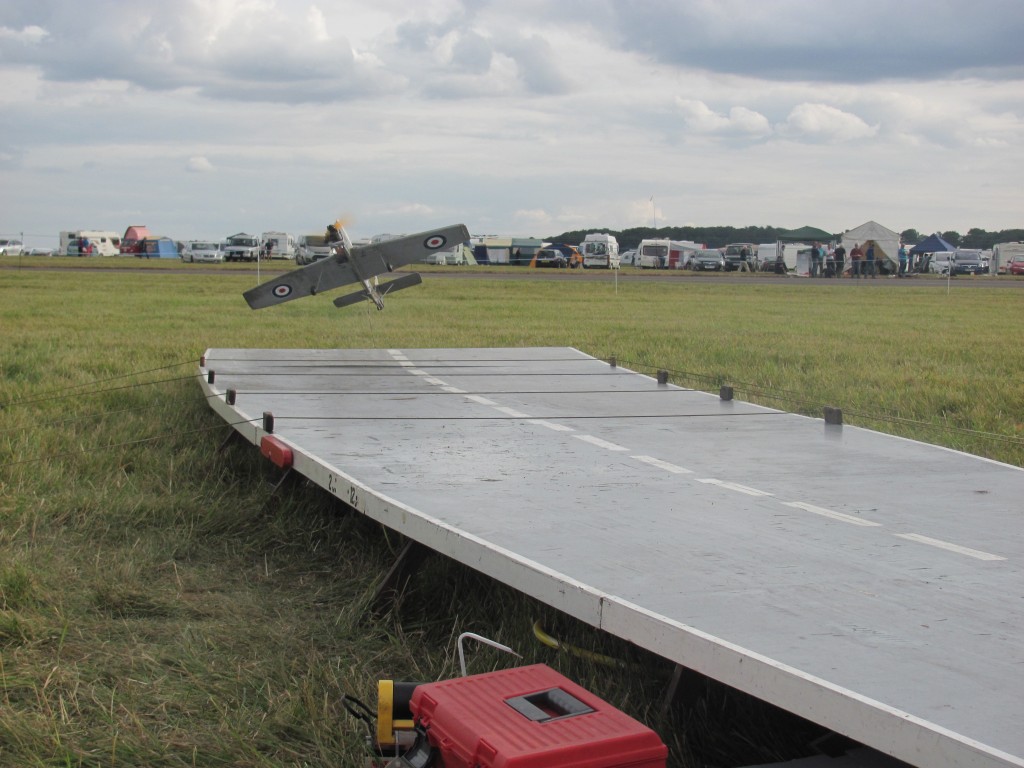 Andy Housden's bagged 7th place in BCD with his faithful Short Seamew (207 points)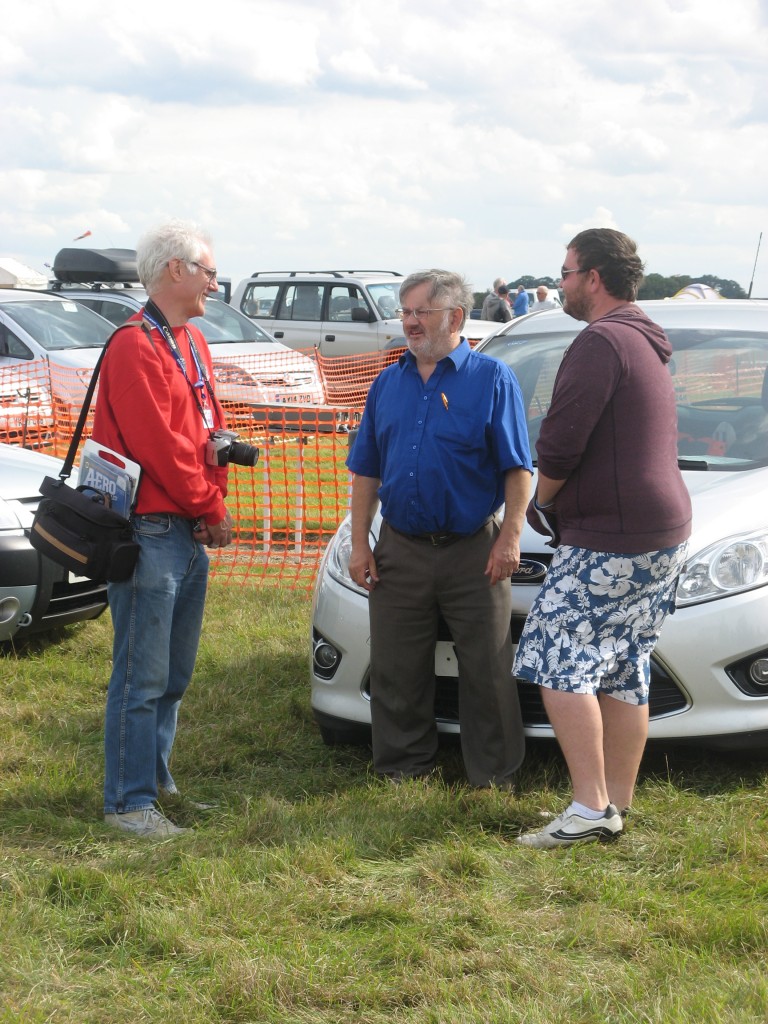 Bob and John Philipps share John's fashion secrets with "Aeromodeller" magazine editor Andrew Boddington!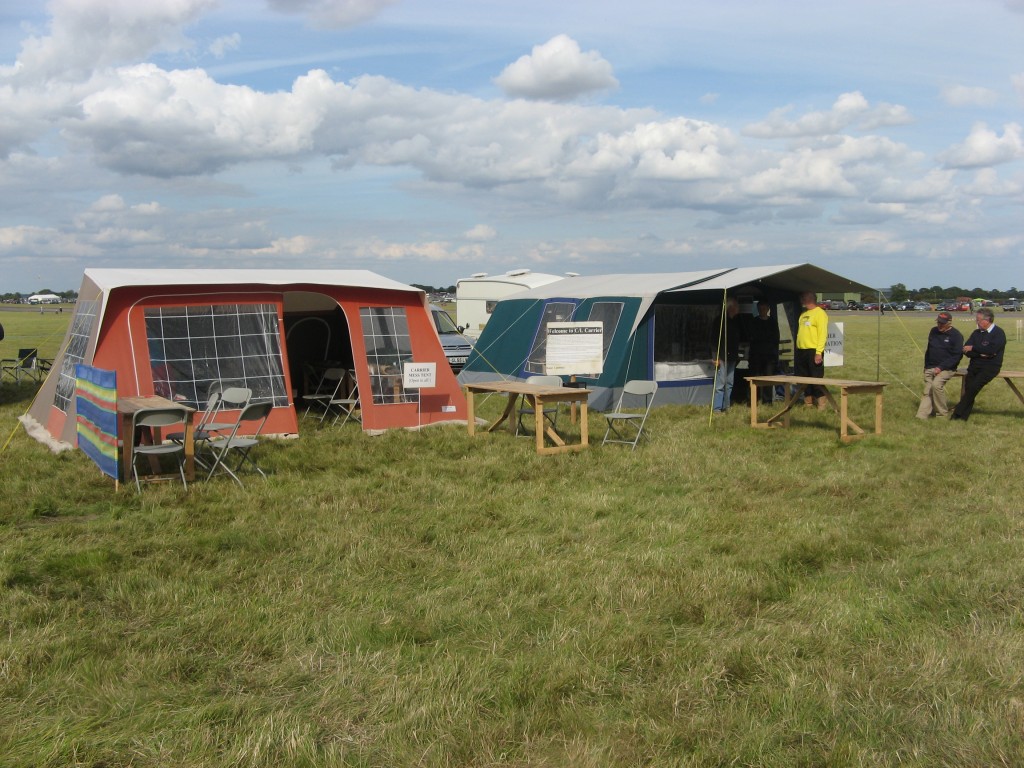 Flying Operations Centre and refreshments tents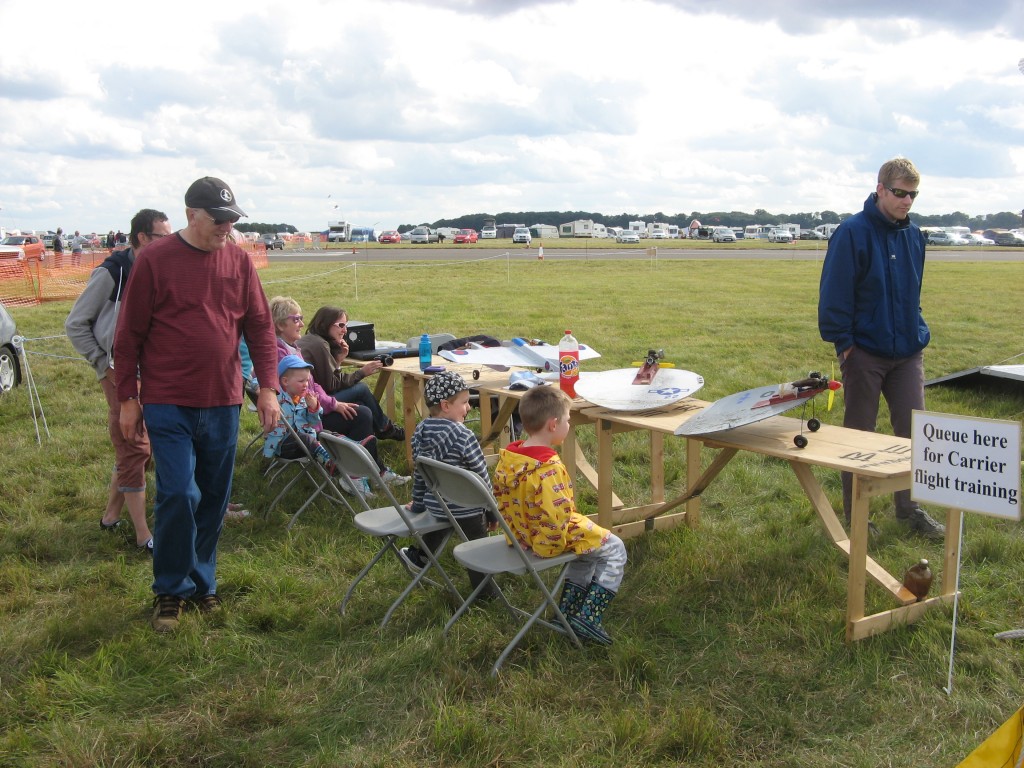 Catching them young – the queue for flight experience training with Mike Welch's Cardboard Chicken fleet 
 …and they're never too old to learn – looks like a dad is training with Mike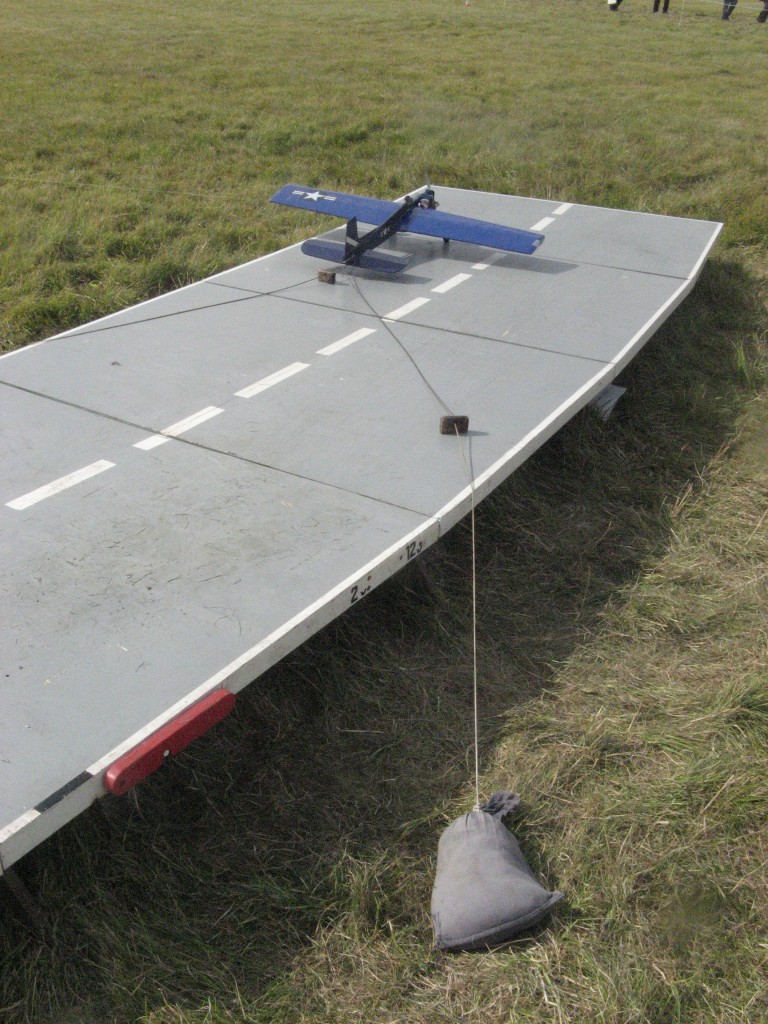 Sunday – Roy Green's Guardian takes the last wire for 8th place on his only scoring flight…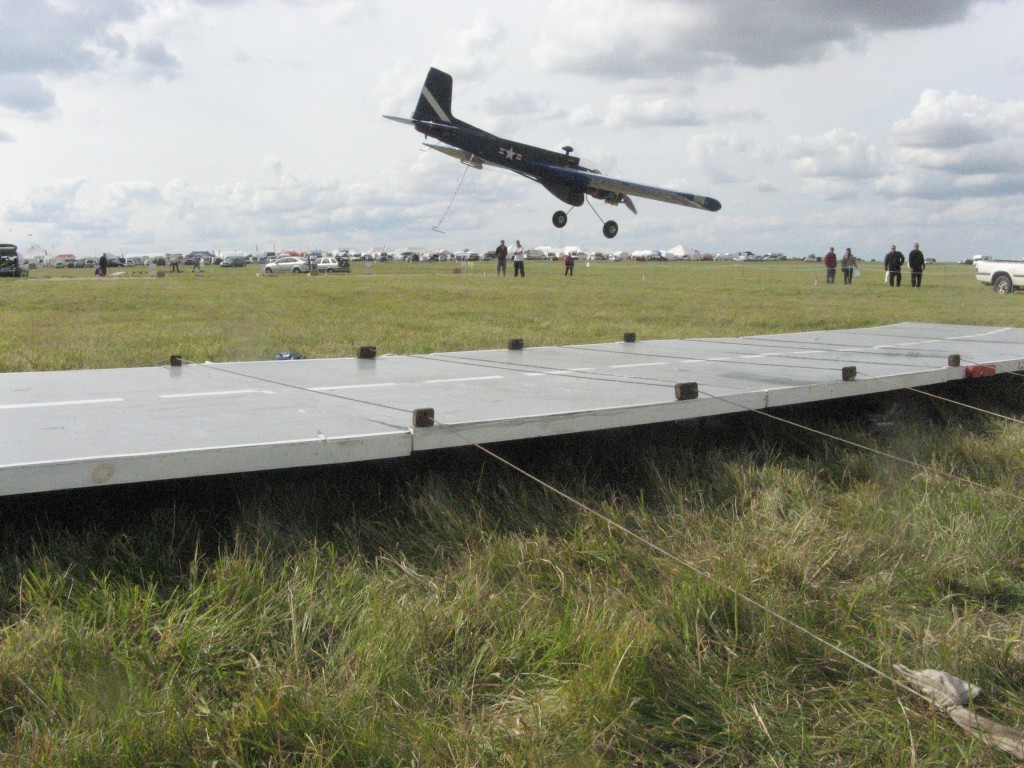 …after an approach that looked like a dead-cert overshoot!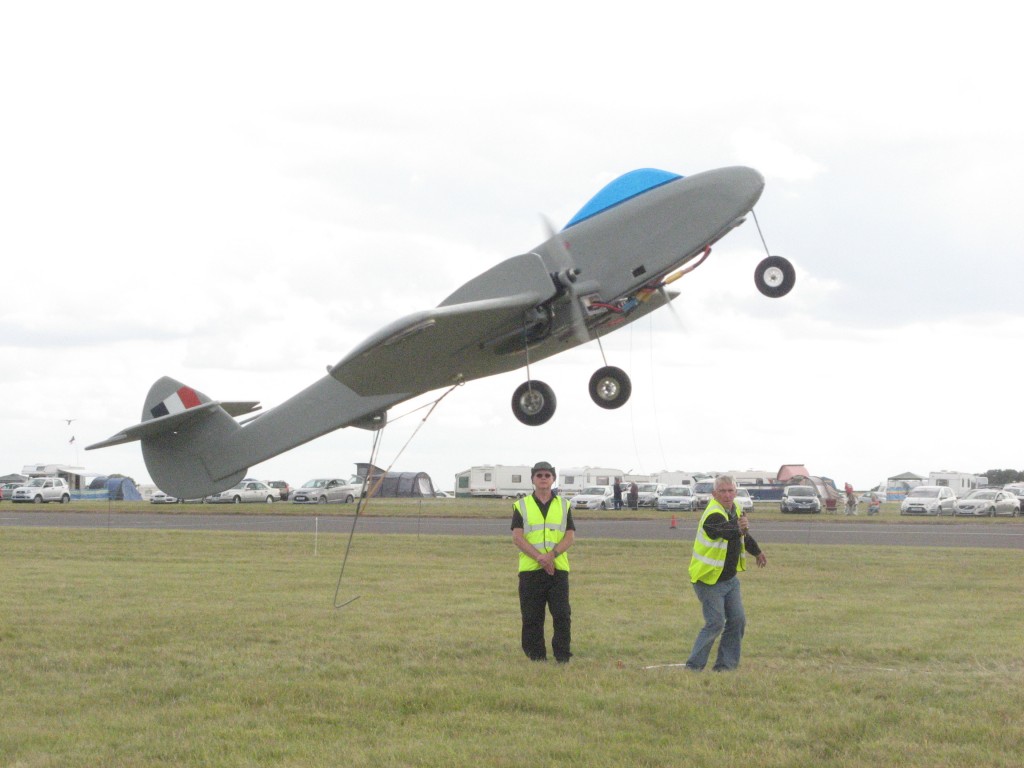 Sunday – Peter Tribe's ever-competitive Meteor III heading for 5th place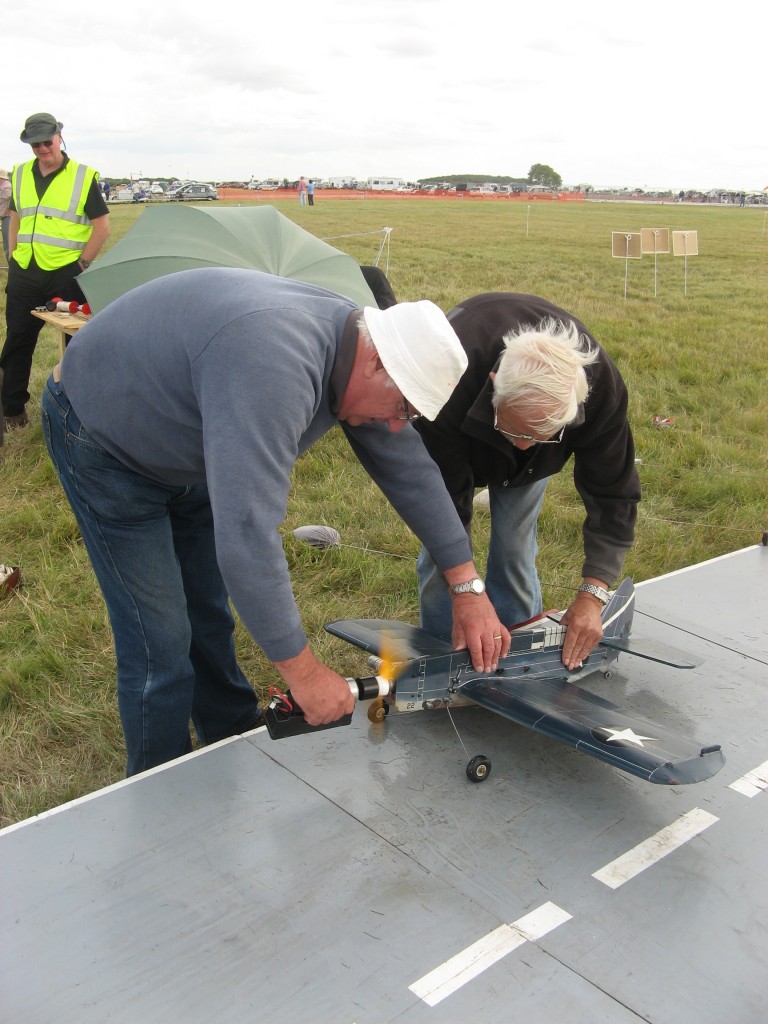 David Limbert gets his TBM started in the sensible way – but just 5 Attempts and no points resulted, netting 28th place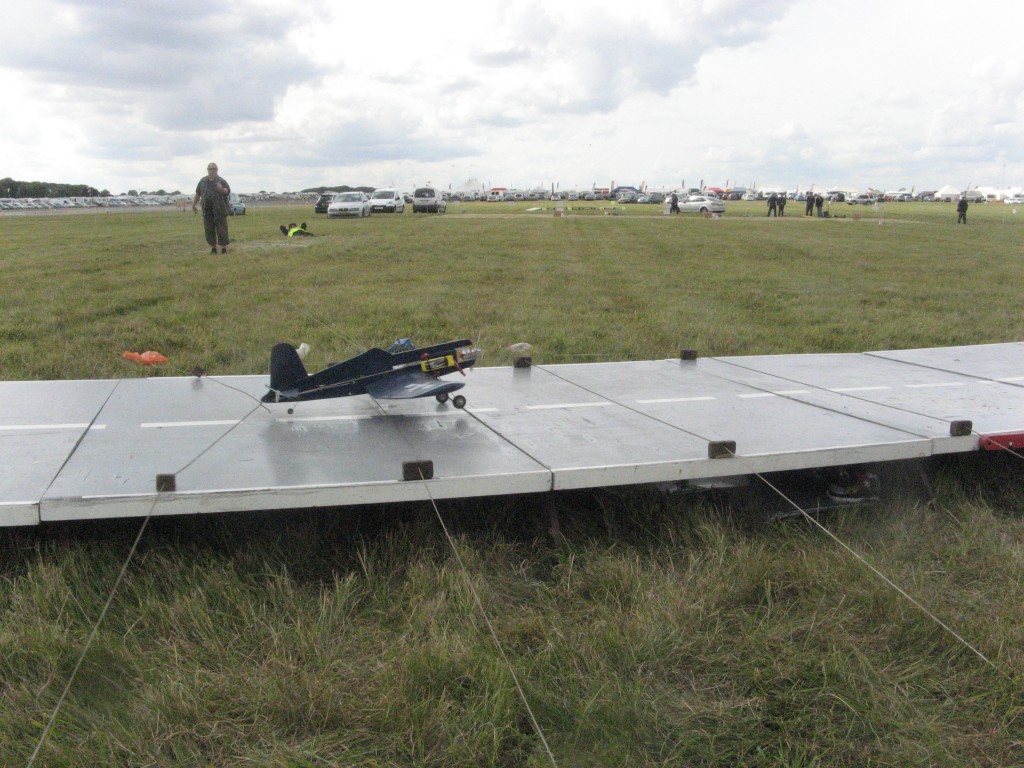 Sunday – Over from Holland, Peter van Gemert's F4U Corsair cruised to 12th place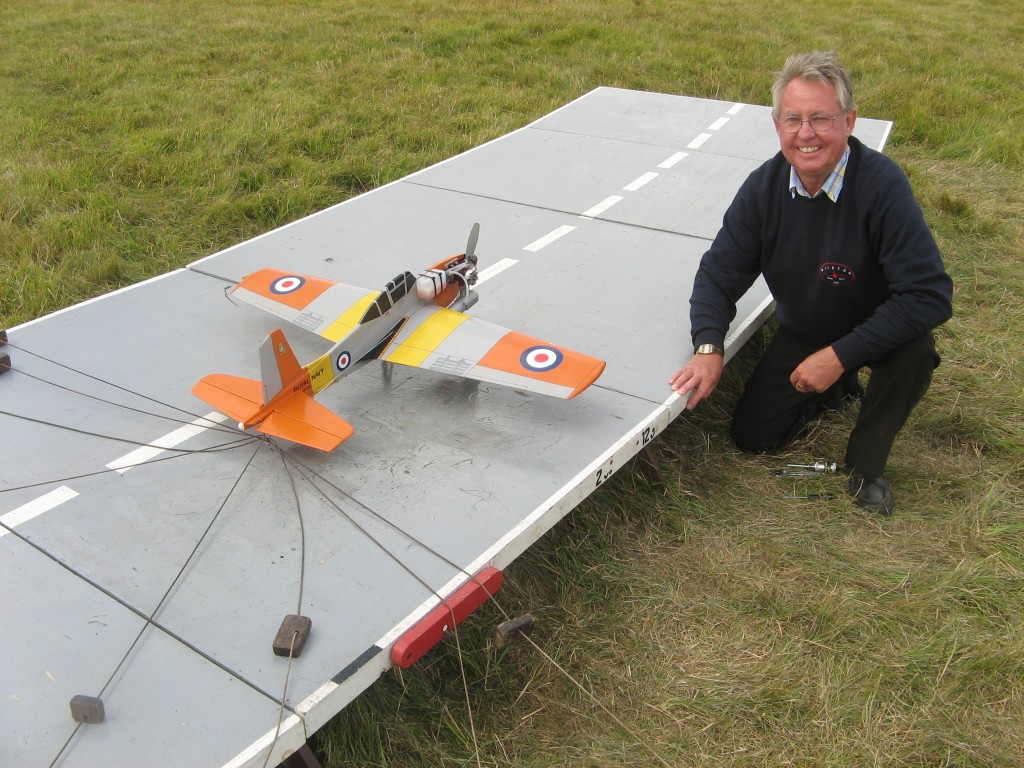 Sunday – great to see Brian Hunt on the scoreboard at last with his superbly-finished Sea Balliol, a 100-point landing giving him 18th place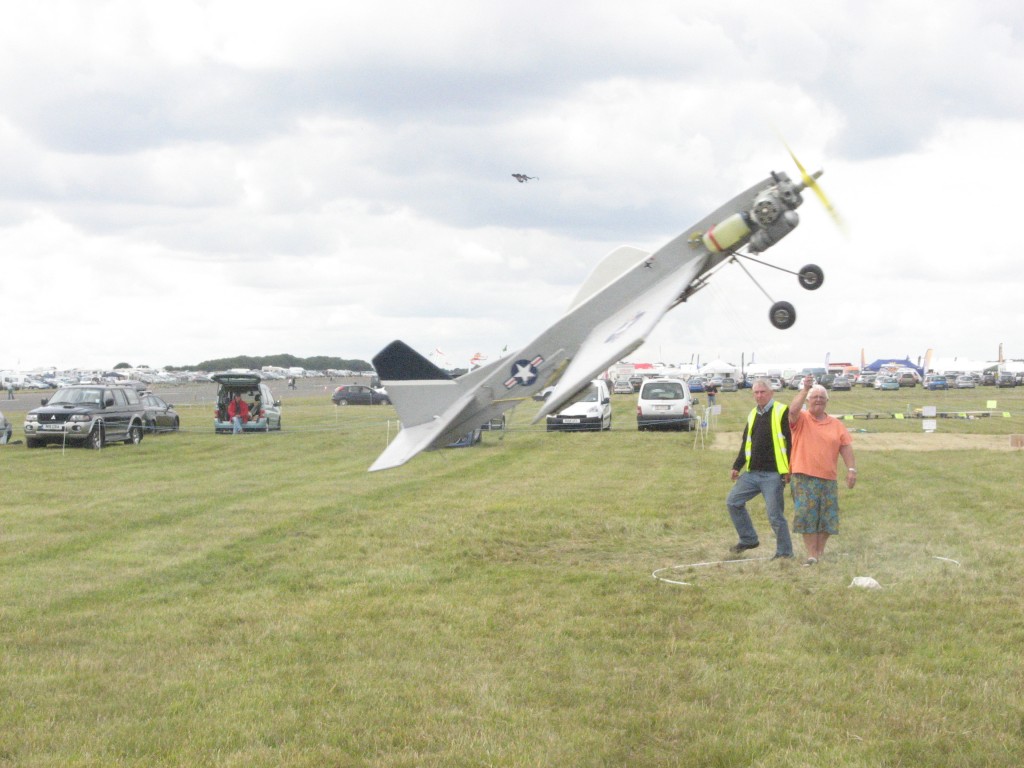 Max Uttien from Holland had trouble landing, scoring no maxes(!) but he did clock up enough points for 23rd place with his Mustang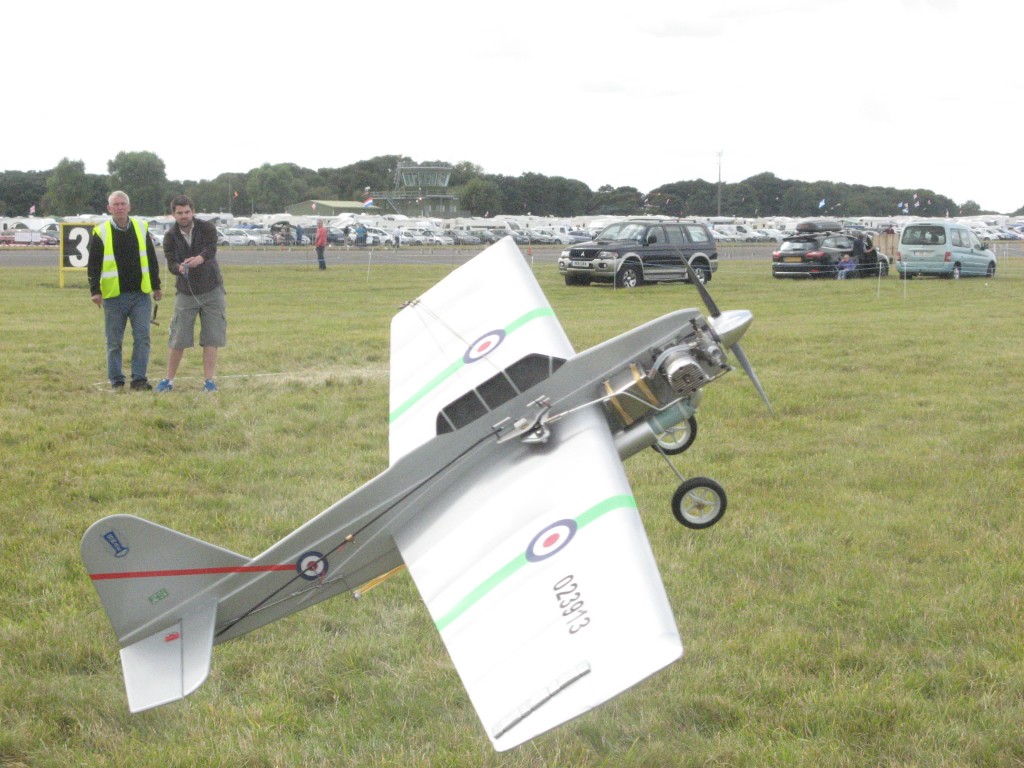 Sunday – Johnathon Crabtree brought along his Spearfish, and took 4th place with a stylish 246 points…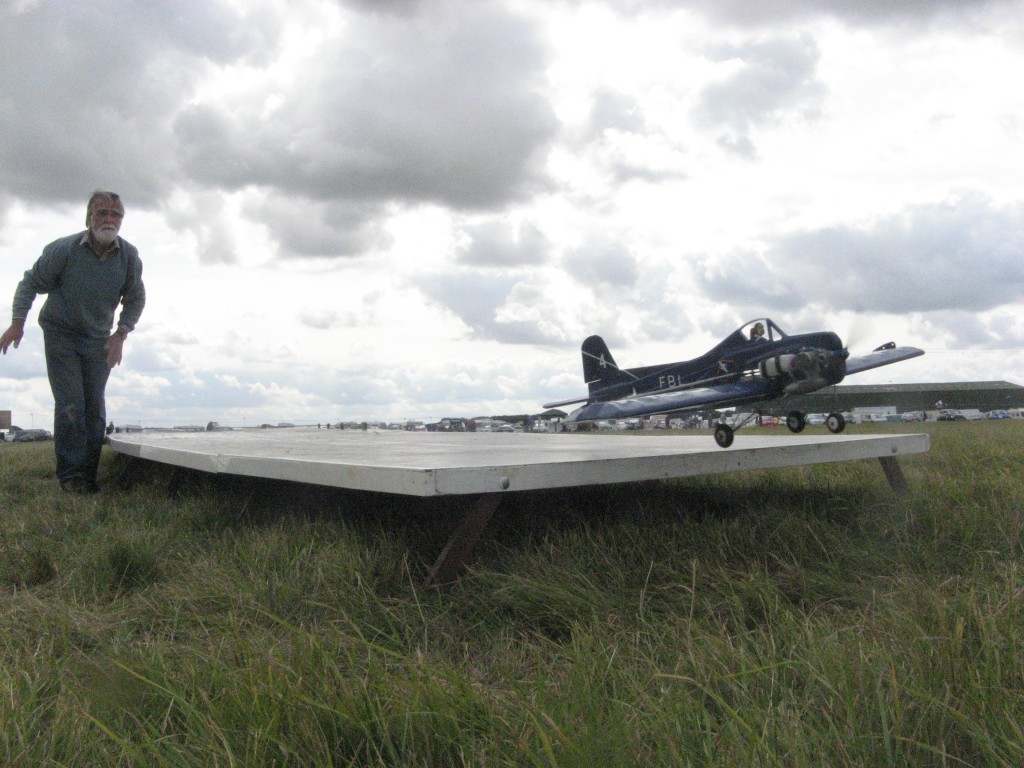 …while Arthur Dickinson's Fireball made only one scoring flight for 24th place (52 points)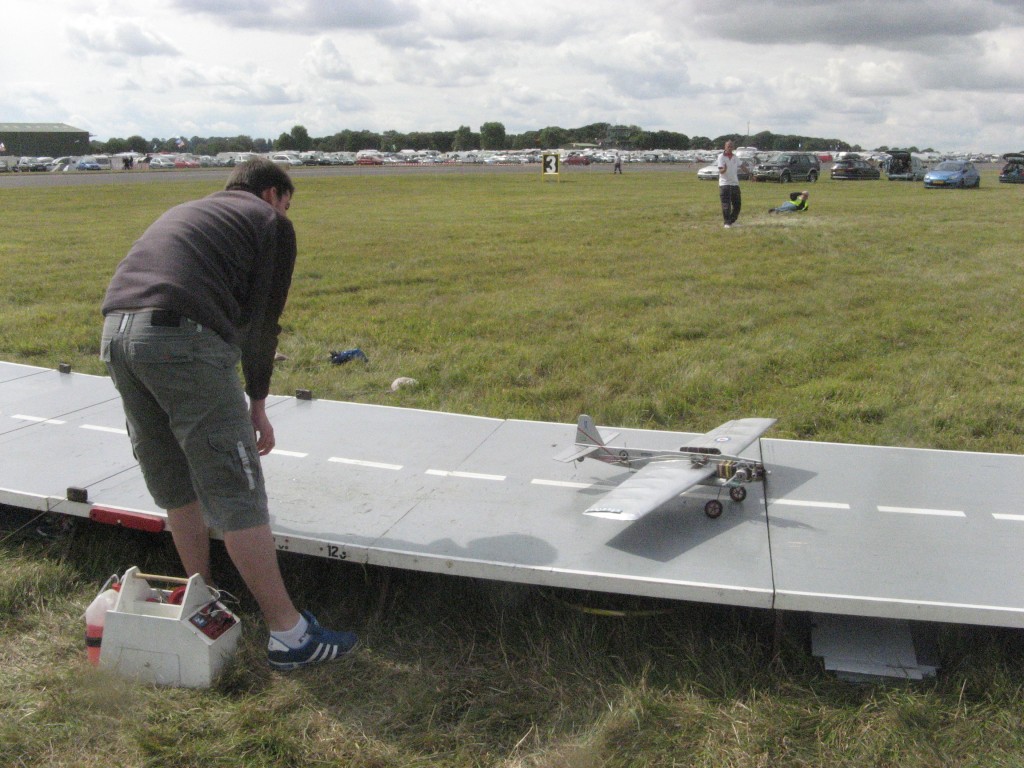 Saturday – Nigel Crabtree's best flight scored 157 points for 15th place with the Spearfish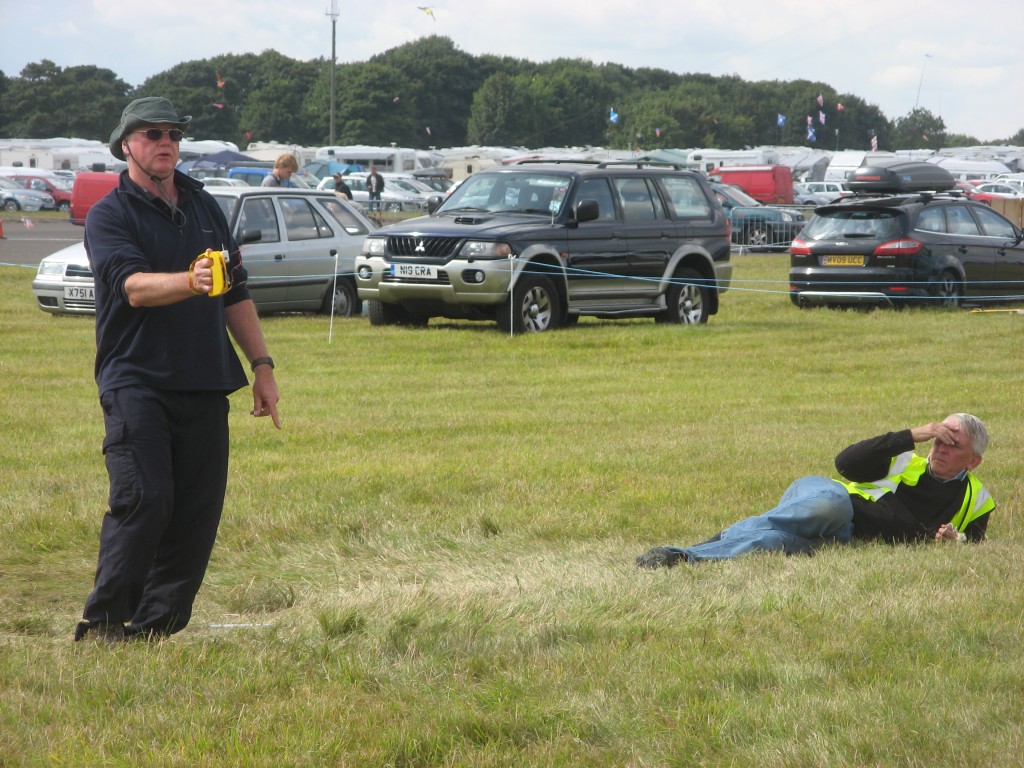 Sunday – Andy Green in maximum concentration mode – is that his special landing signal?!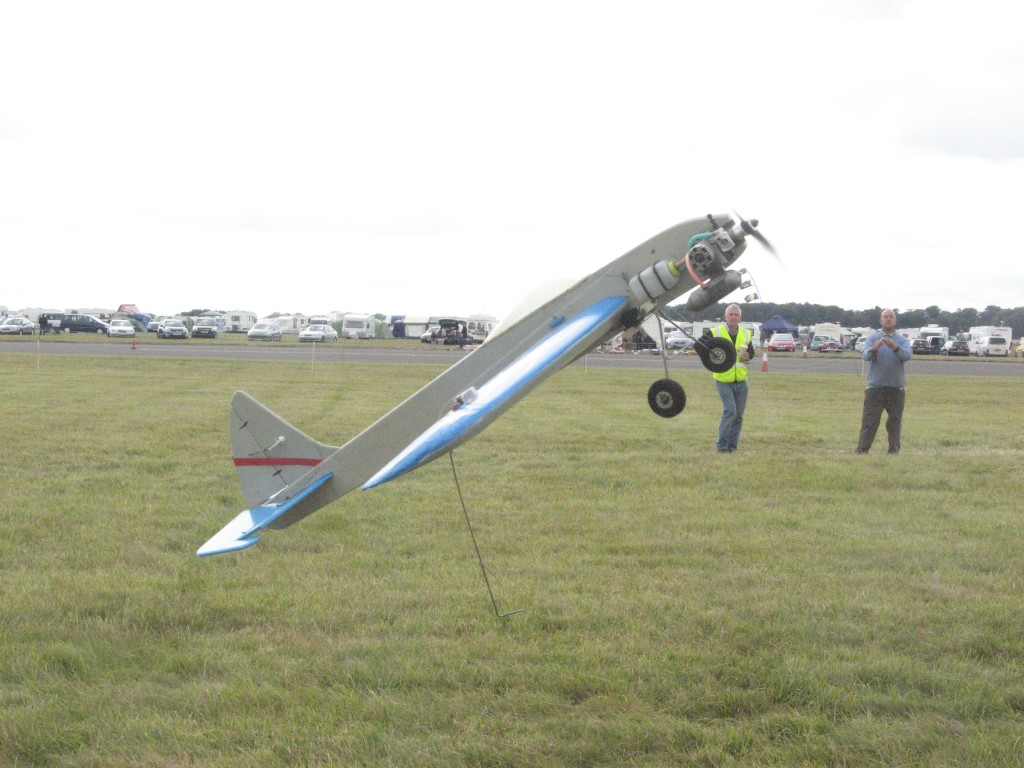 Sunday – Nats BCD Winner Ian Gilbert piloted his Wyvern to first place with an incredible best of meeting 272 points – awesome!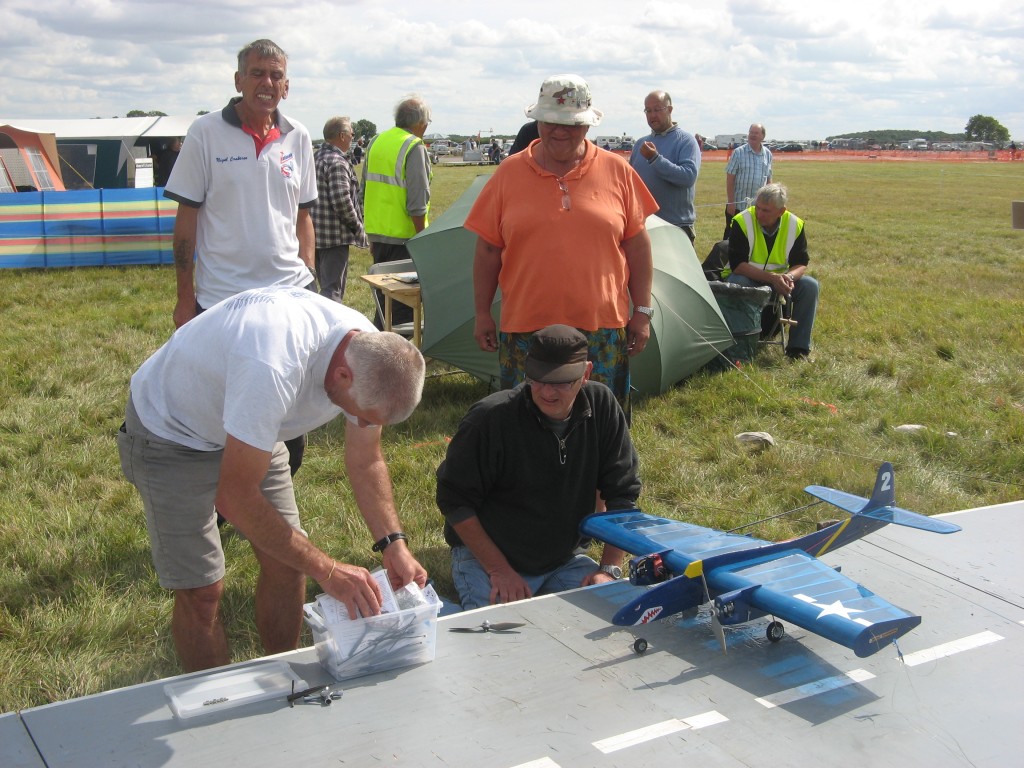 Sunday-  always in contention, Europe's premier pilot Jan Odeyn readies his electrially-powered Tigershark for action; his best flight netted him 256 points for second place in BCD
 Sunday – Willi Schmitz visited from Germany and with his Grumman Guardian, took a creditable 11th place with 169 points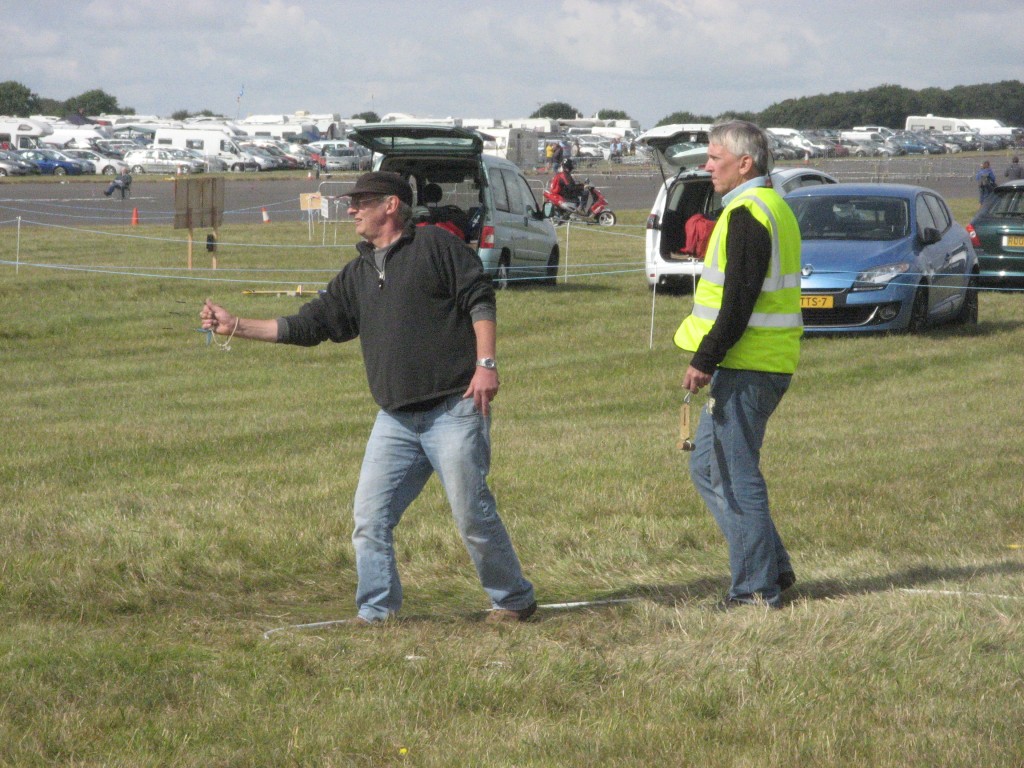 Sunday – another continental visitor, Marc Berkmans from Belgium was 13th with 168 points – was this with the Nakajima Saiun?
 Sunday – even though the plane can't be seen, it's certain to be a U2! This is David Cowburn, whose 153 point landed 17th place
#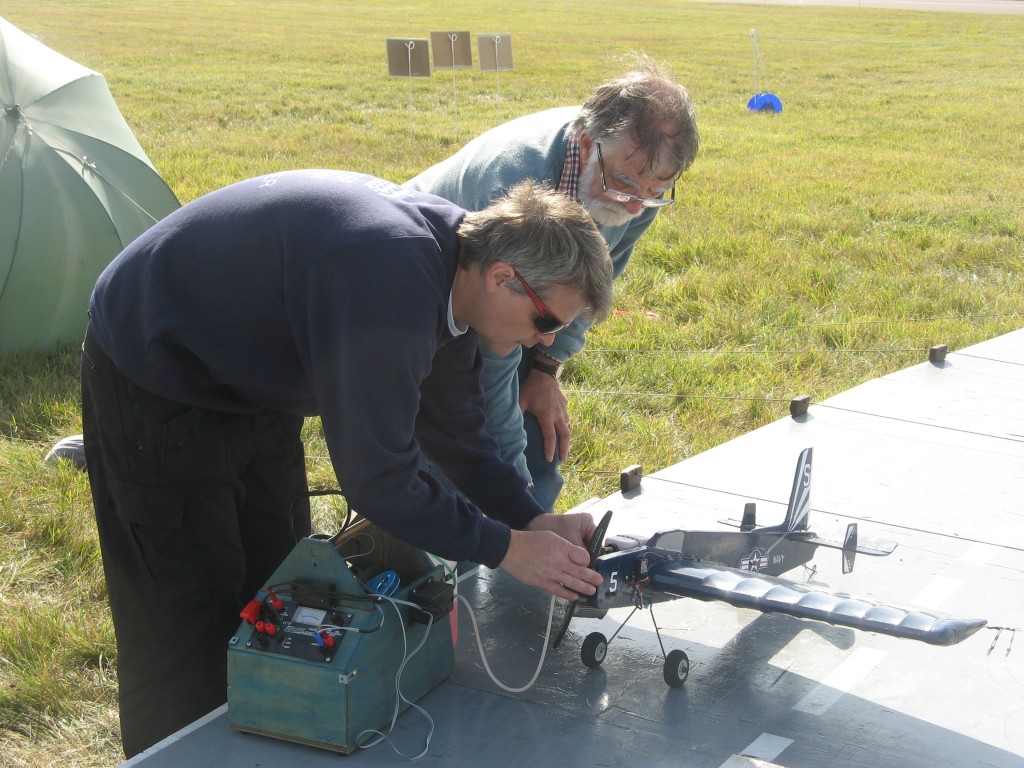 Sunday – Chris Howell readies his new-build Guardian for action – 156 points landed him16th place, very good for an untried model!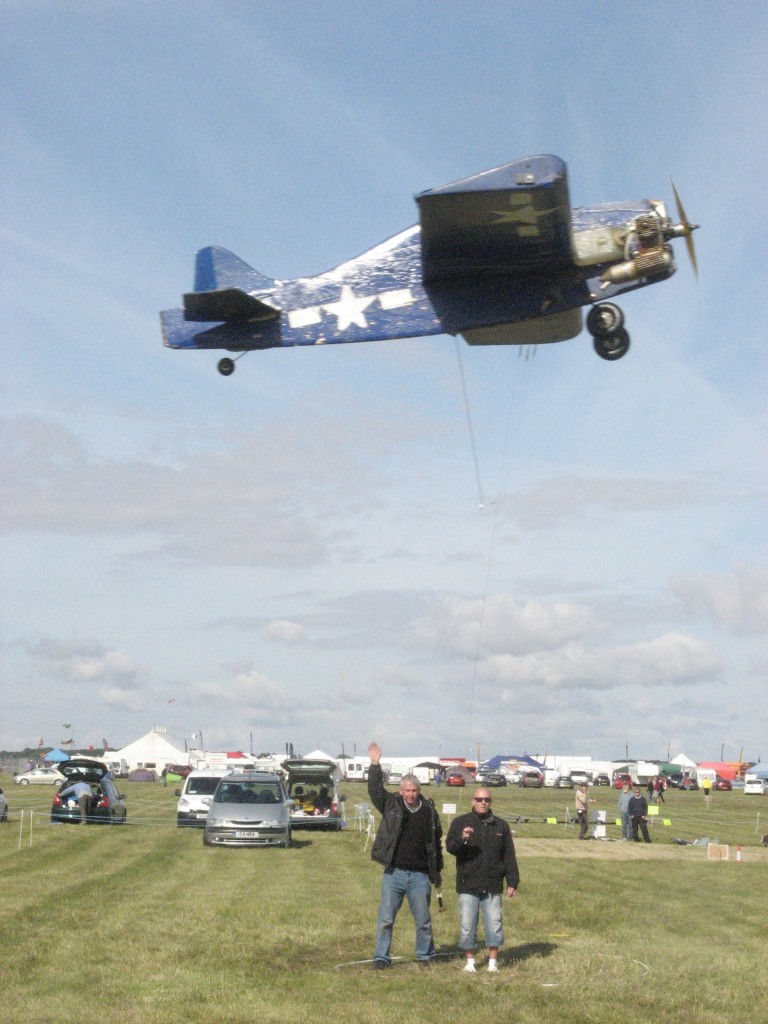 Sunday – Klaus Selic (Germany) made several flights but scored on only one, but that was good enough for 21st place with 142 points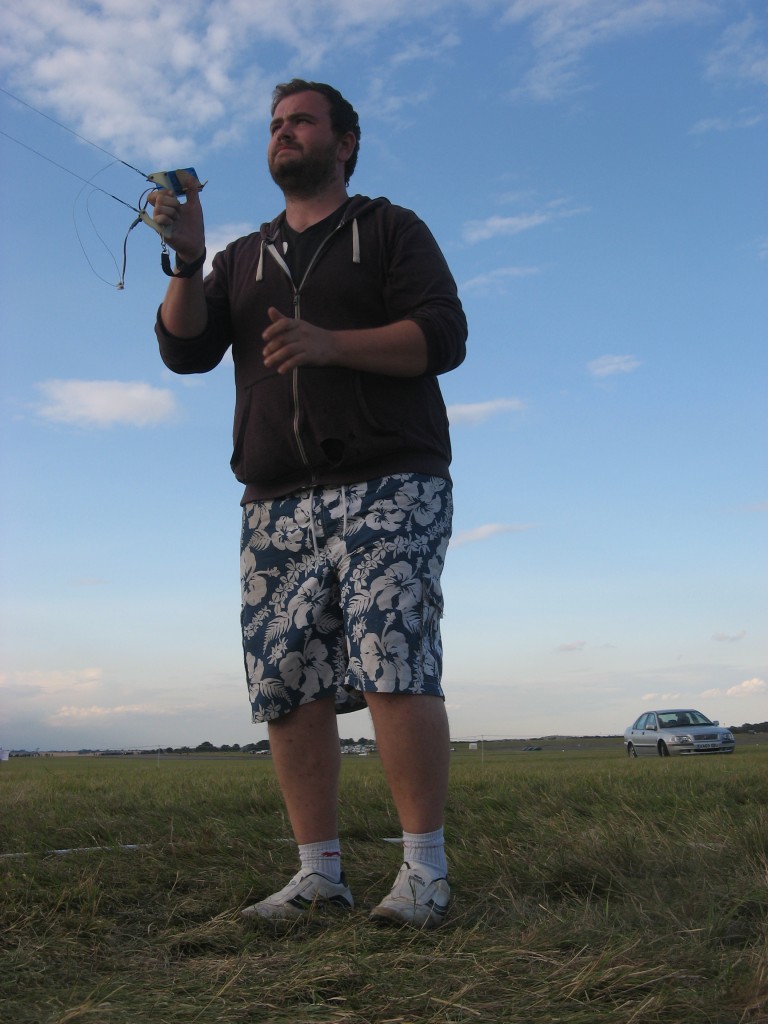 Saturday – unmistakeable flying gear from John Philipps!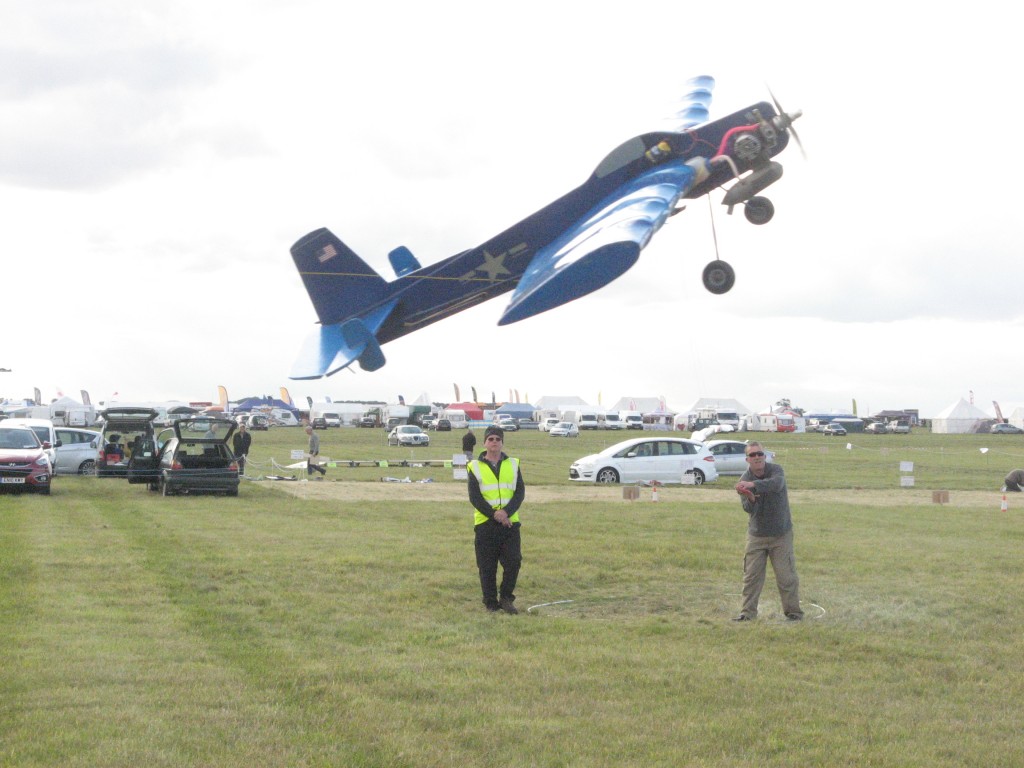 Saturday – Gary Church flew his Guardian very consistently for a best of 254 points and a well-deserved 3rd place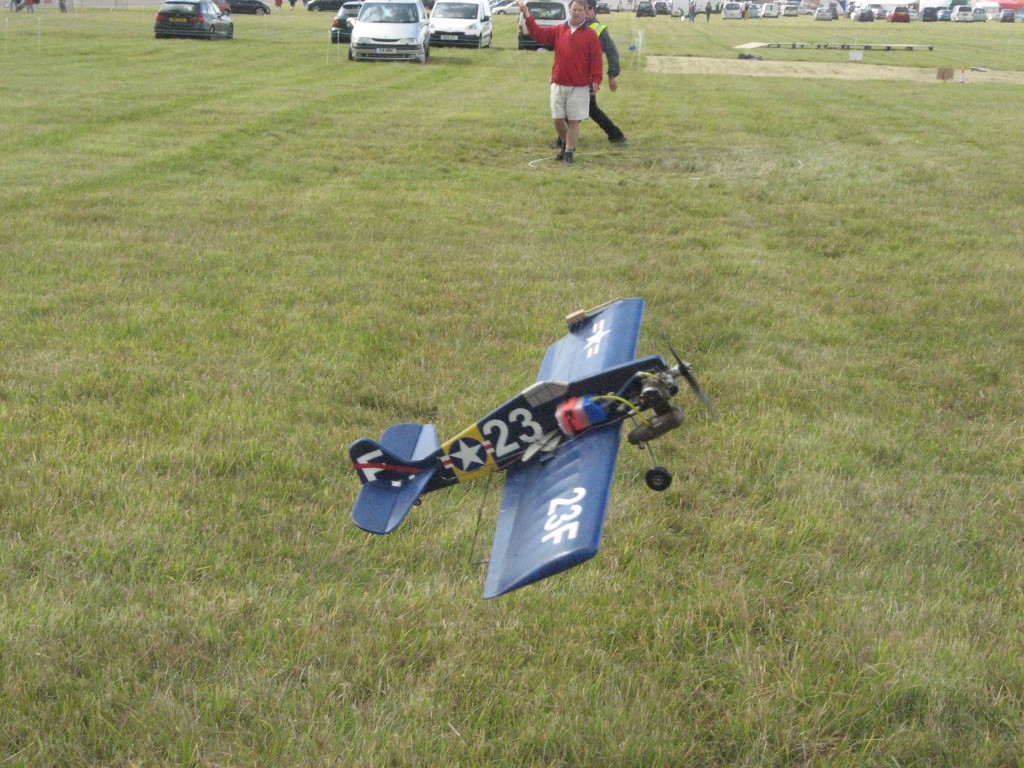 Saturday – Paul Stubbs Housden Hellcat landed him 18th place on this flight, scoring 153 points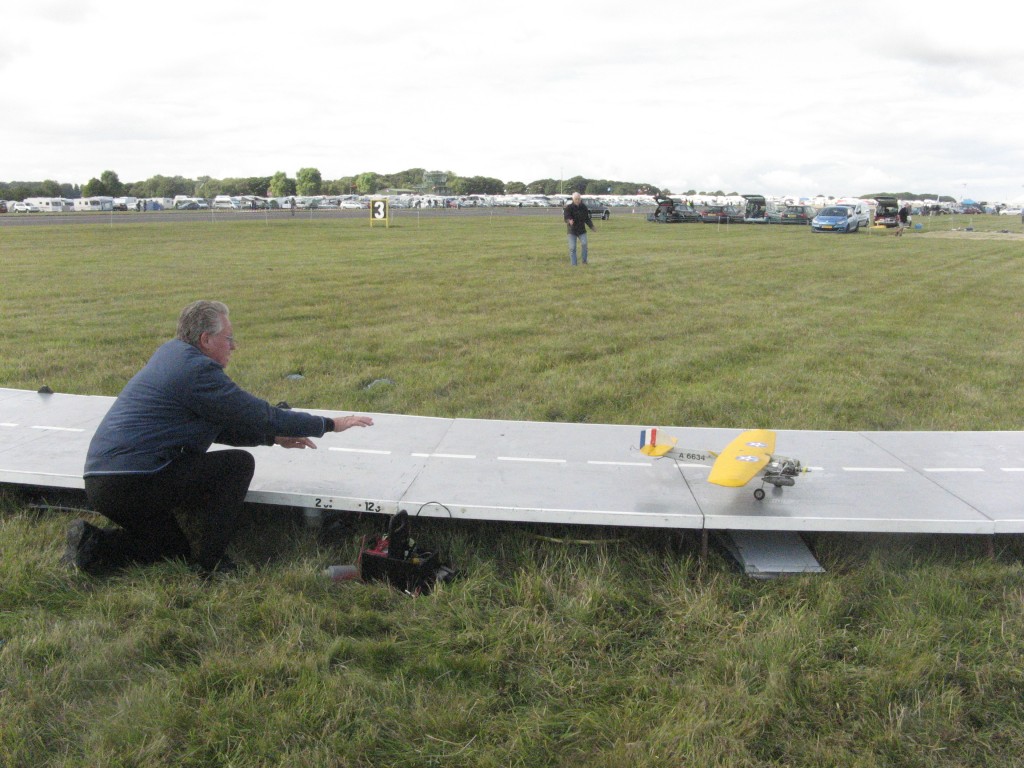 Saturday – Dave Holmes flew five times, clocking a best of 171 points on Sunday for 10th place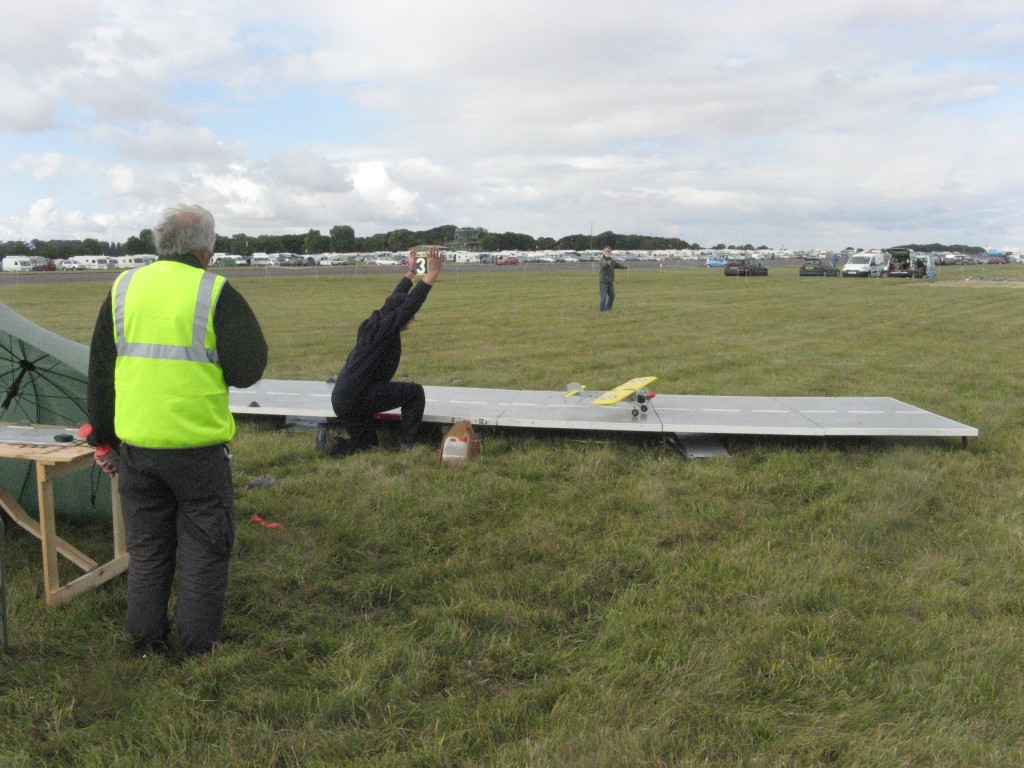 Continuing his good form, Fred Skinner's MO-1 seen here launching to bag him 181 points and 9th place – well done Fred!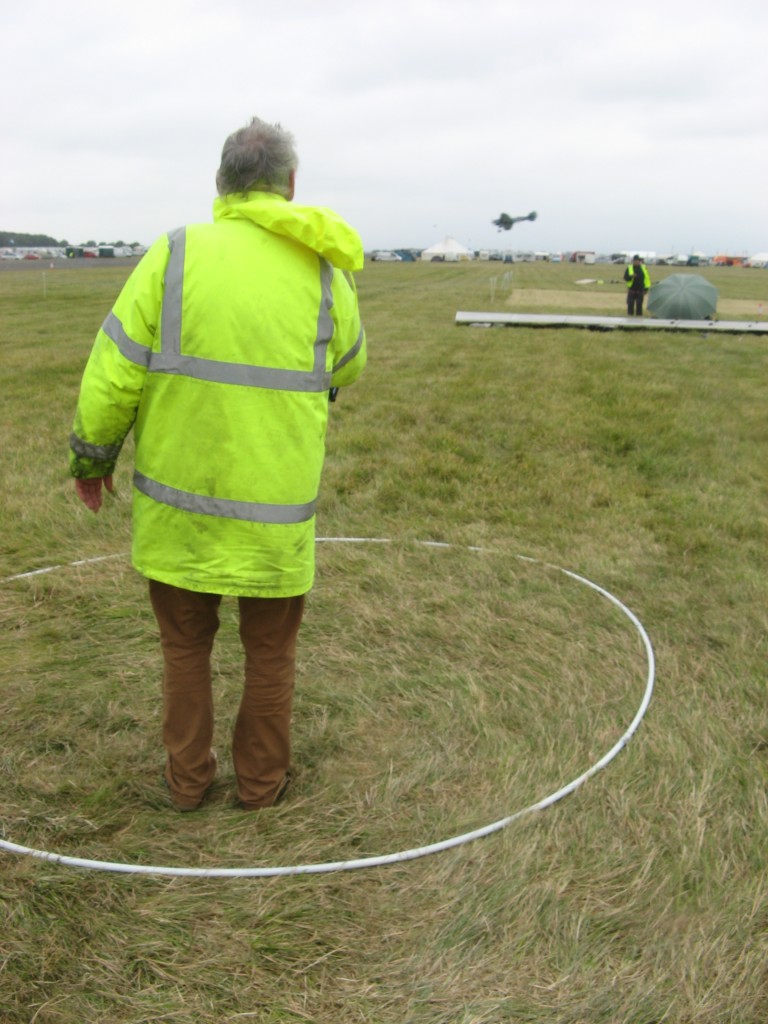 Monday – only two pilots braved the rotten weather on Monday, with Mike Welch making the only scoring (and his only) flight due to his marshalling duties, making 22nd place with 135 points
NATIONALS PICTURE GALLERY from Jan Odeyn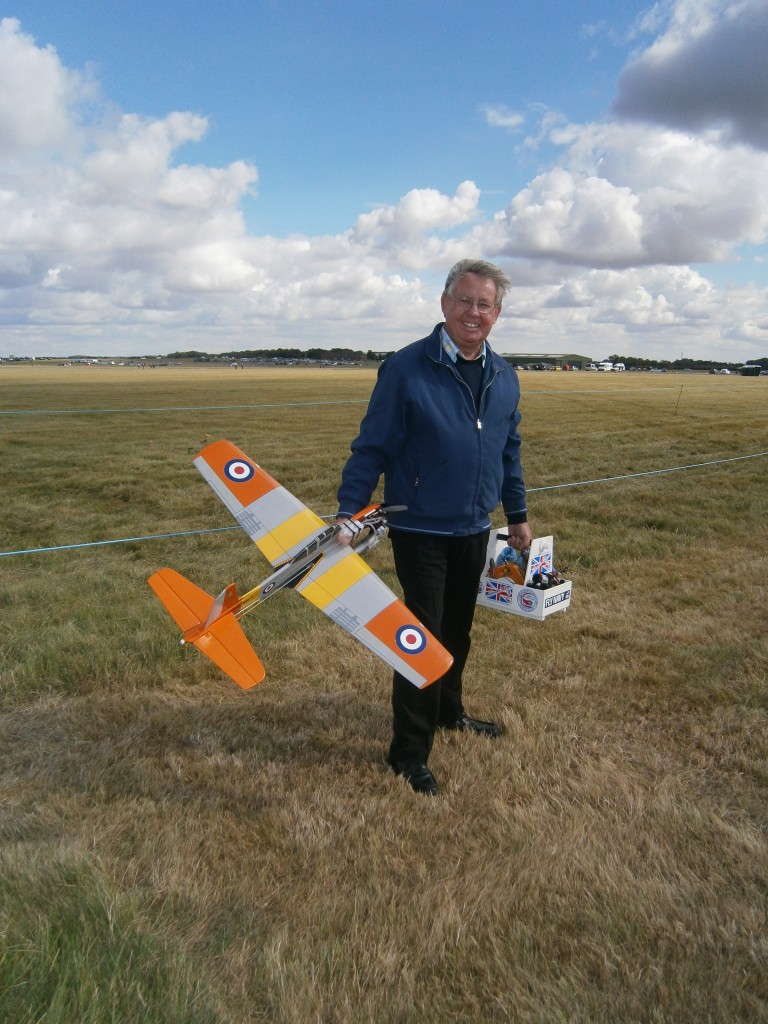 The Best-Looking Plane – Brian Hunt's Sea Balliol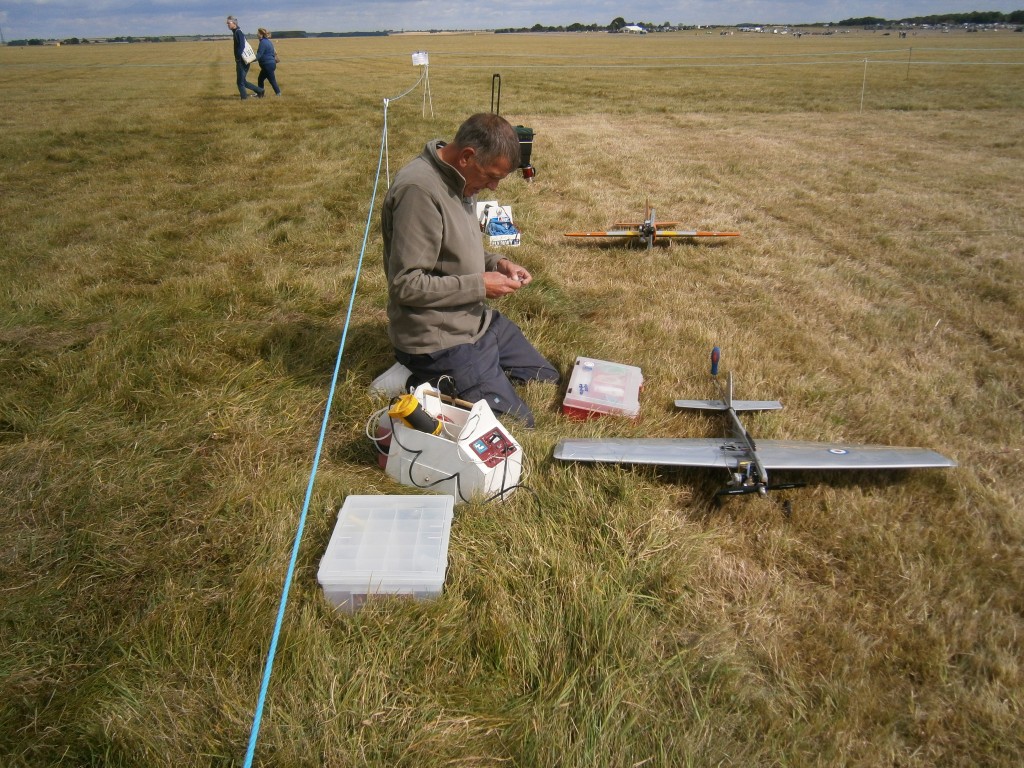 Perfect Preparation Prevents, er, Suboptimal Performance! 
Practice Landing Champion! 
Andy Housden's Seamew returns safely from another mission…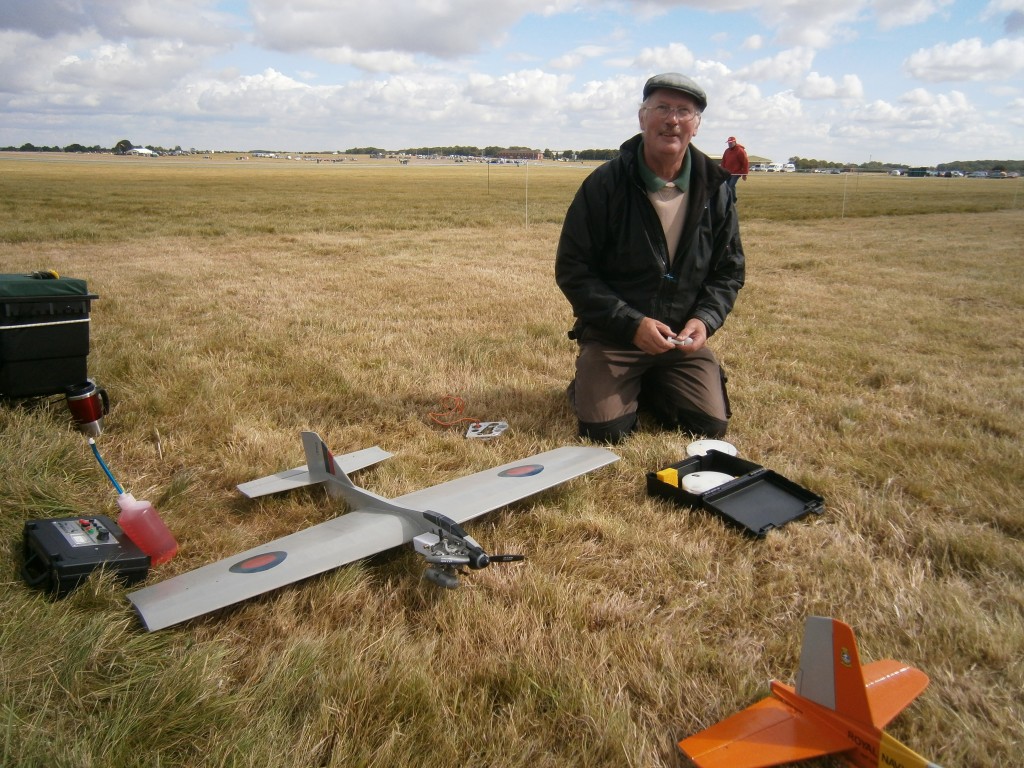 Dave Cowburn's FAST BCD Lockheed U-2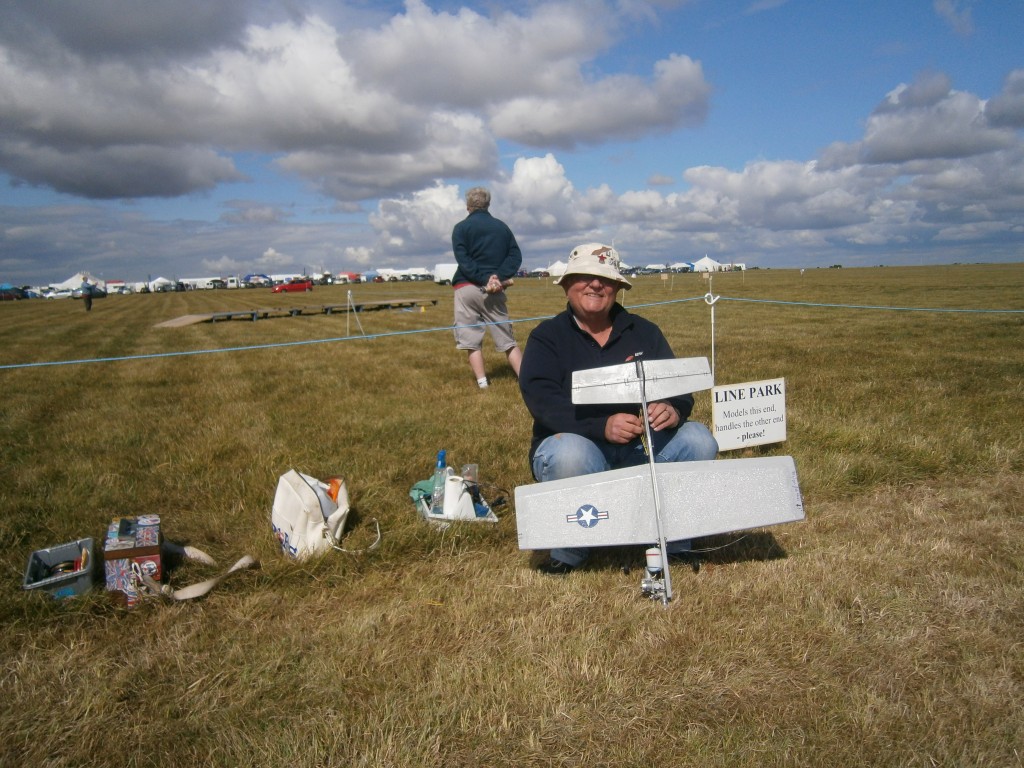 Holland's Max Uttien ready for action!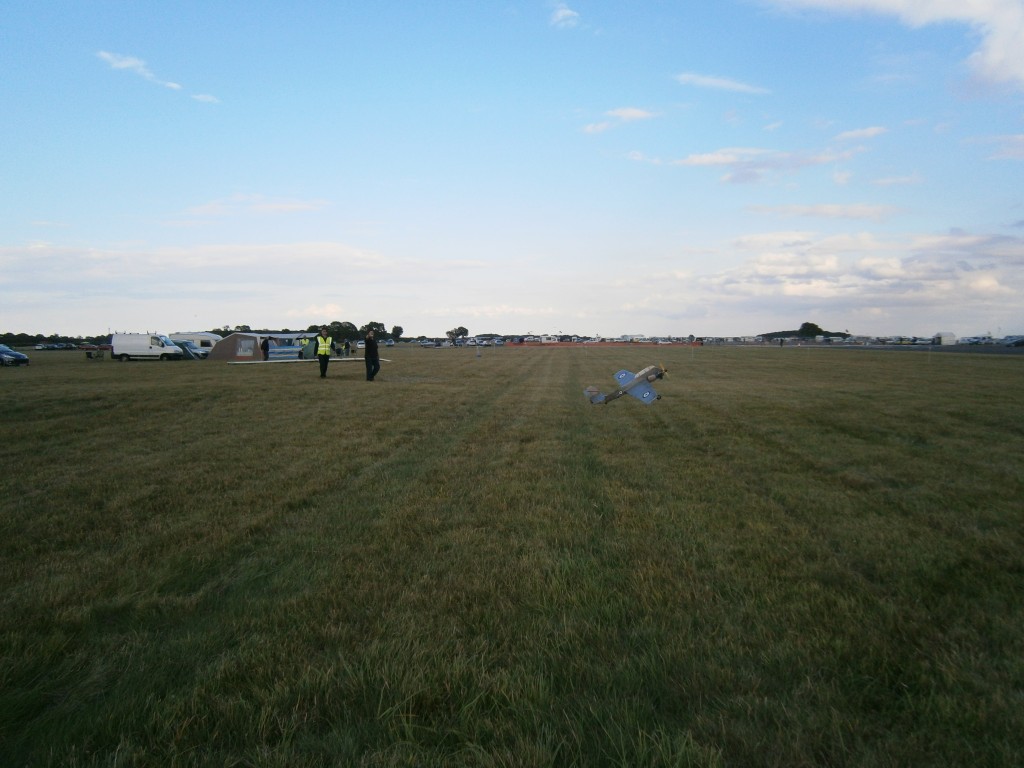 Andy's perfect 30 degrees…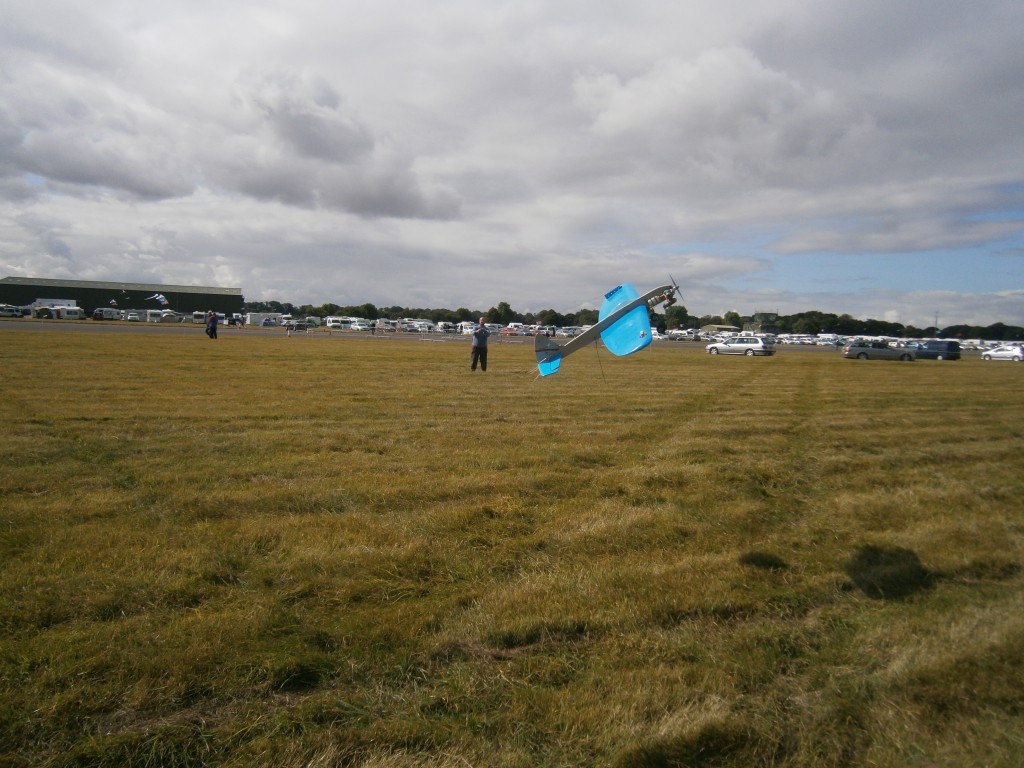 …and finally, the Champion – Ian Gilbert's Wyvern!