Many thanks to Jan Odeyn and Robert Schulze for sending me the results and pix from the Hammersbach meeting held in Germany (near Frankfurt) on 13th and 14th October.
My apologies to everyone for missing this event from the 2018 diary – from the pix it looked like a great meeting with good weather!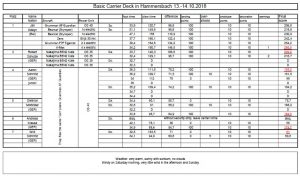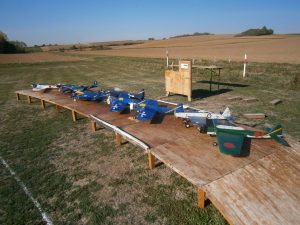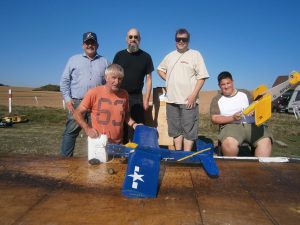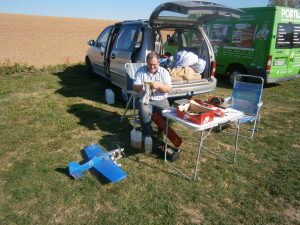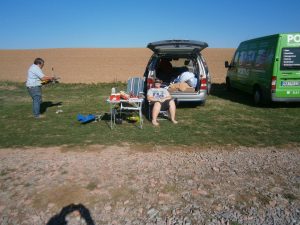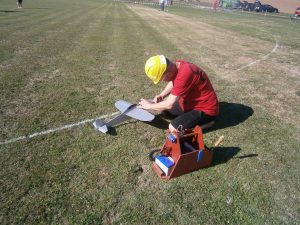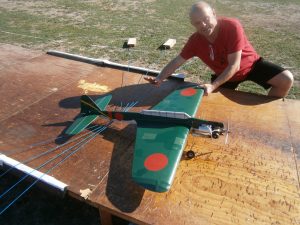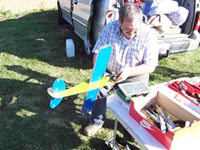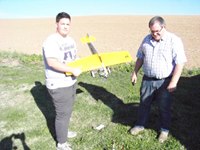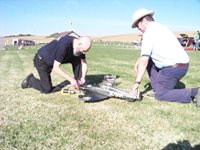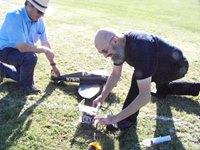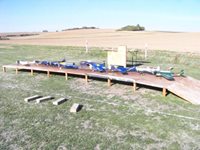 Memories of a great weekend!