This is the second report from Europe from our continental friends.
Jan Odeyn writes that the weather conditions went from warm to hot, but that it was lucky that the event took place at all, as their flying field was flooded only the week before. Max Uttien lamented the fact that his models were too heavy for a top placing, despite all the innovative work he has done following Eric Conley's design strategies from the USA.
Here's a selection of pictures from the meeting – there's also a FLICKR photo album with more pictures – well worth browsing!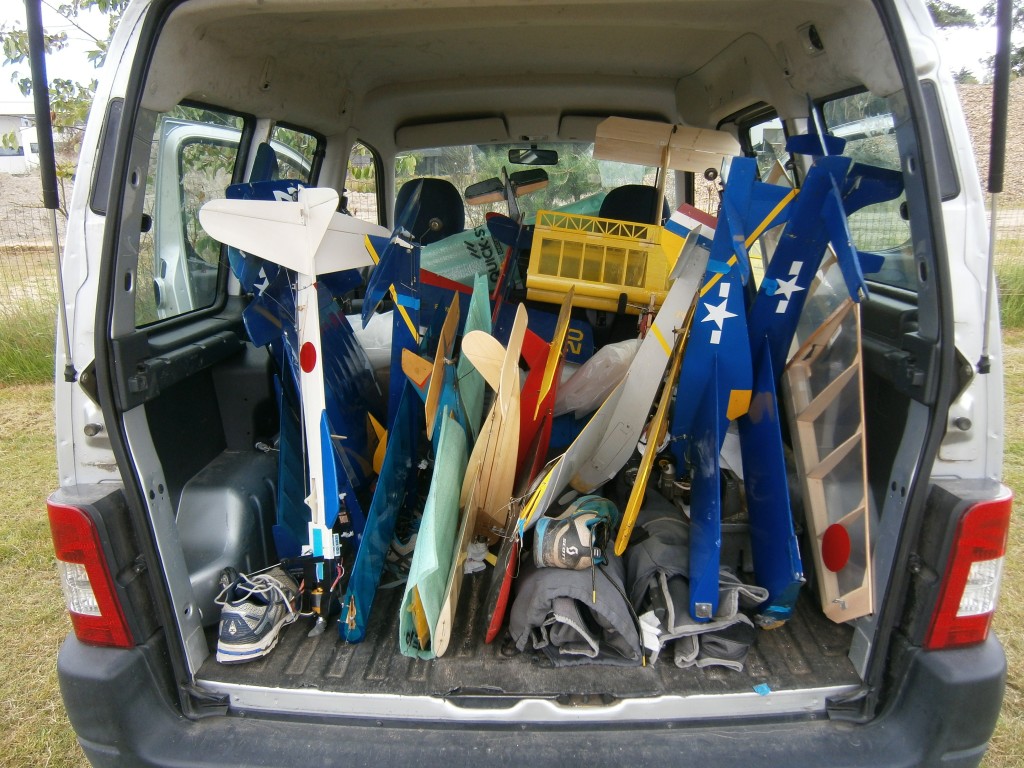 ---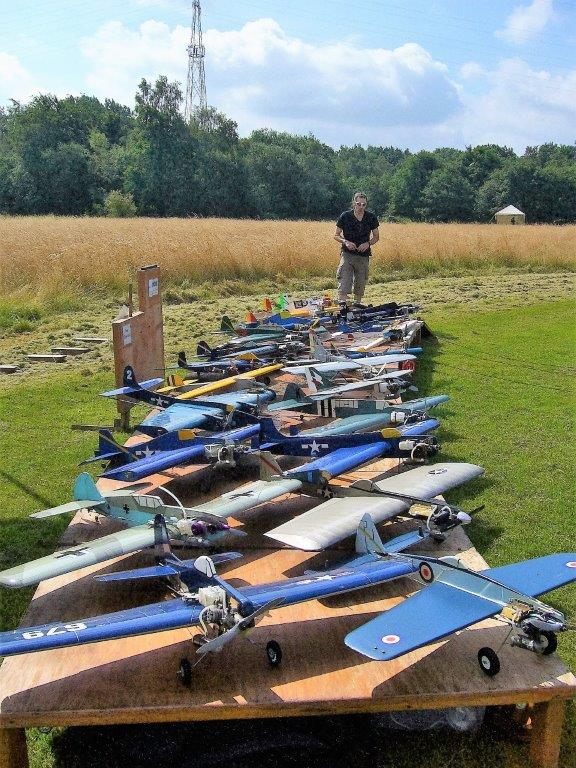 BLUE SQUADRON READY TO LAUNCH…
---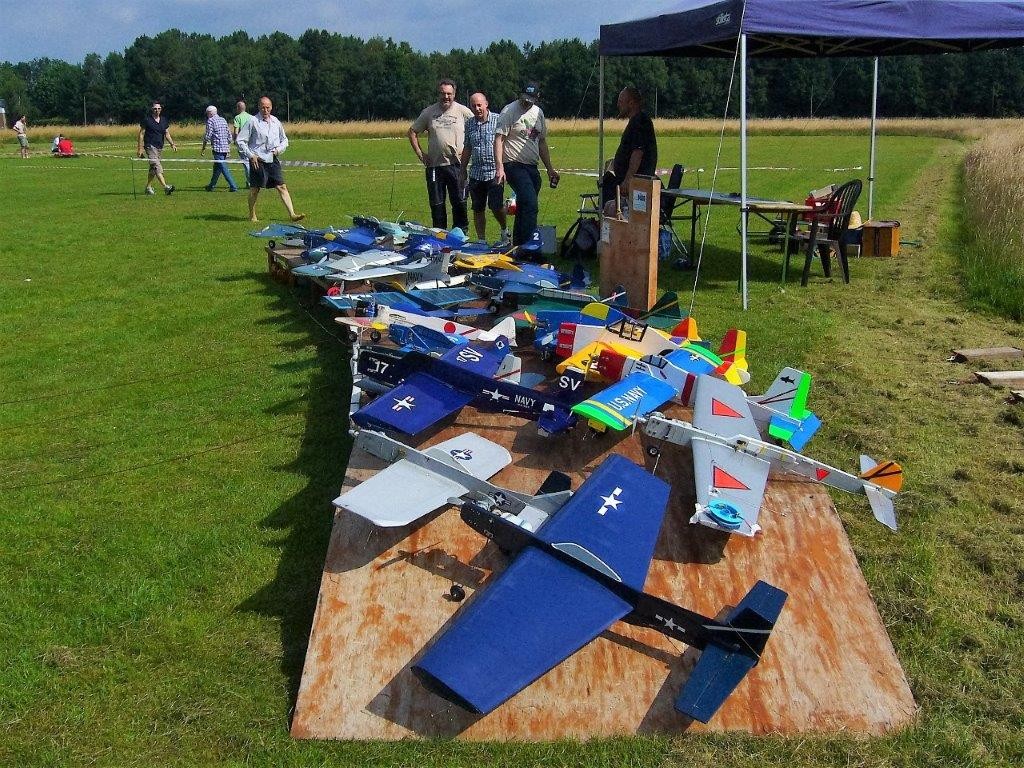 FLYING CONTROL…
---

IMPRESSIVE LINE-UP OFF THE PORT BEAM  – NO WORRIES ABOUT THE POPULARITY OF CARRIER FLYING HERE!
---