Hello carrier fans! I'm happy to present the first BCD meeting report of 2017 – a big thank-you to Robert Schulze for a really rapid email the day after the event – so let's see what he says:
"Here are the results of the Karel Doorman Cup 2017 – the weather on Saturday was sunny and warm with a good chance of sunburn, but windy with gusts from the building and trees. Due to the windy weather it was almost only an "F2A and D" contest (speedy then ditching on the slow segment)
Sunday was different with cloud, feeling cold with just a little wind. It was an exciting competition right up until closing time, with Jan Odeyn,apparently flying with a weak battery, nonetheless raising the bar again to 6.10 minutes at the very end, enabling him to relegate John Phillipps into second place, with poor Sander having many problems with elephants in the carburettor!
We were able to fly right up to sunset, after which we enjoyed a barbecue to end a really perfect evening, having enjoyed two whole days of catering just like mother's!
Robert has sent me a FLICKR PIX LINK to SATURDAY'S FLYING – please click on it to enjoy some excellent photography! The pictures below came from the Sunday flying event.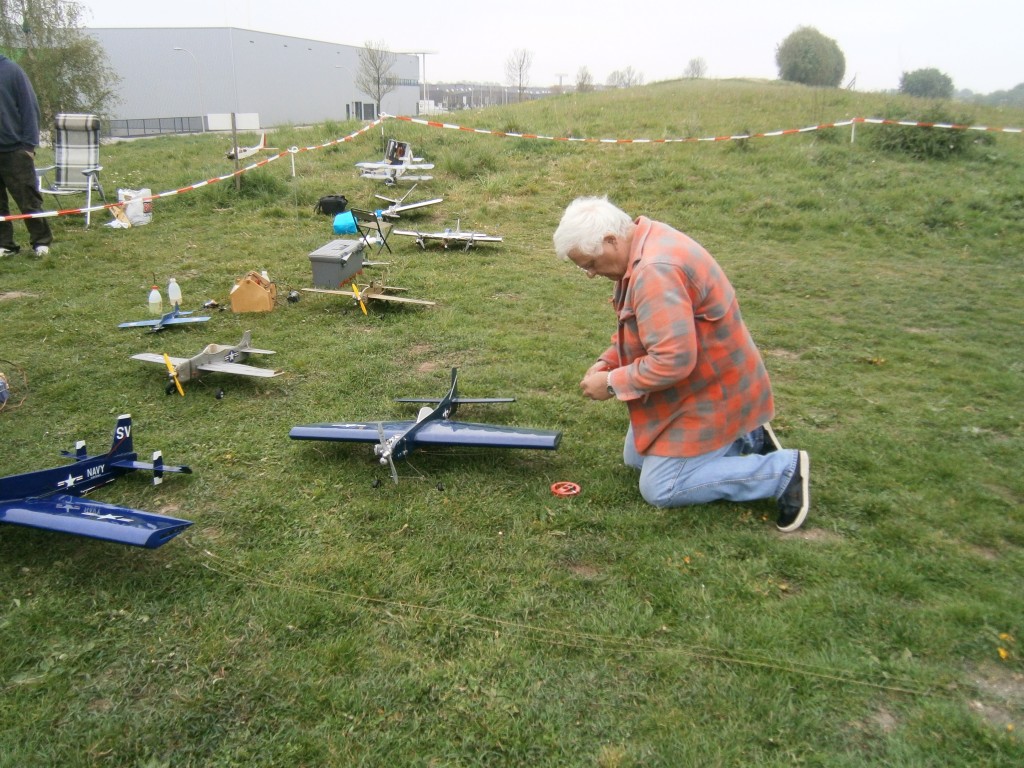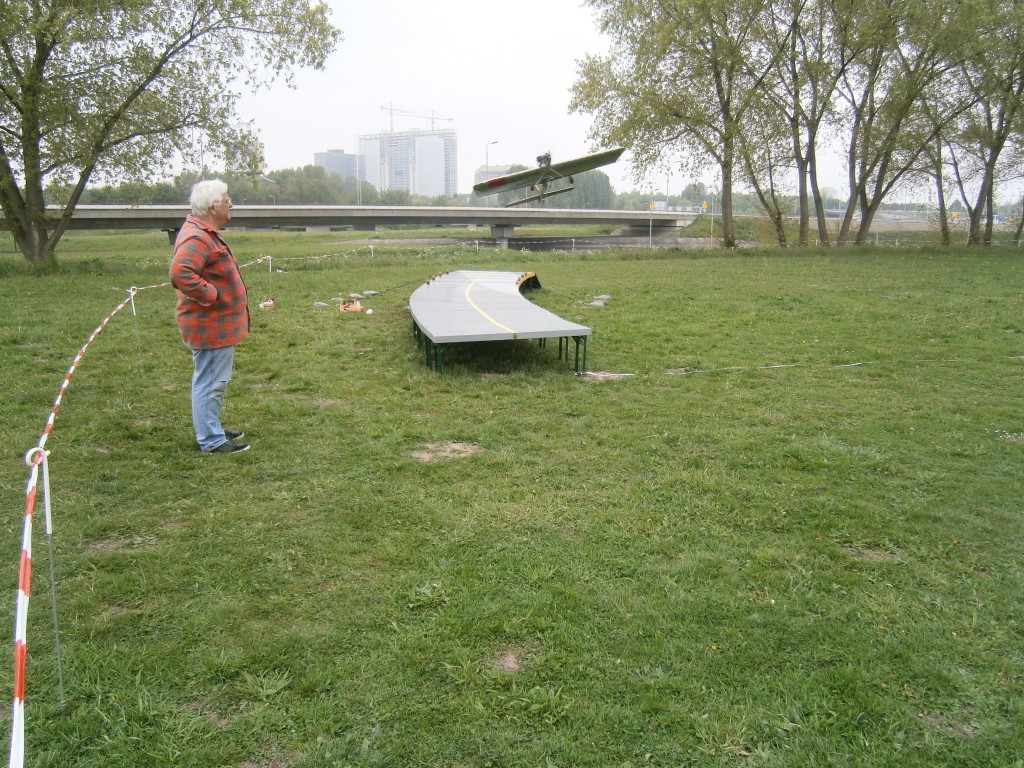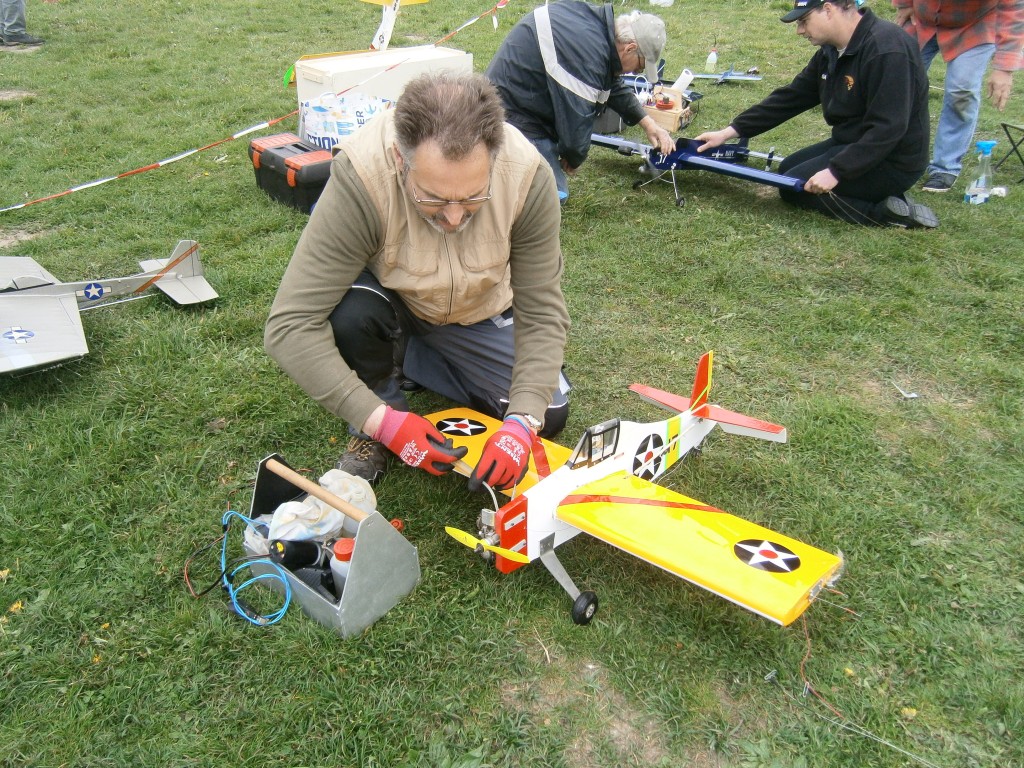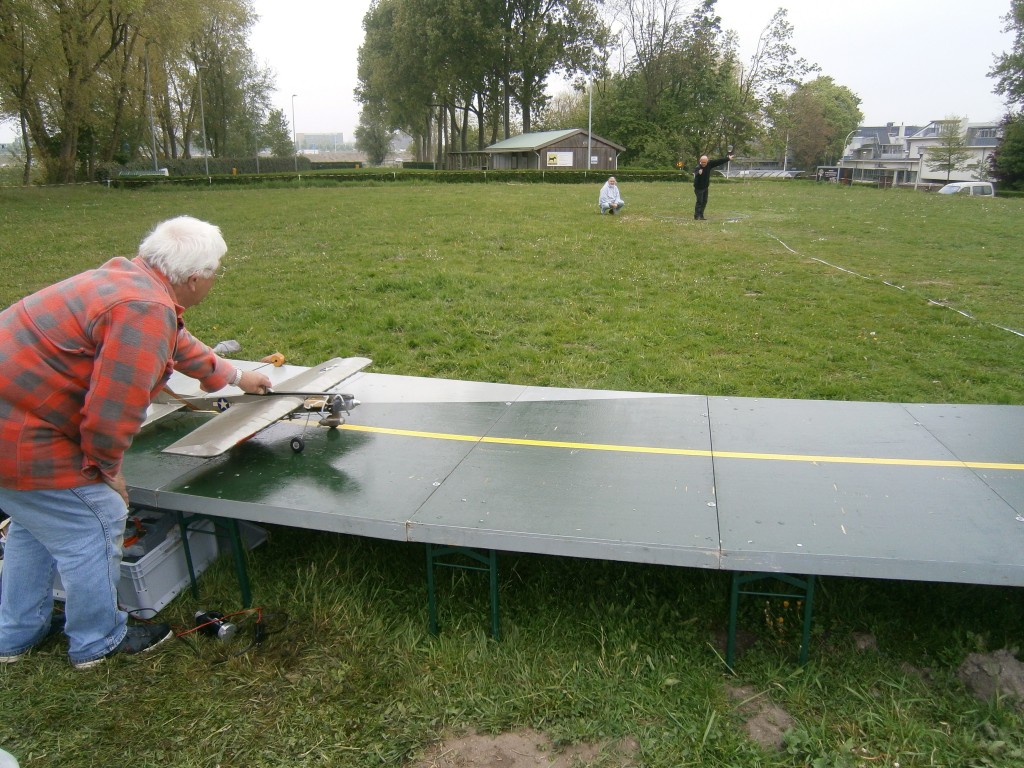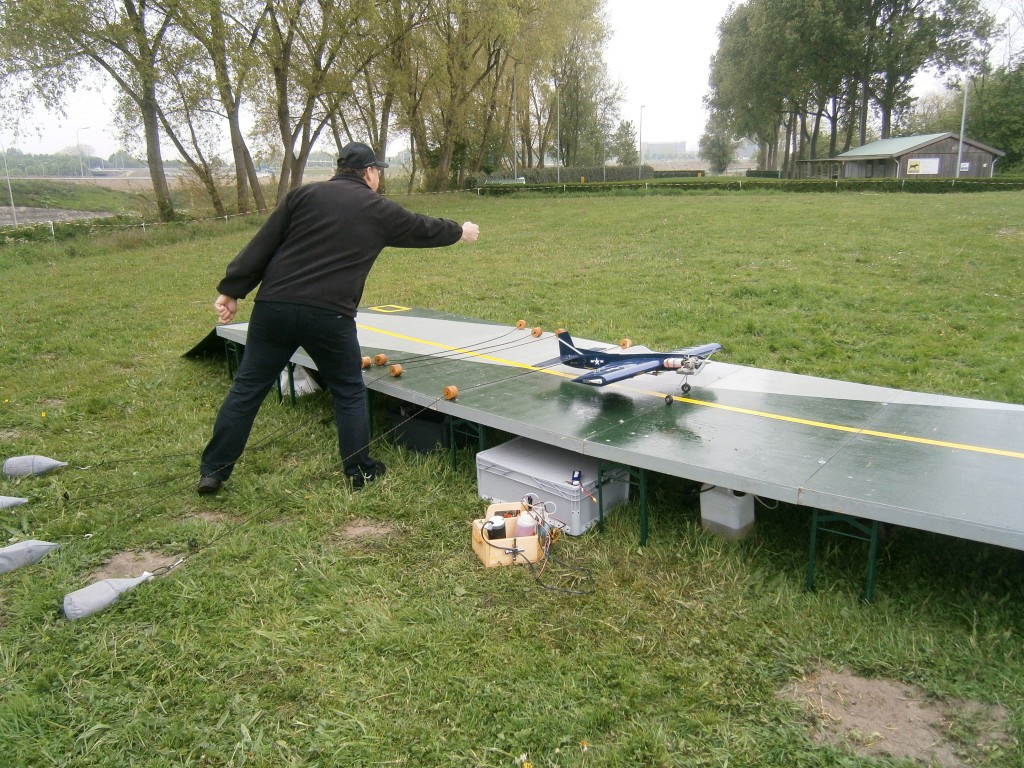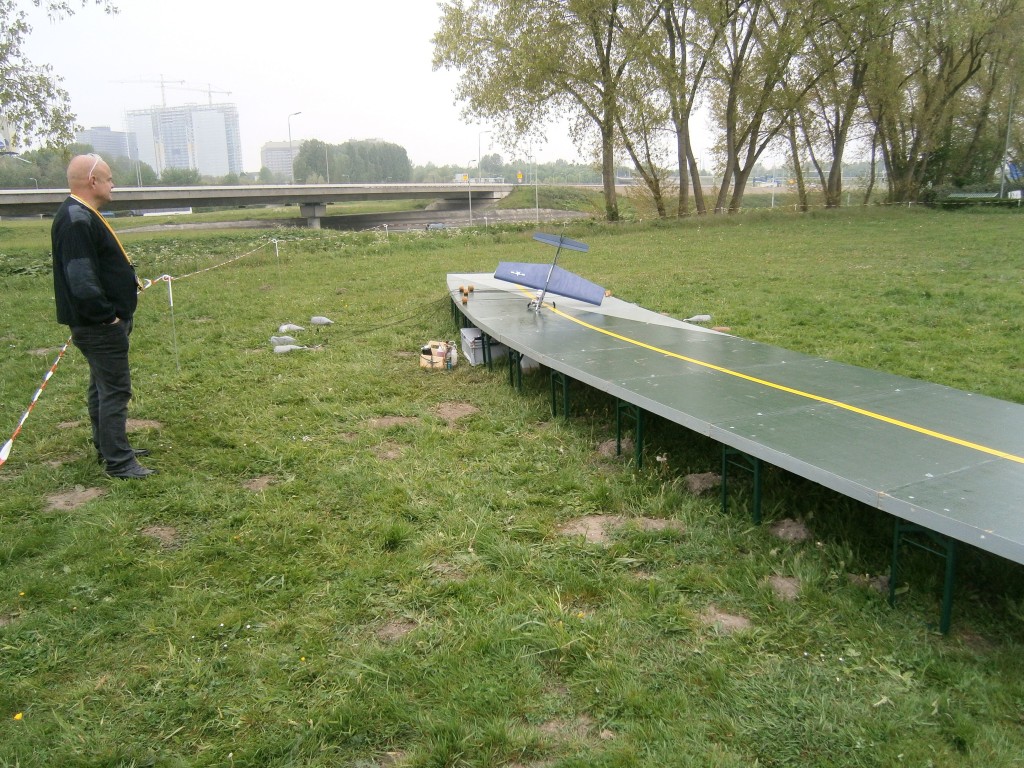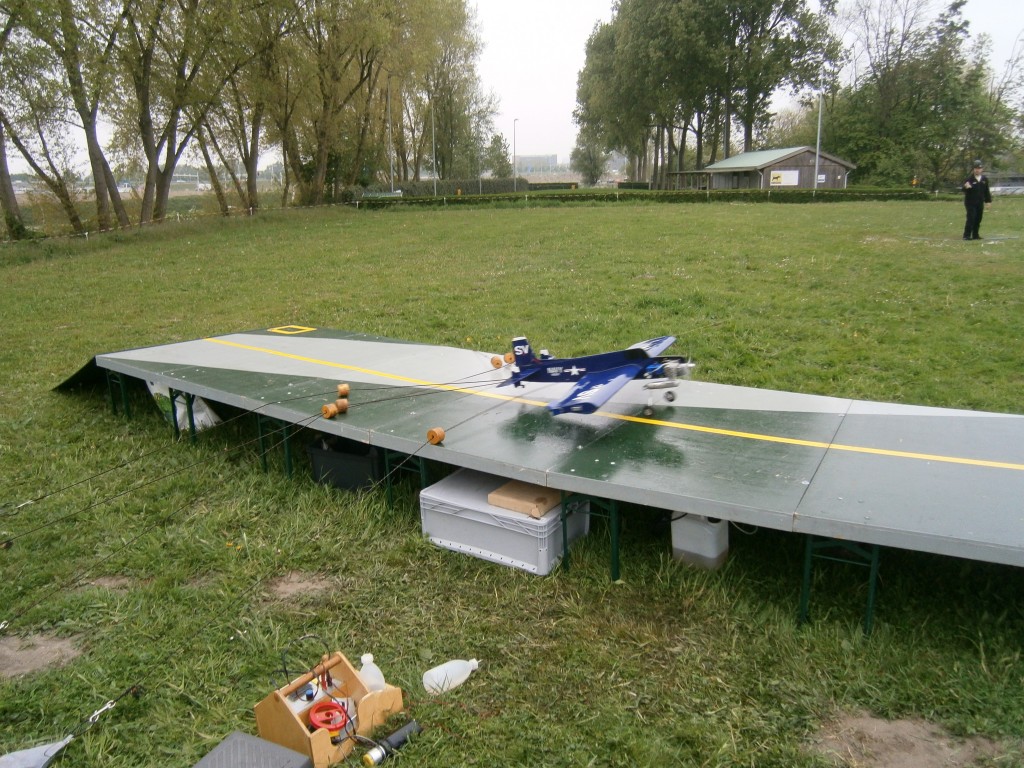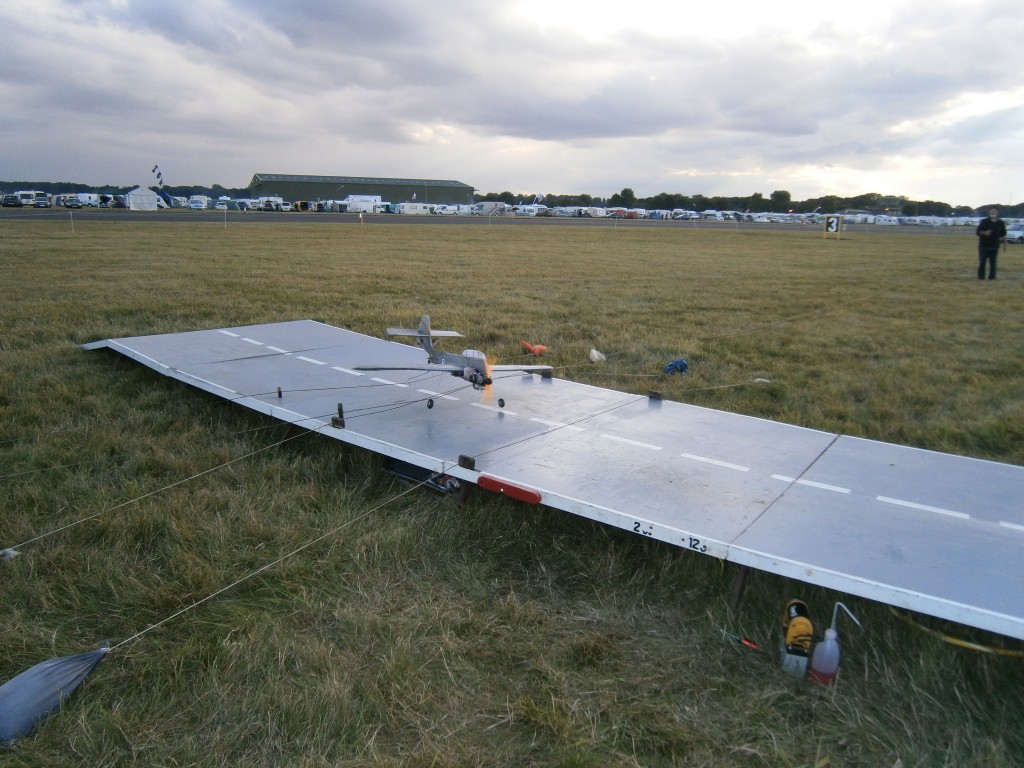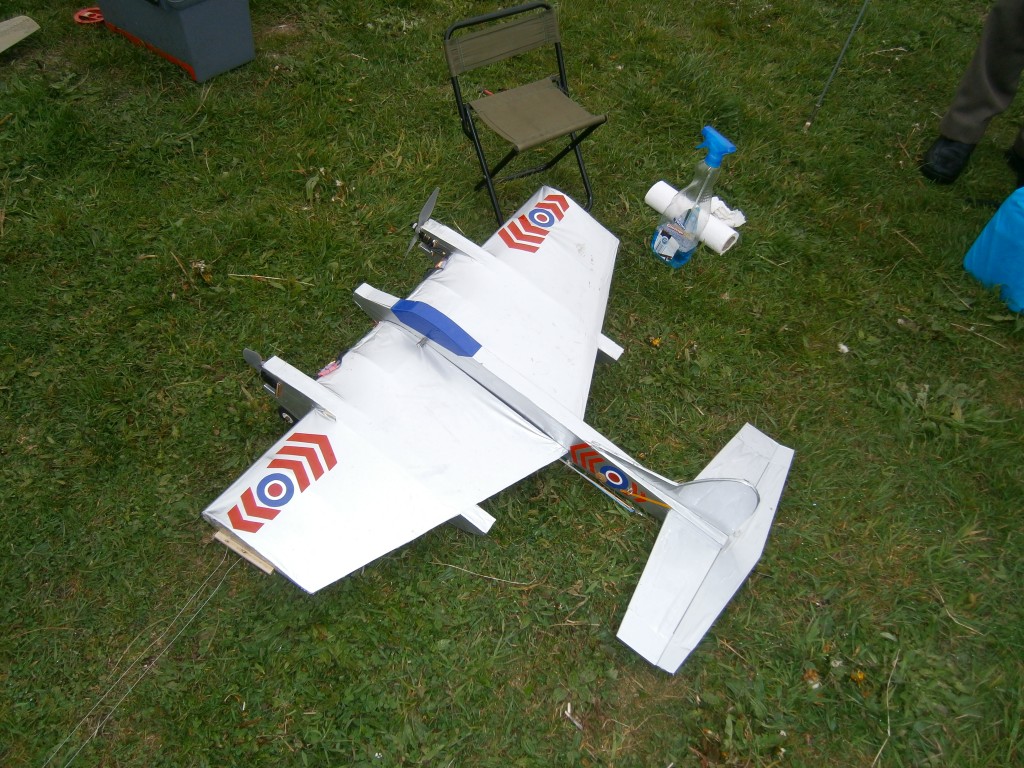 …and here are the final placings