Another sunny weekend for Carrier fliers at Karken! It was a busy time for Robert, who had to set out 3 big circles, put down a deck, compee in F2b  Carrier and Racing, provide coffee in the morning and running a competition – lucky us, he slept well!
Tradition says that there can be no competition without a Guardian, so It was a busy weekend for Jan's old warrior! Diego is our youngest pilot at 10 years old, and he learned to fly with the old Guardian, so his father built him a new one! Diego put in a lot of flights with a very confident way of flying – he has control!
We were glad that Stephan Ratch showed up to compete in Carrier with some very nice planes with a lot of details. His NA Savage needed some extra trimming, but he could have won but for some spoiled landings.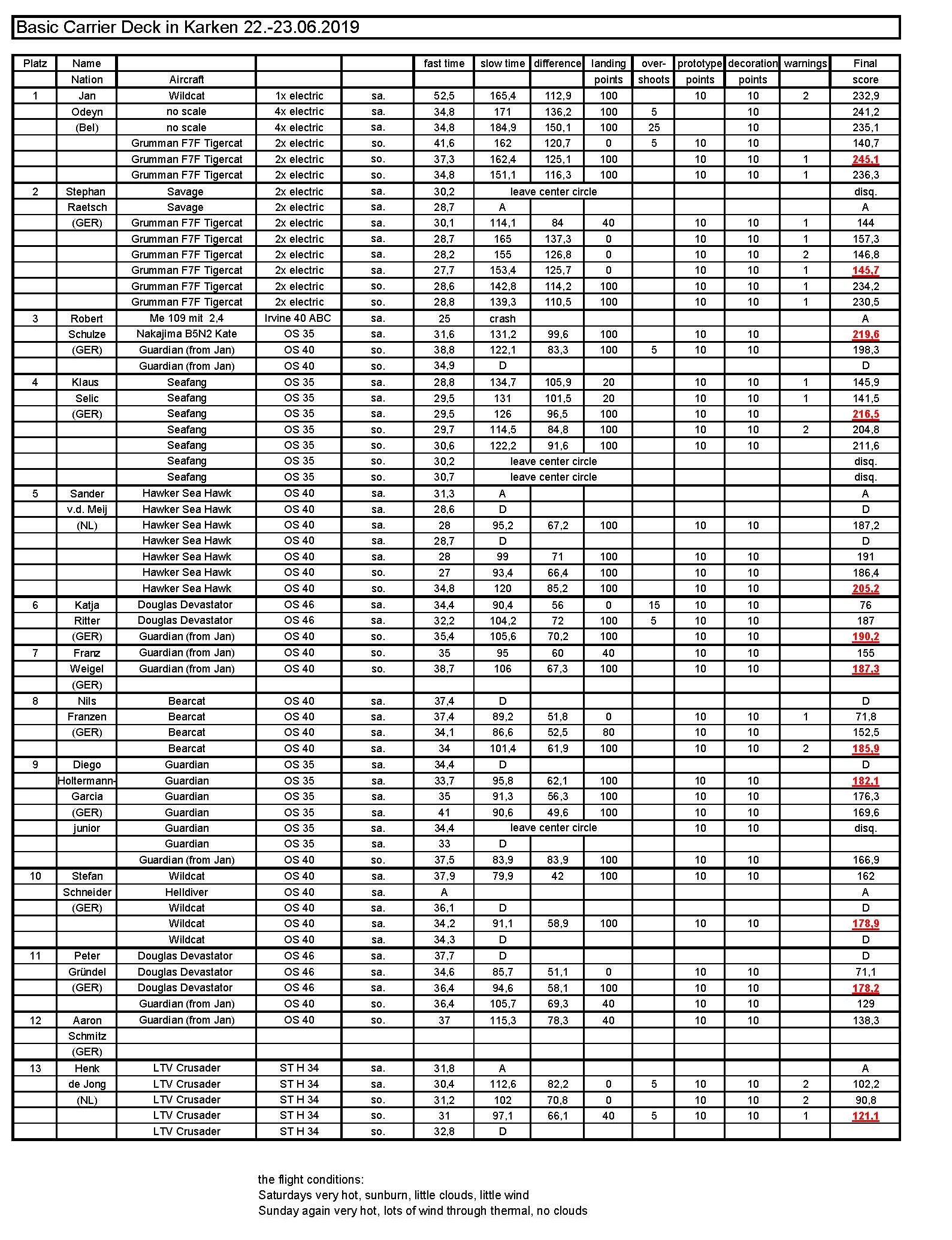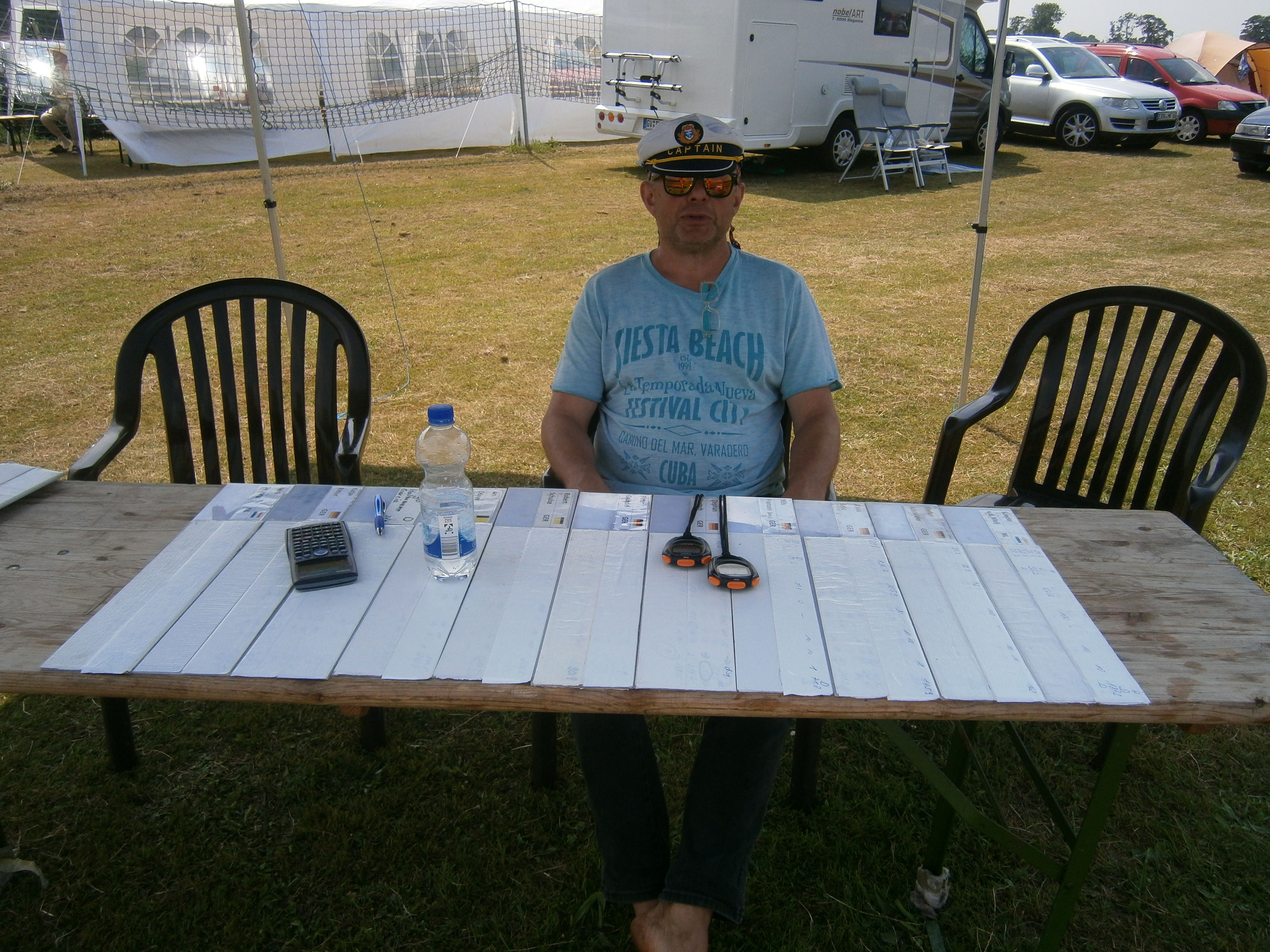 ROBERT – THE MAN IN CHARGE!
ROBERT STARTS...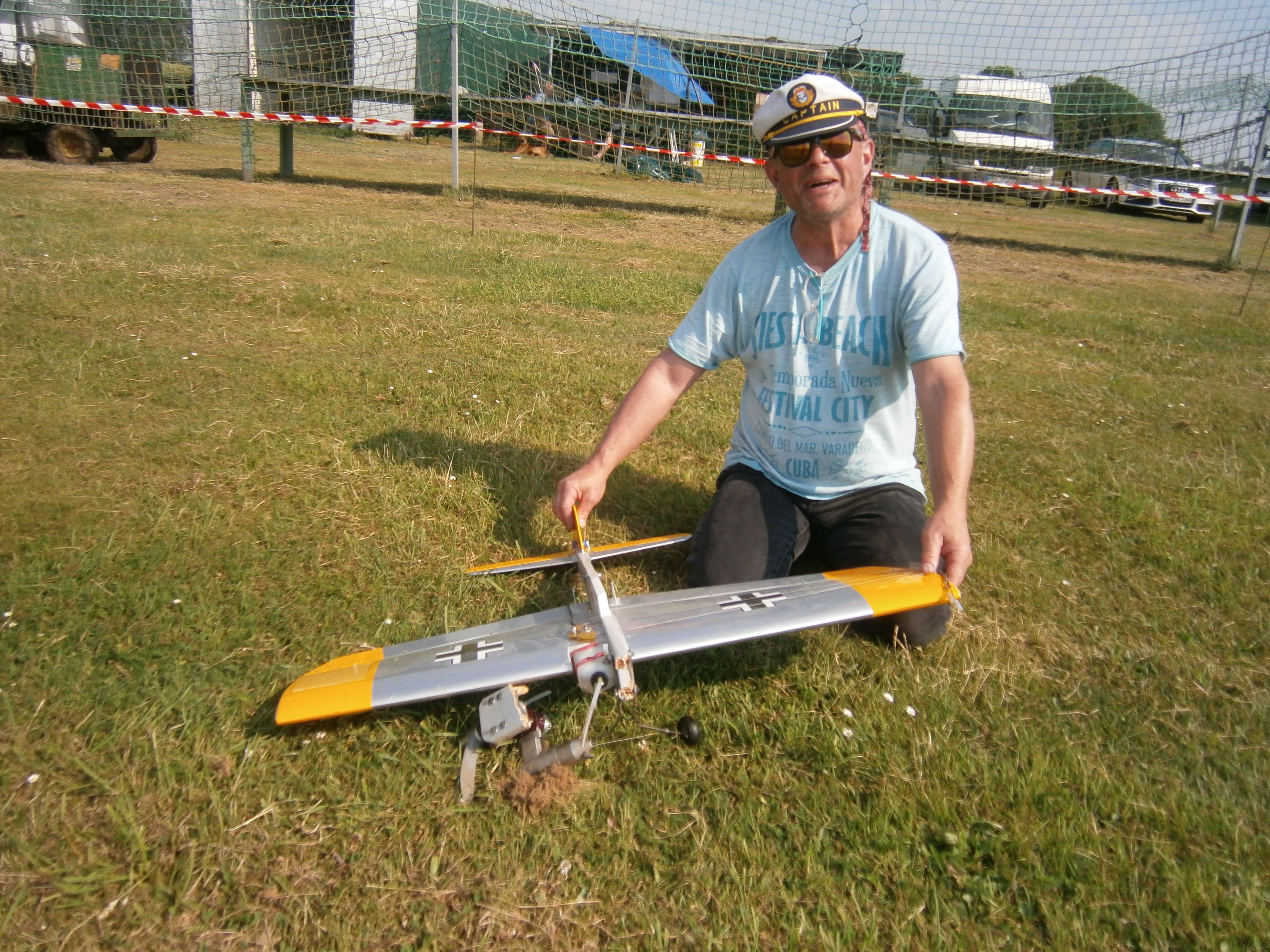 …AND ROBERT FINISHES!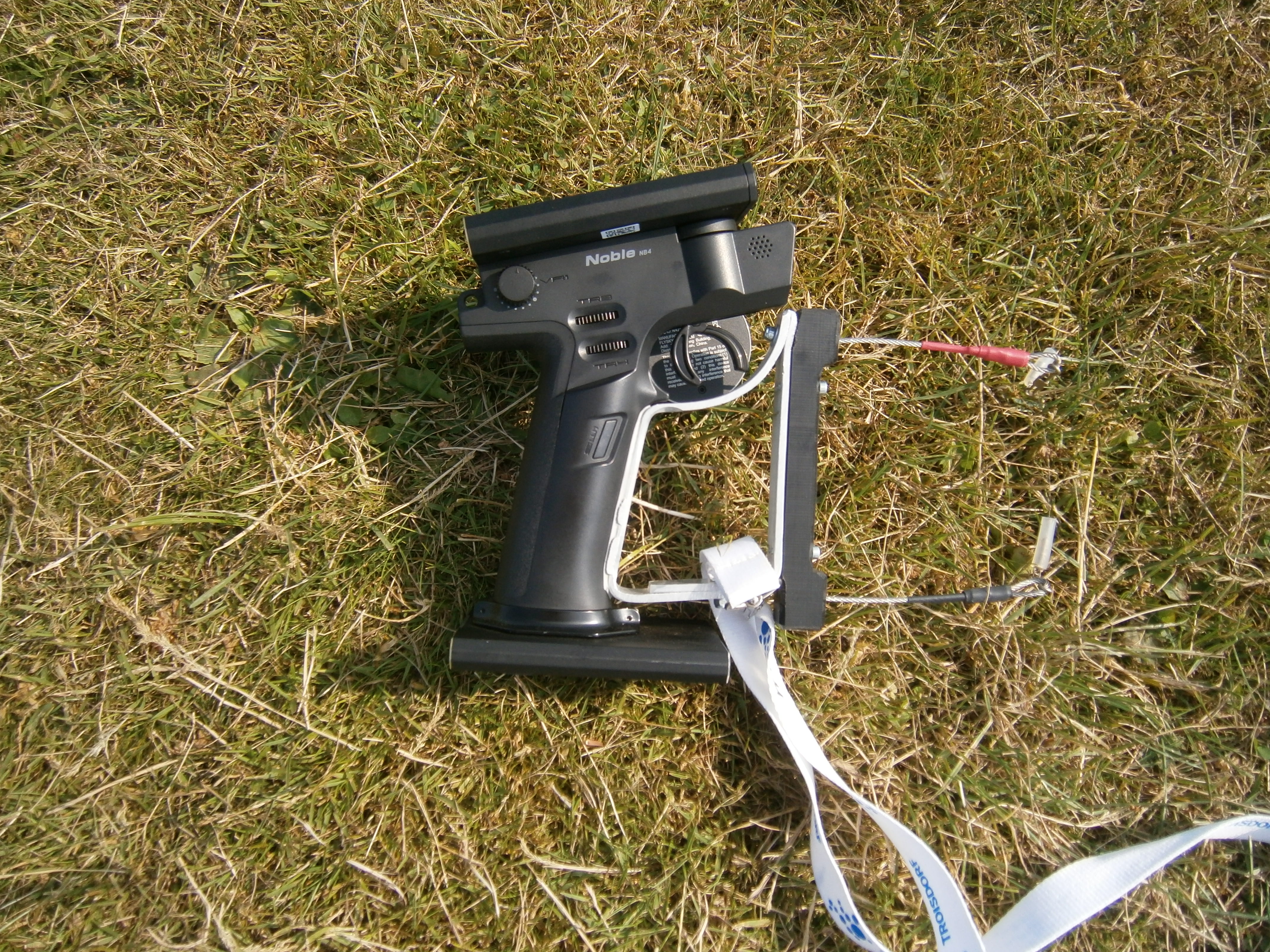 ROBERT'S HANDLE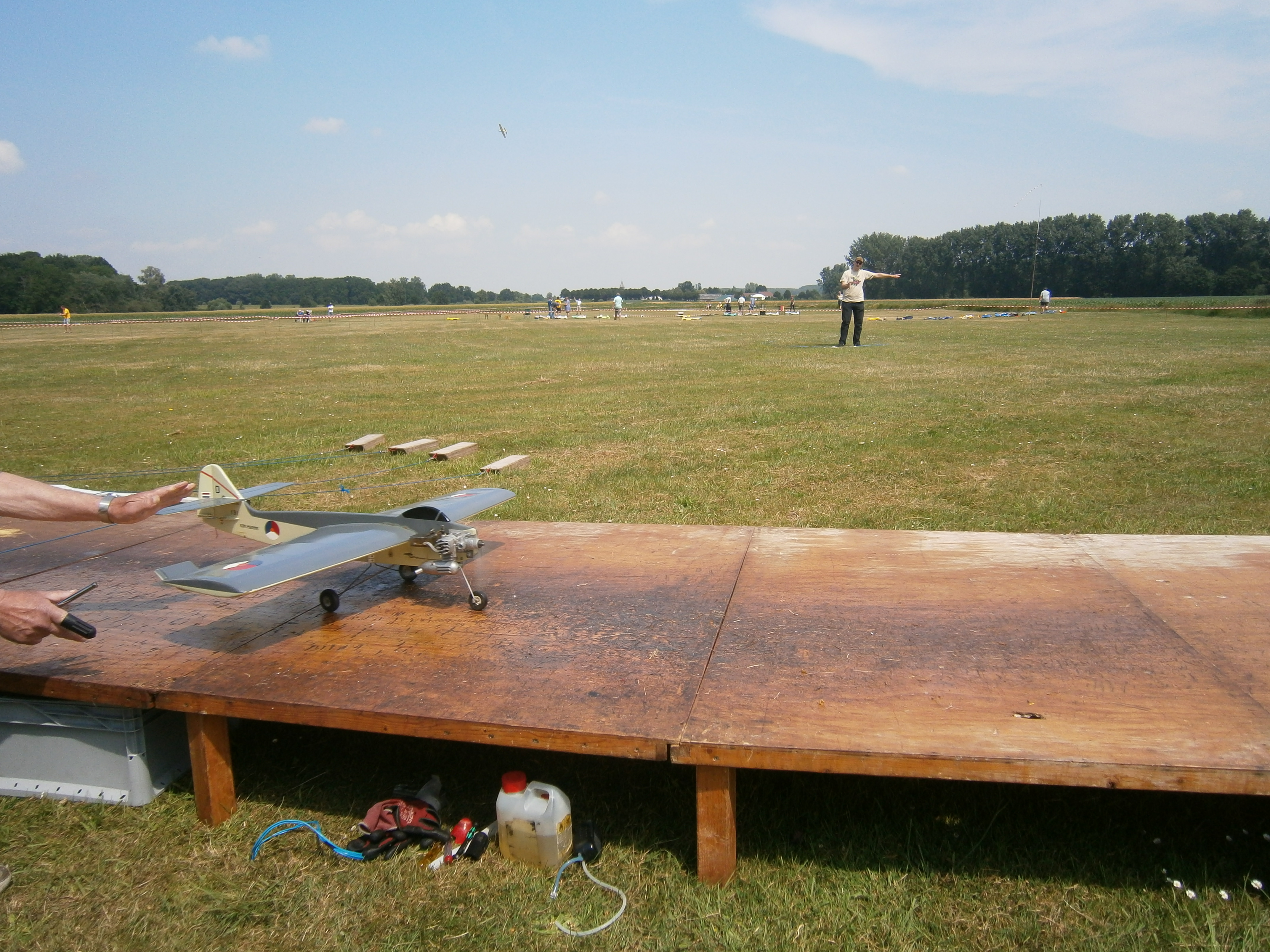 SANDER LAUNCHING WITH HIS SEAHAWK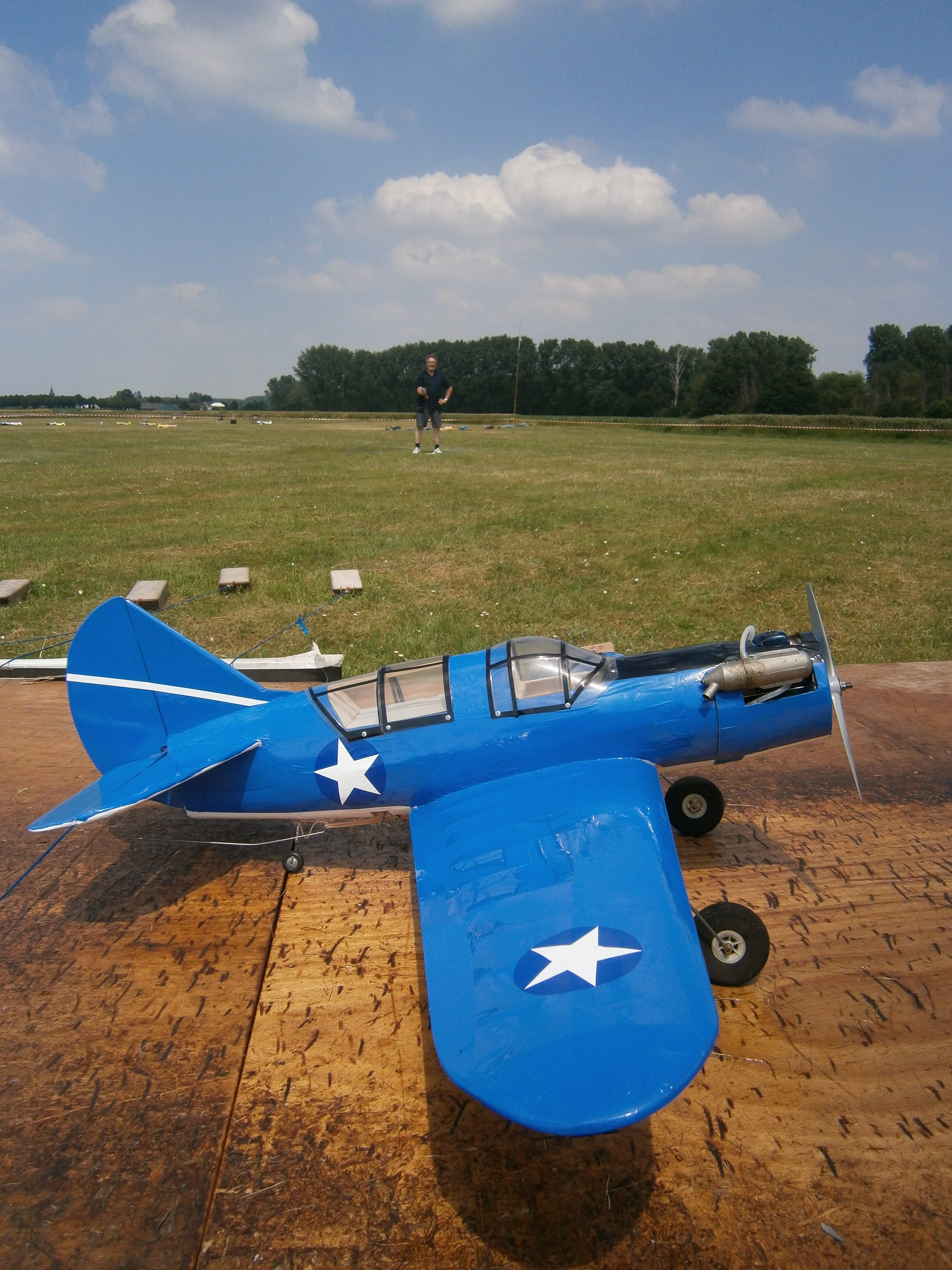 STEPHAN'S DEVASTATOR – A POSSIBLE CLASS 1 CONTENDER?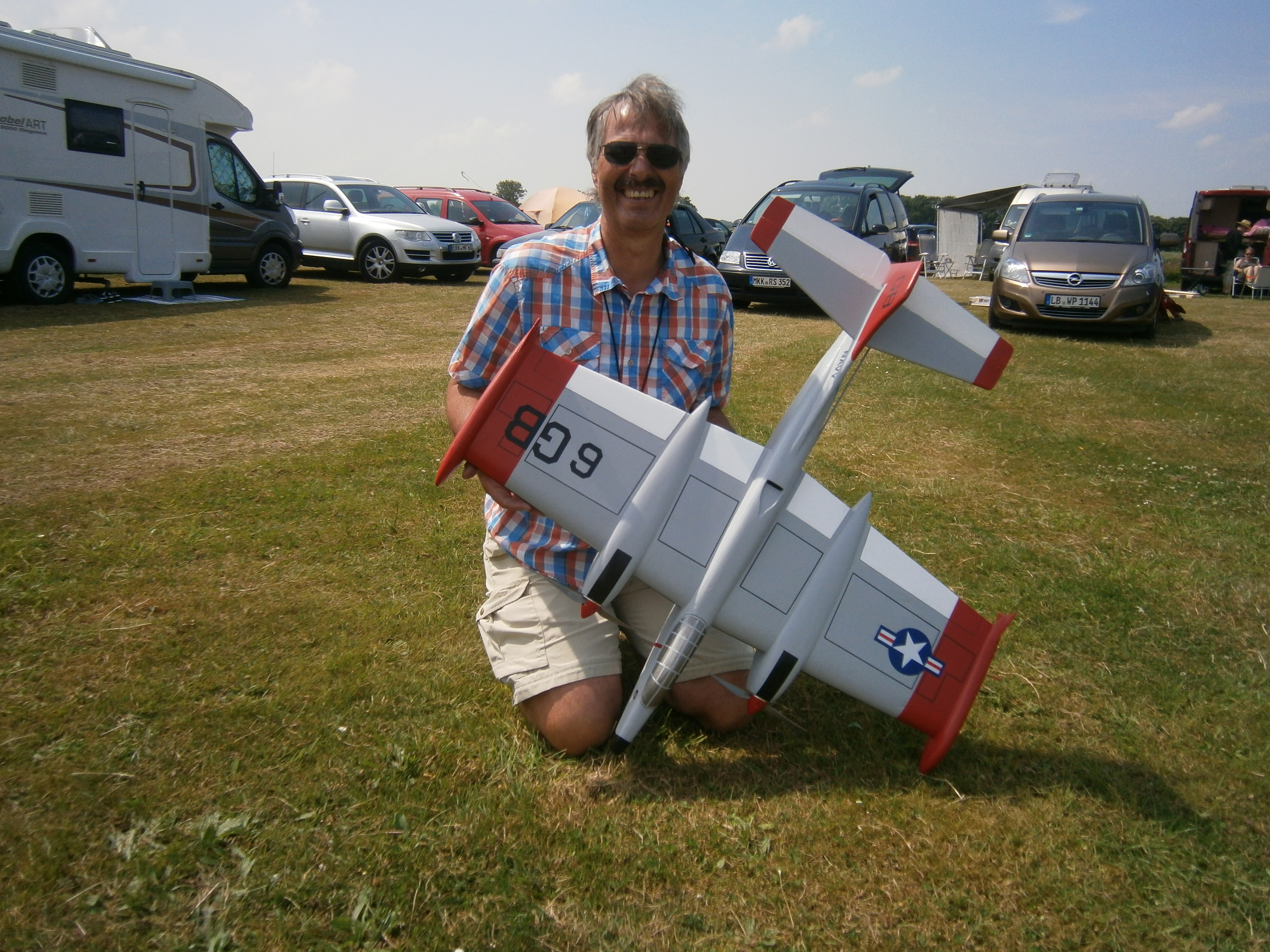 STEPHAN HAS A MODEL TO BE PLEASED WITH, FOR SURE…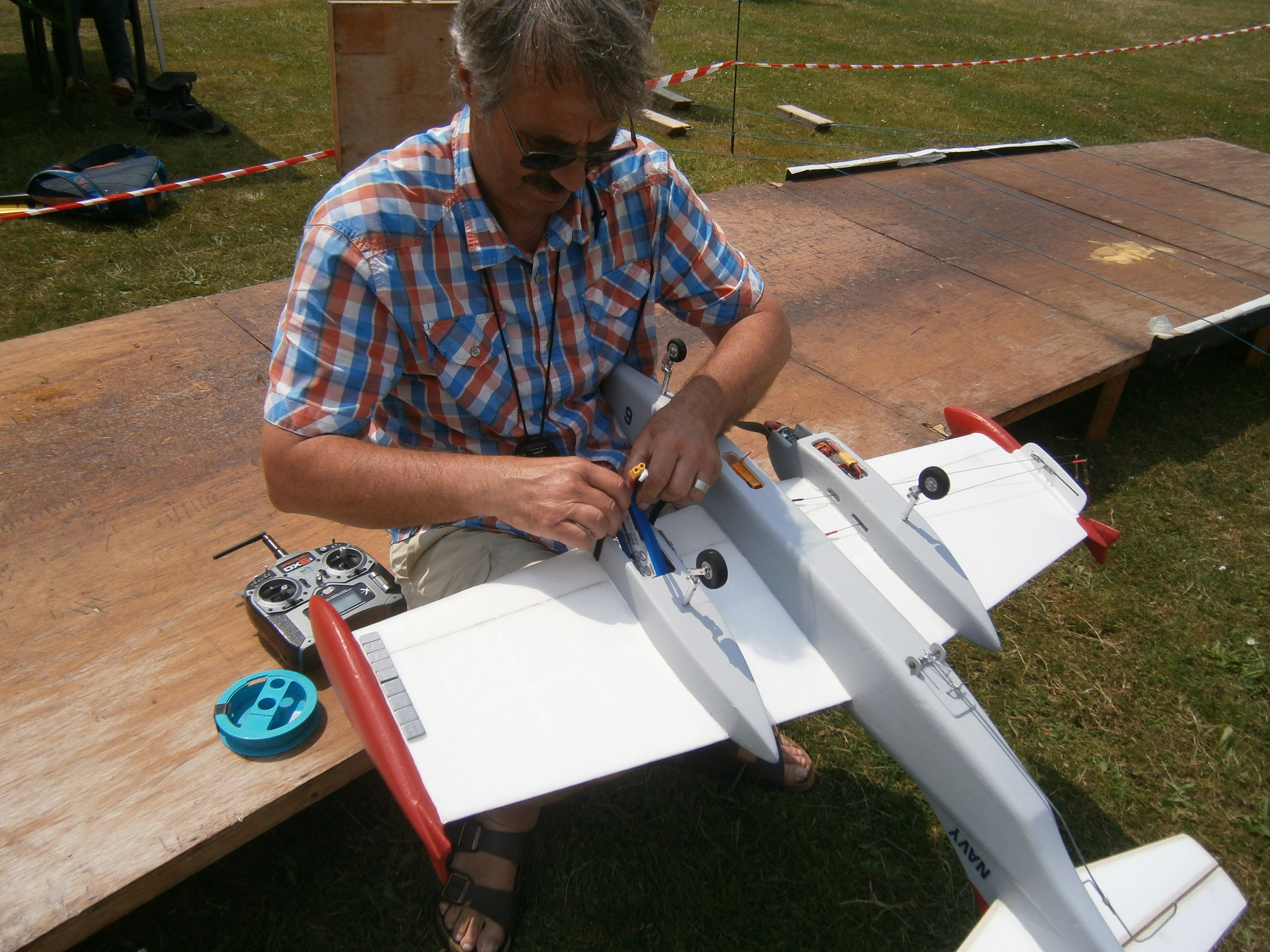 A SPRUNG UNDERCARRIAGE, A FULL BODY AND NEATLY HIDDEN SYSTEMS – AND THAT'S JUST THE MODEL!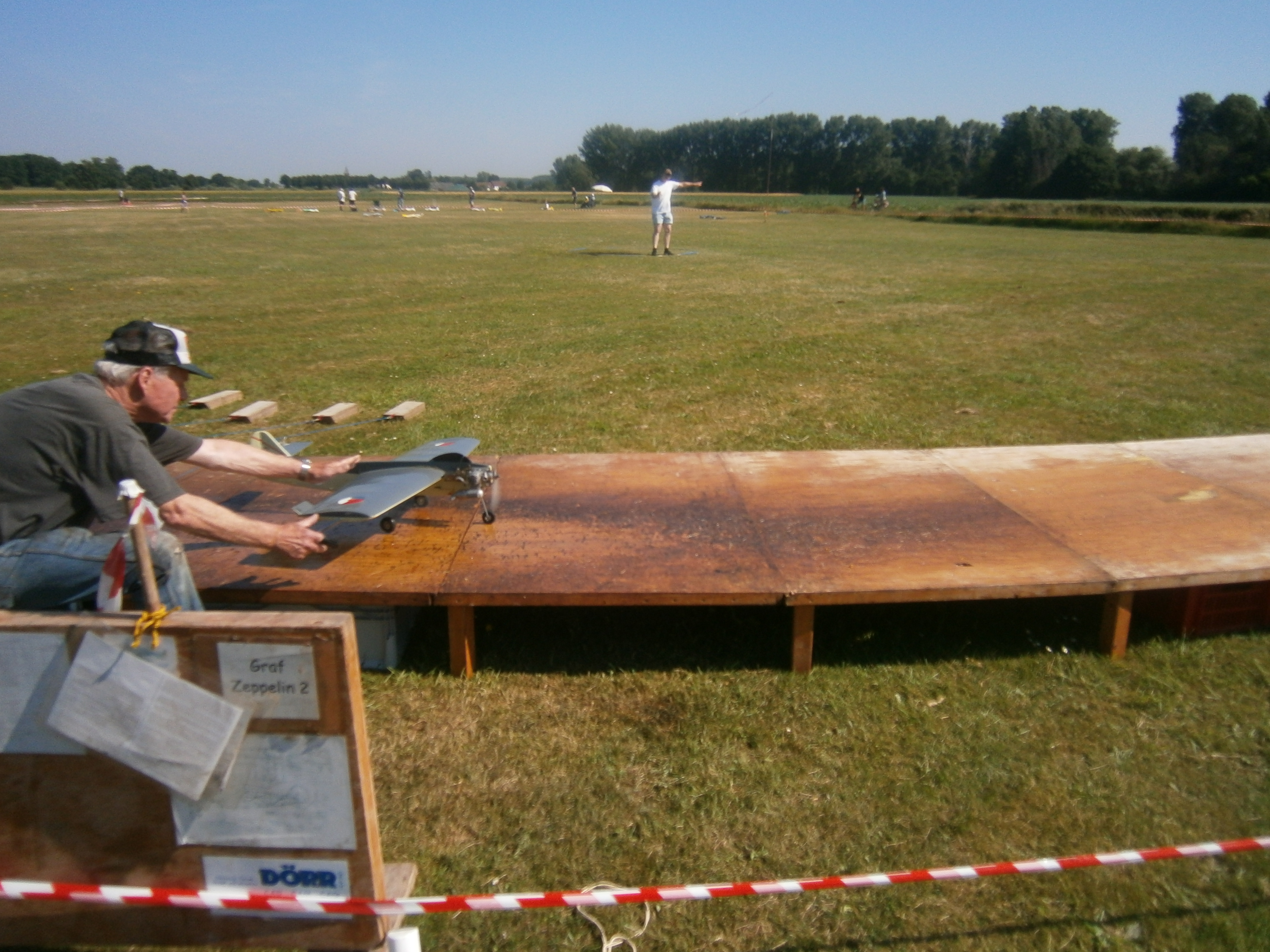 THE BERT & SANDER TEAM…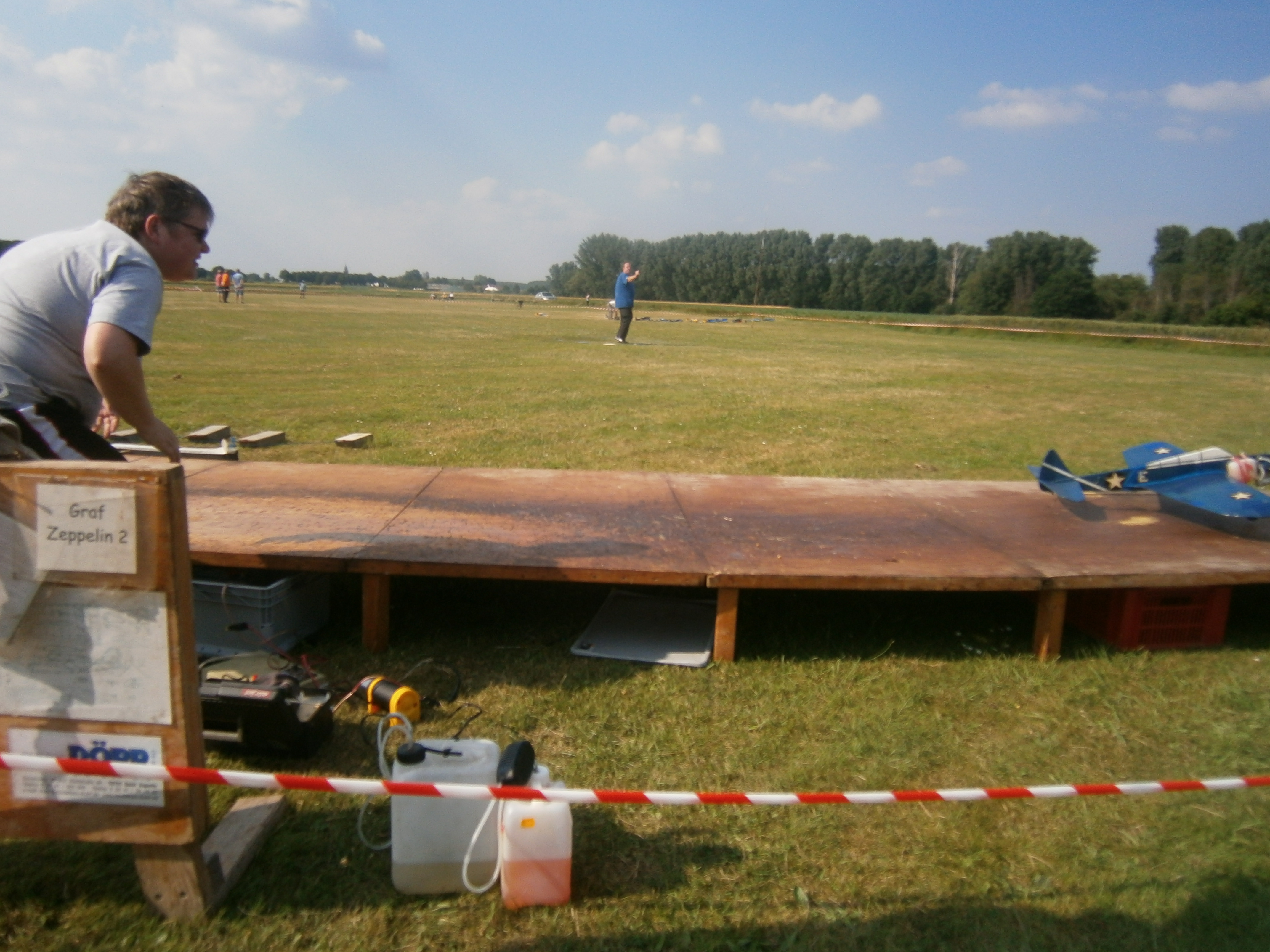 THE KATIA & PETER TEAM…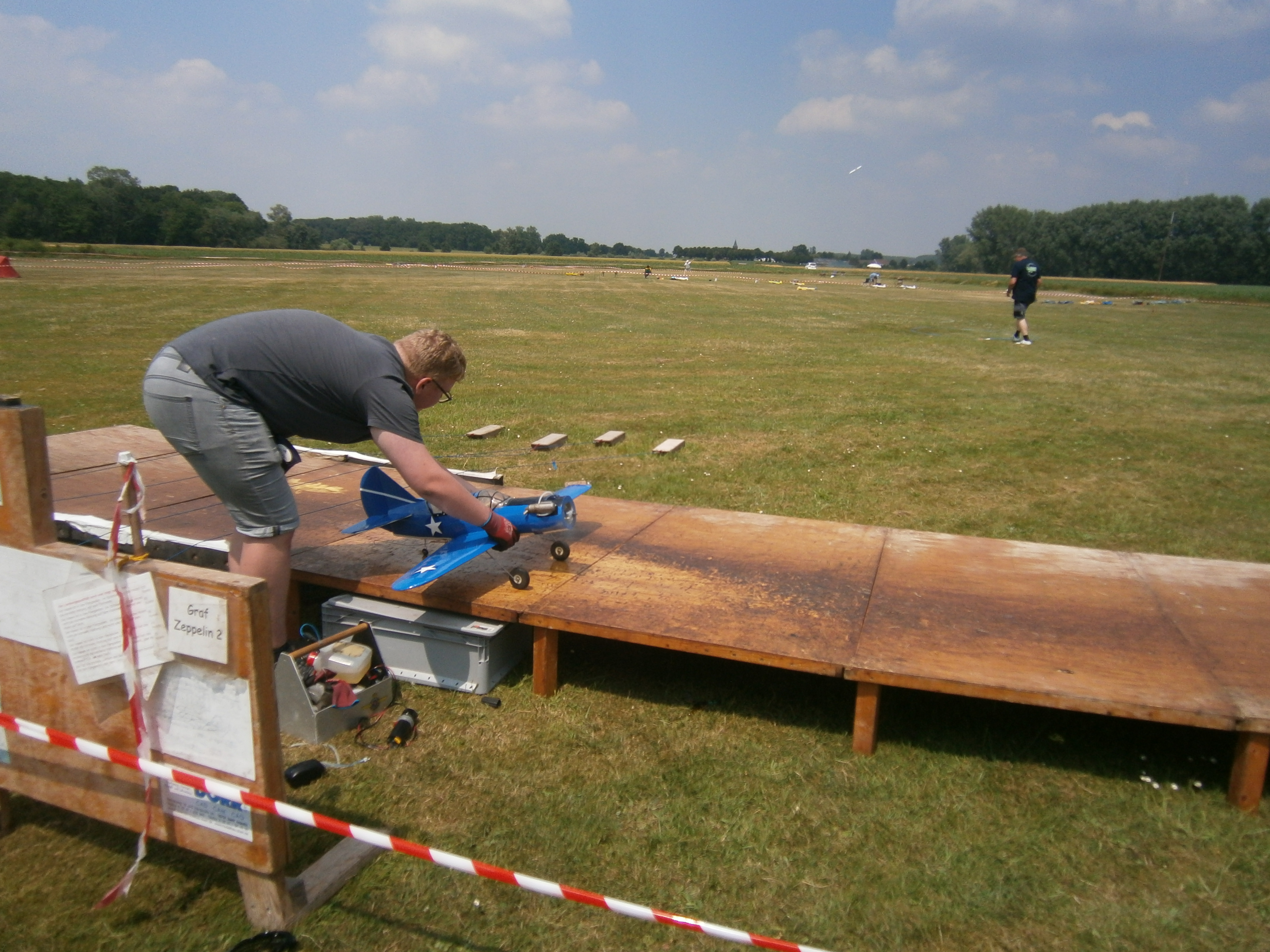 …AND THE NILS & STEPHAN TEAM!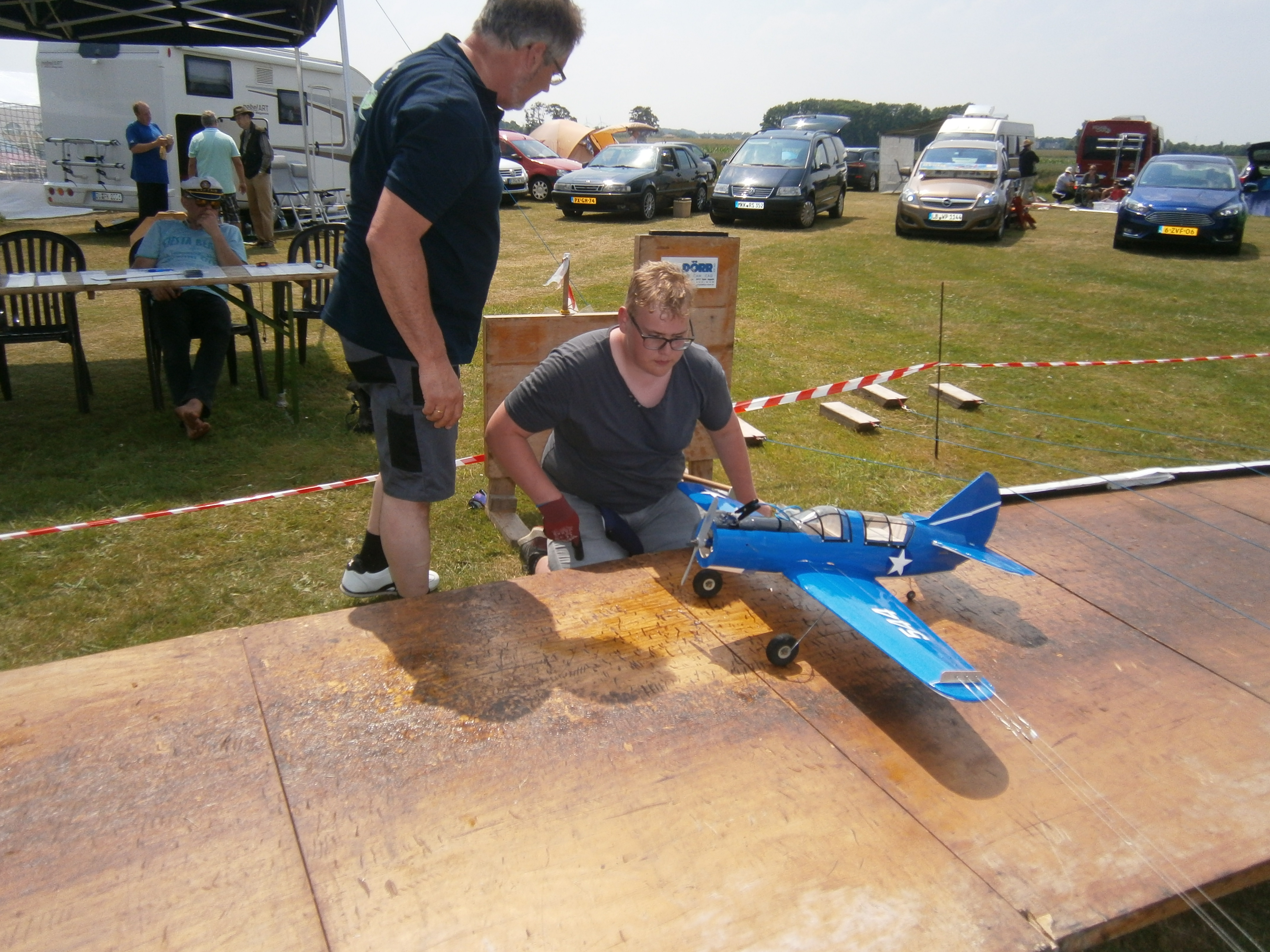 IT'S TEAMWORK…
…PURE TEAMWORK!
A BUSY DAY ON THE DECK…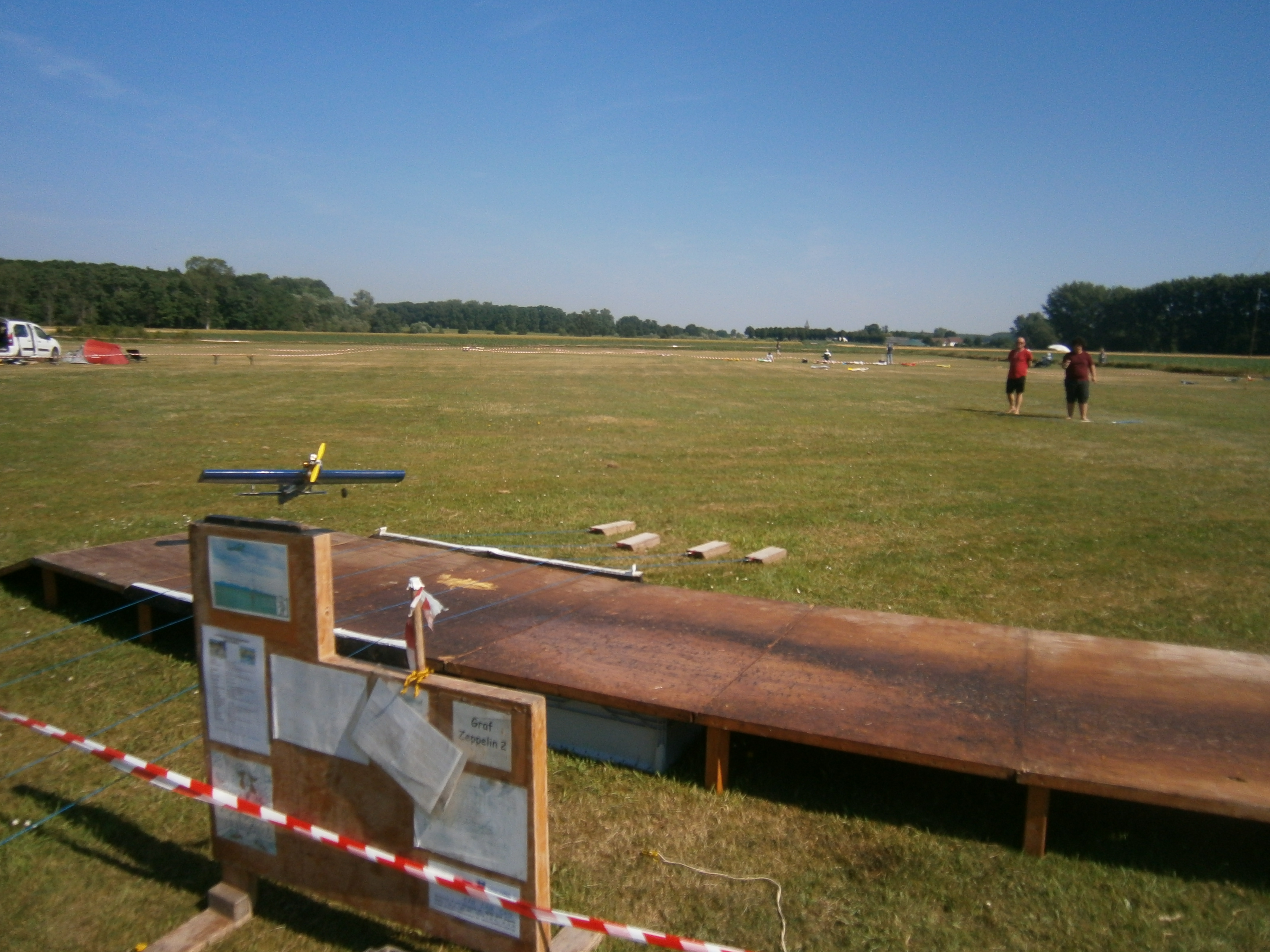 ARRON LANDING A GUARDIAN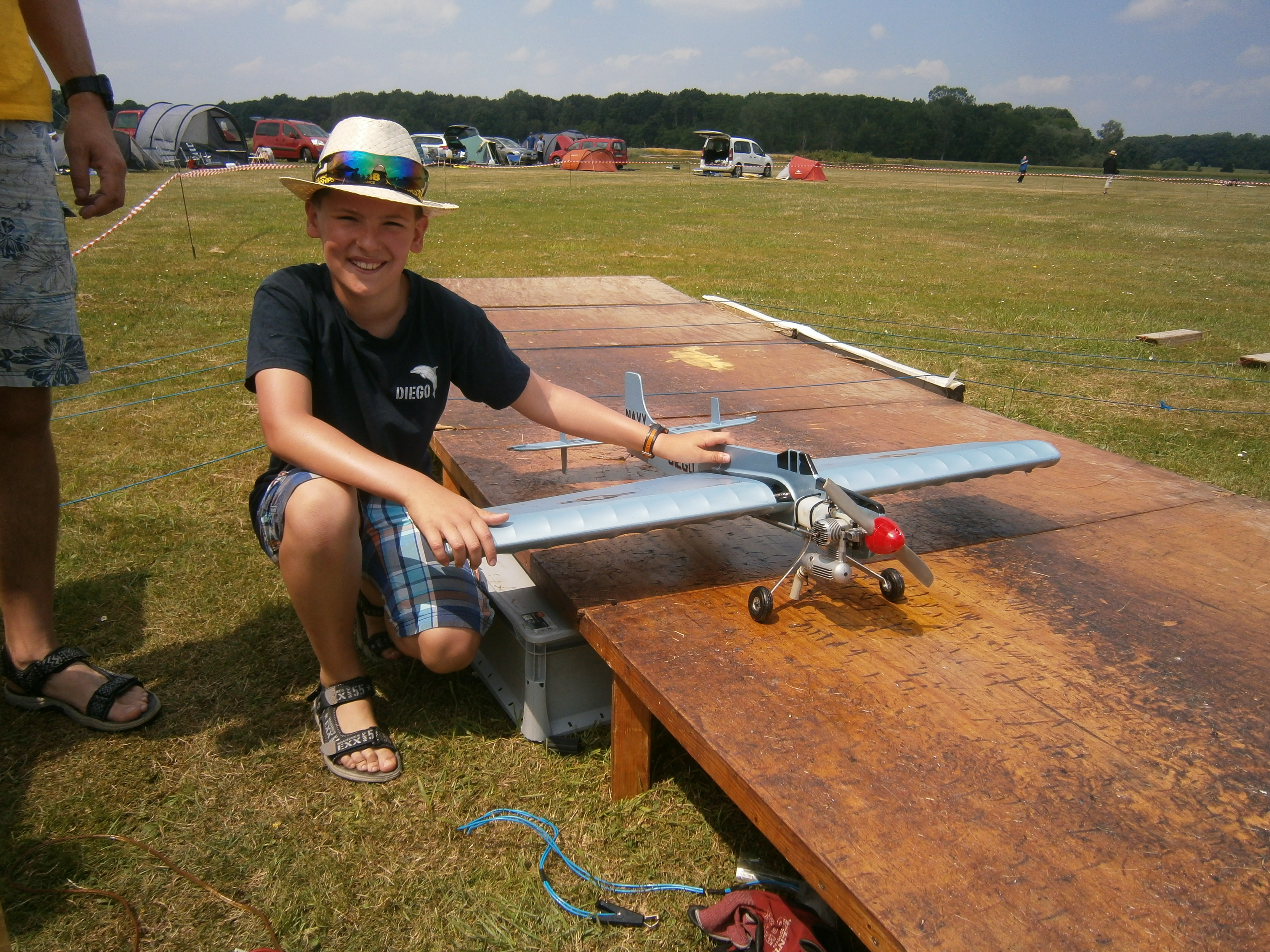 DIEGO WITH HIS NEW GUARDIAN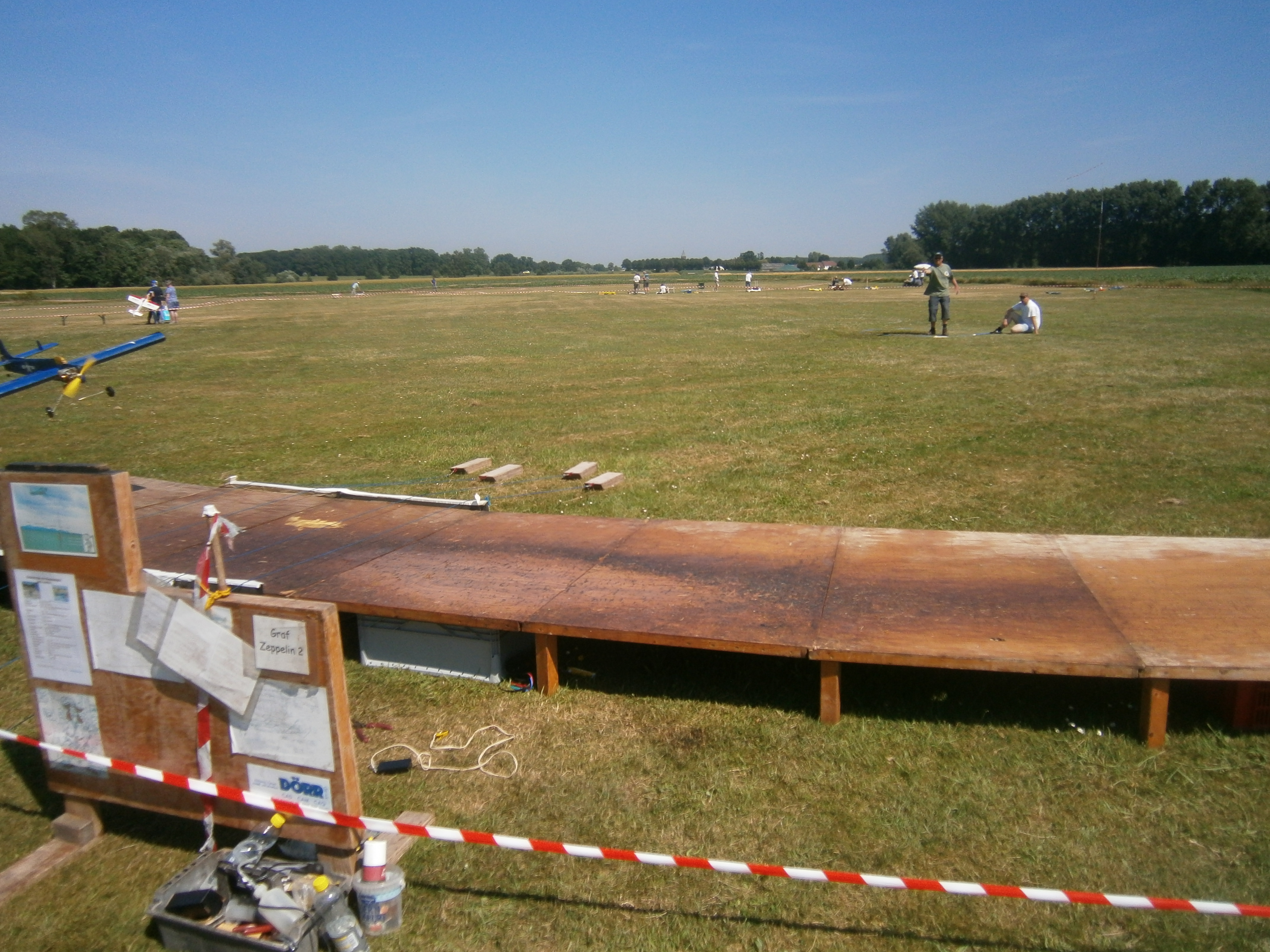 FRANZ LINES UP FOR ANOTHER GUARDIAN DECK INTERFACE EVENT!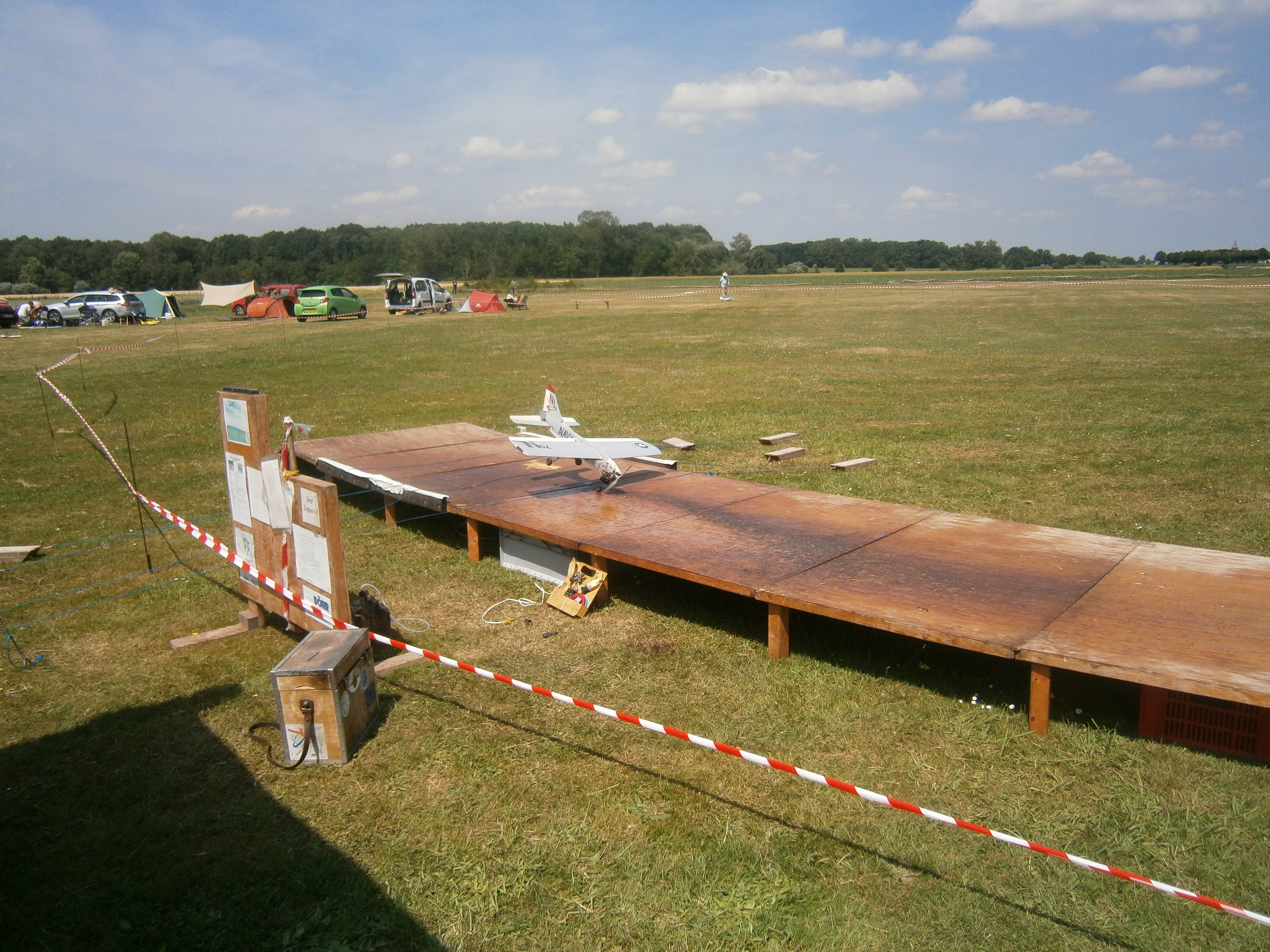 HENK LANDS HIS CRUSADER!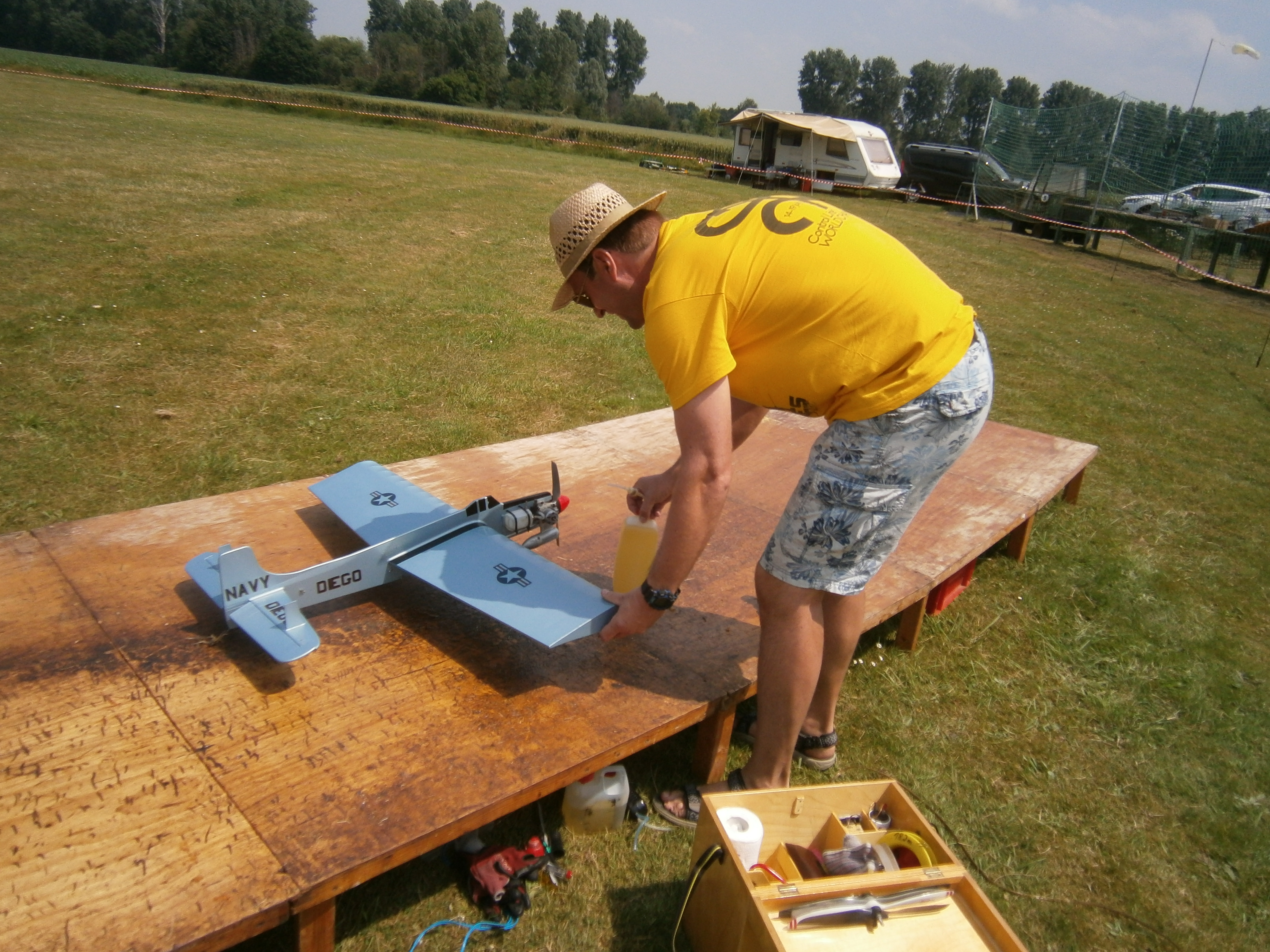 DIEGO'S MECHANIC READIES HIS NEW GUARDIAN FOR TAKE-OFF…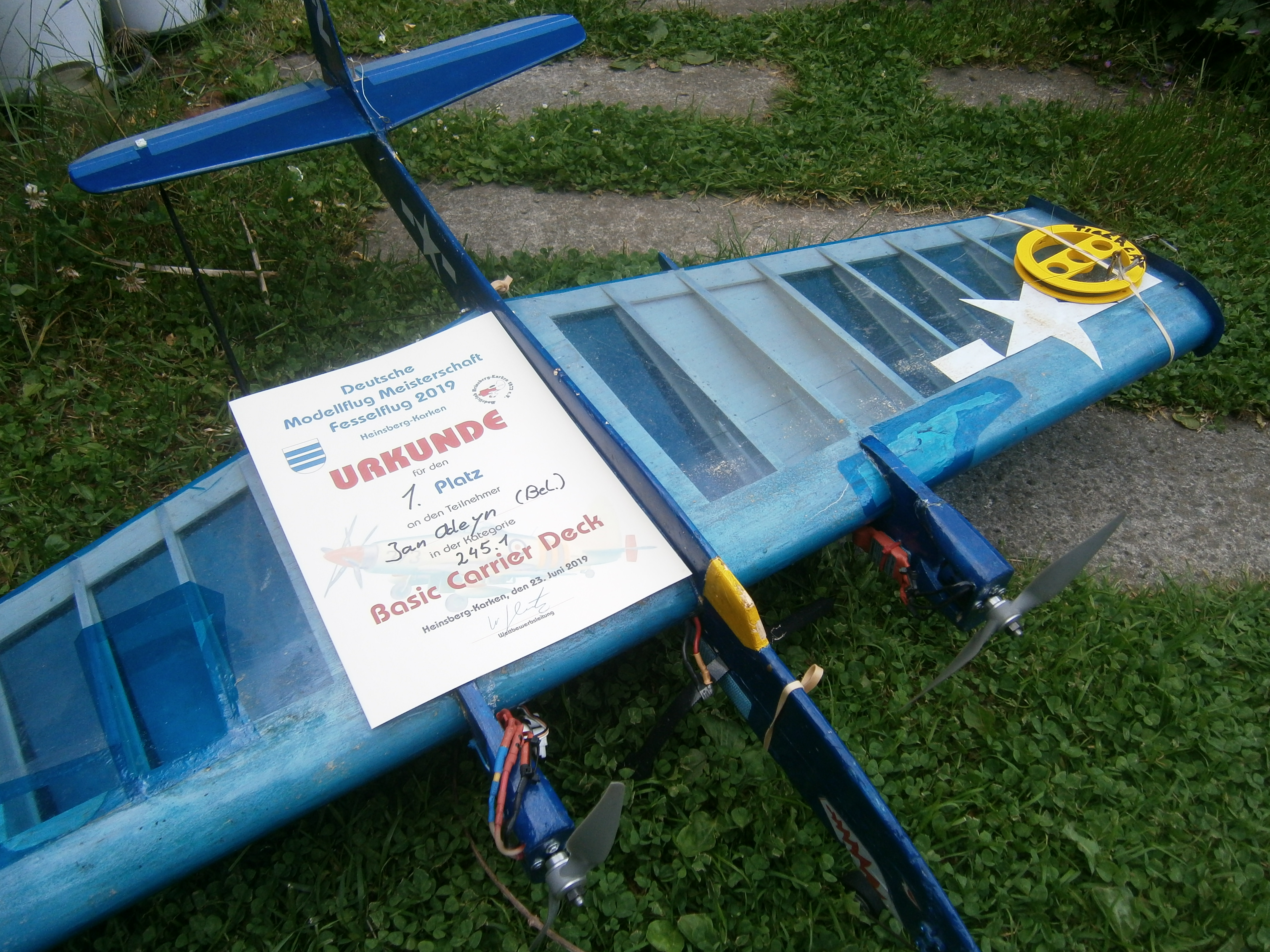 THE WINNER! JAN'S TIGERCAT