Many thanks to Robert Schulz for sending me pictures and data from this EU carrier event. From the site map that Robert included the carrier flying seems to have been part of a much larger C/L festival near Pepinster,  a rather charming small town in Alsace! Jan Odeyn organised the flying, and generously provided his Grumman Guardian for any entrant to fly. In fact, there appears to have been rather a lot of plane-swapping! The results achieved with the Guardian were surprisingly consistent, too.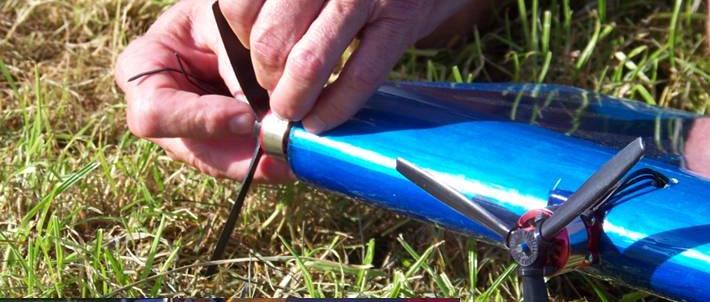 A VERY special design from Jan Odeyn…five engines!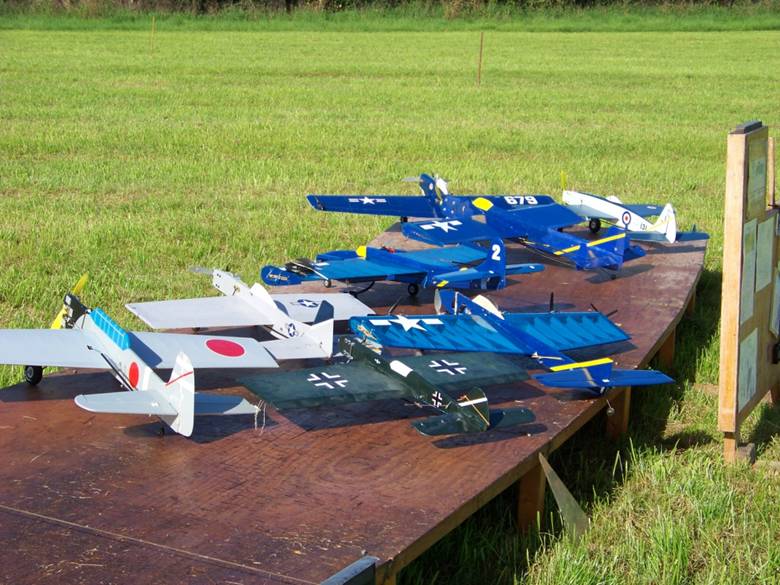 Navy Ship Graf Zeppelin 2 with full naval air complement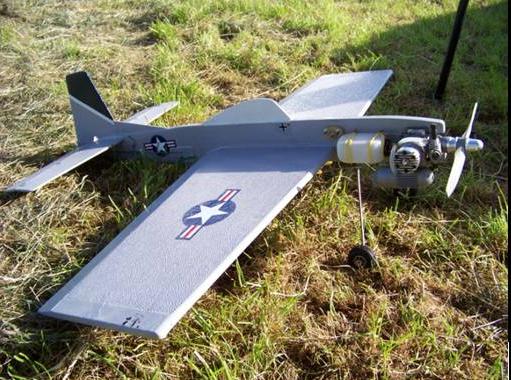 Max Uttien's P51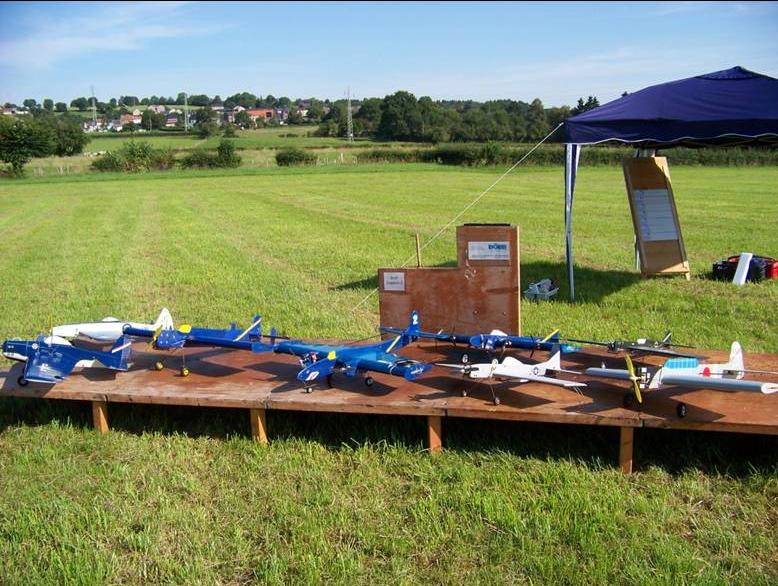 Another view of the Graf Zeppelin's air arm…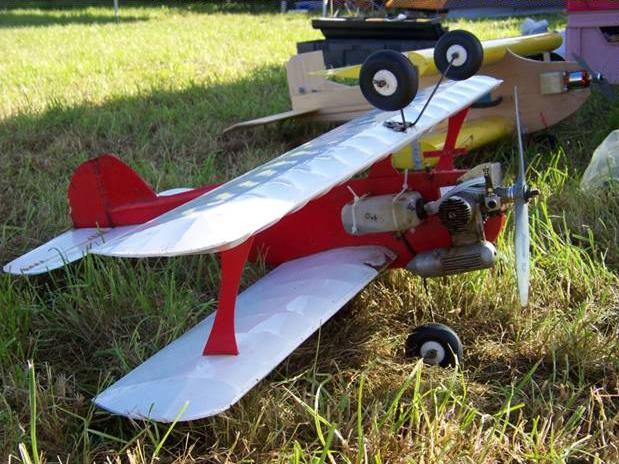 …and finally, Jan's upside-down plane that forced a re-write of the UK rules!